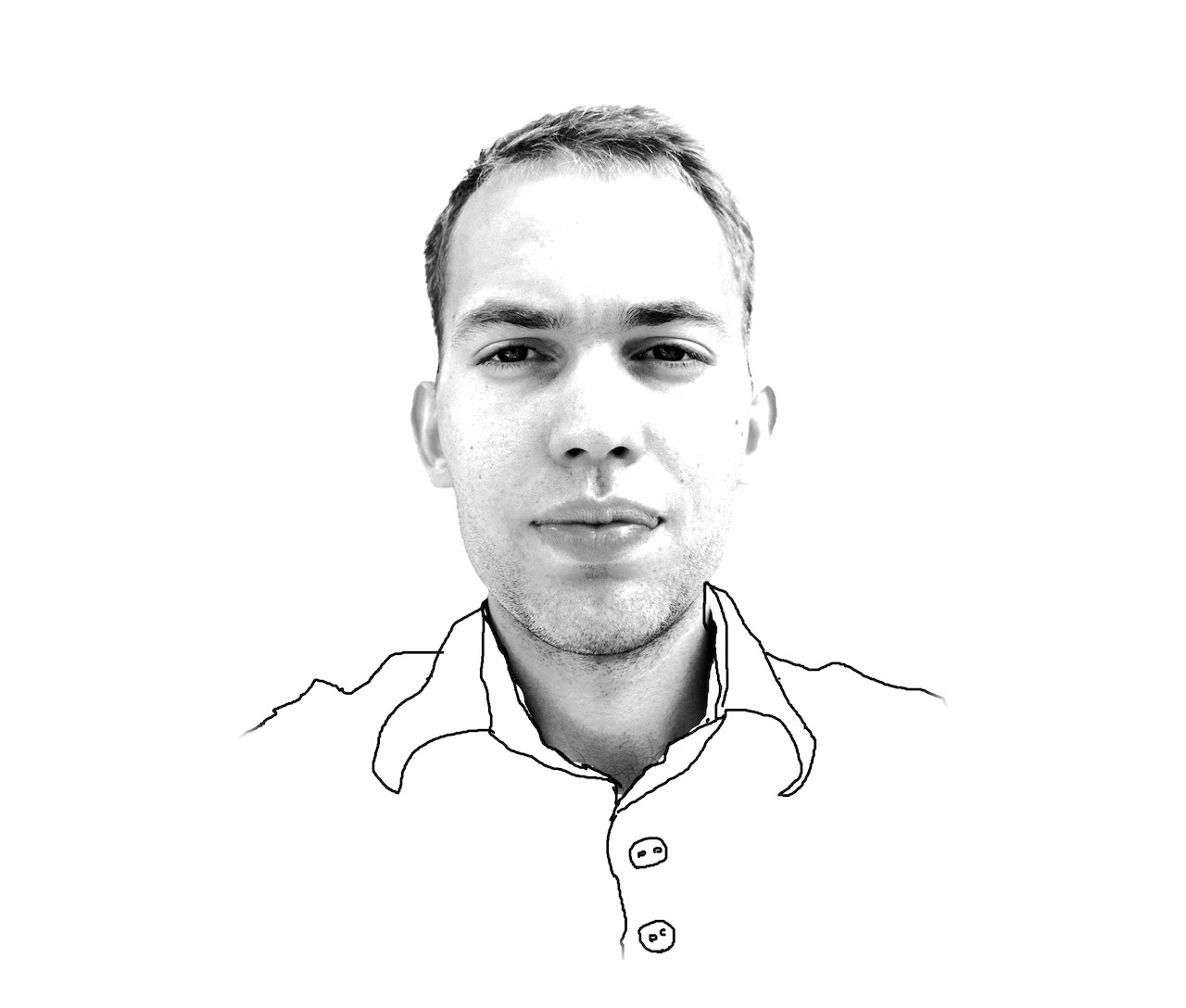 My interest in design was ignited by my 14 years older brother, who would take me around exhibitions, cinemas, restaurants, play amazing music on audio setups designed by himself – overall filled my life with experiences and feelings.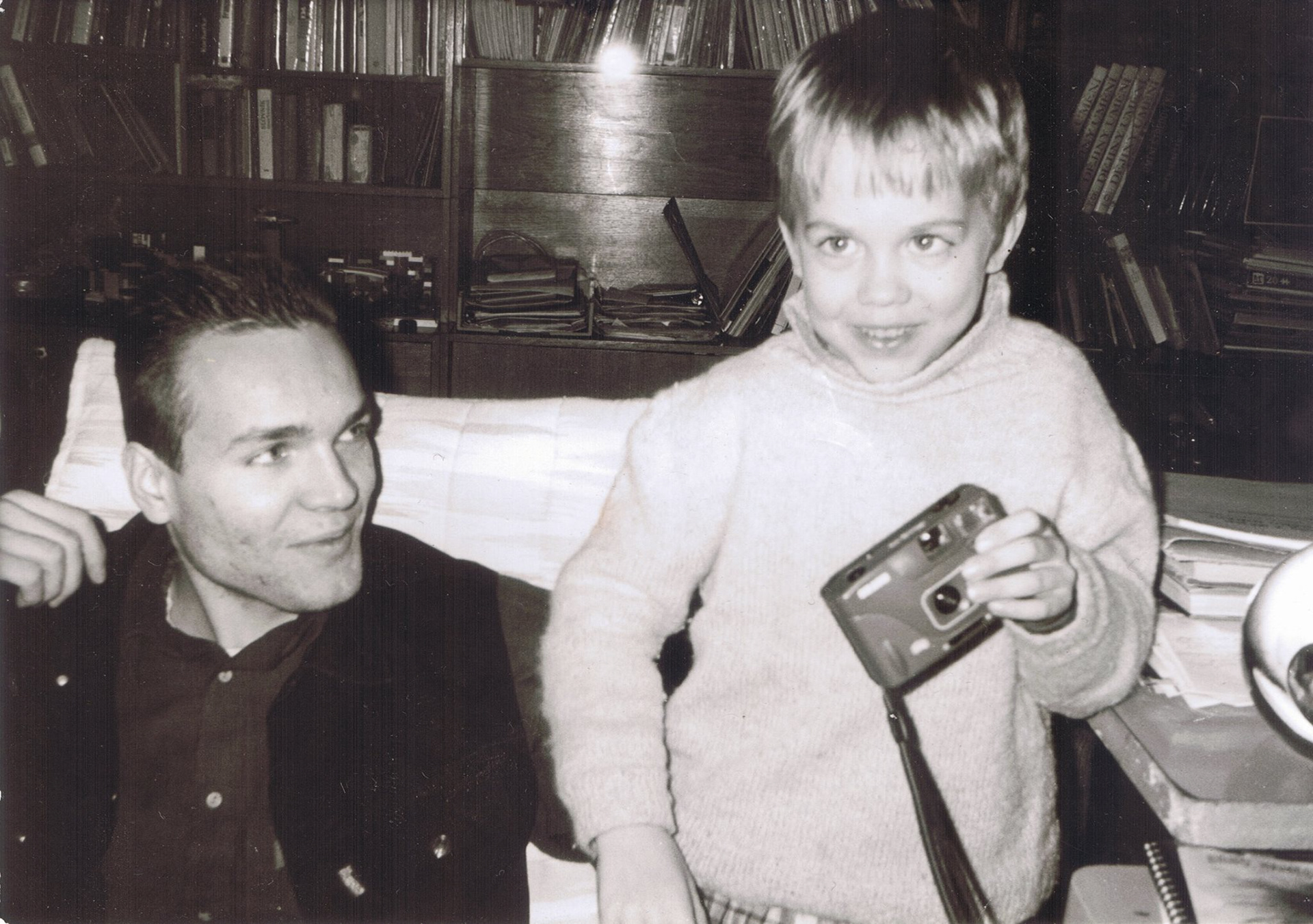 I felt inspired and started making things too – such as this Directsound LR01X loudspeaker, a product of Pepek Technologies Inc.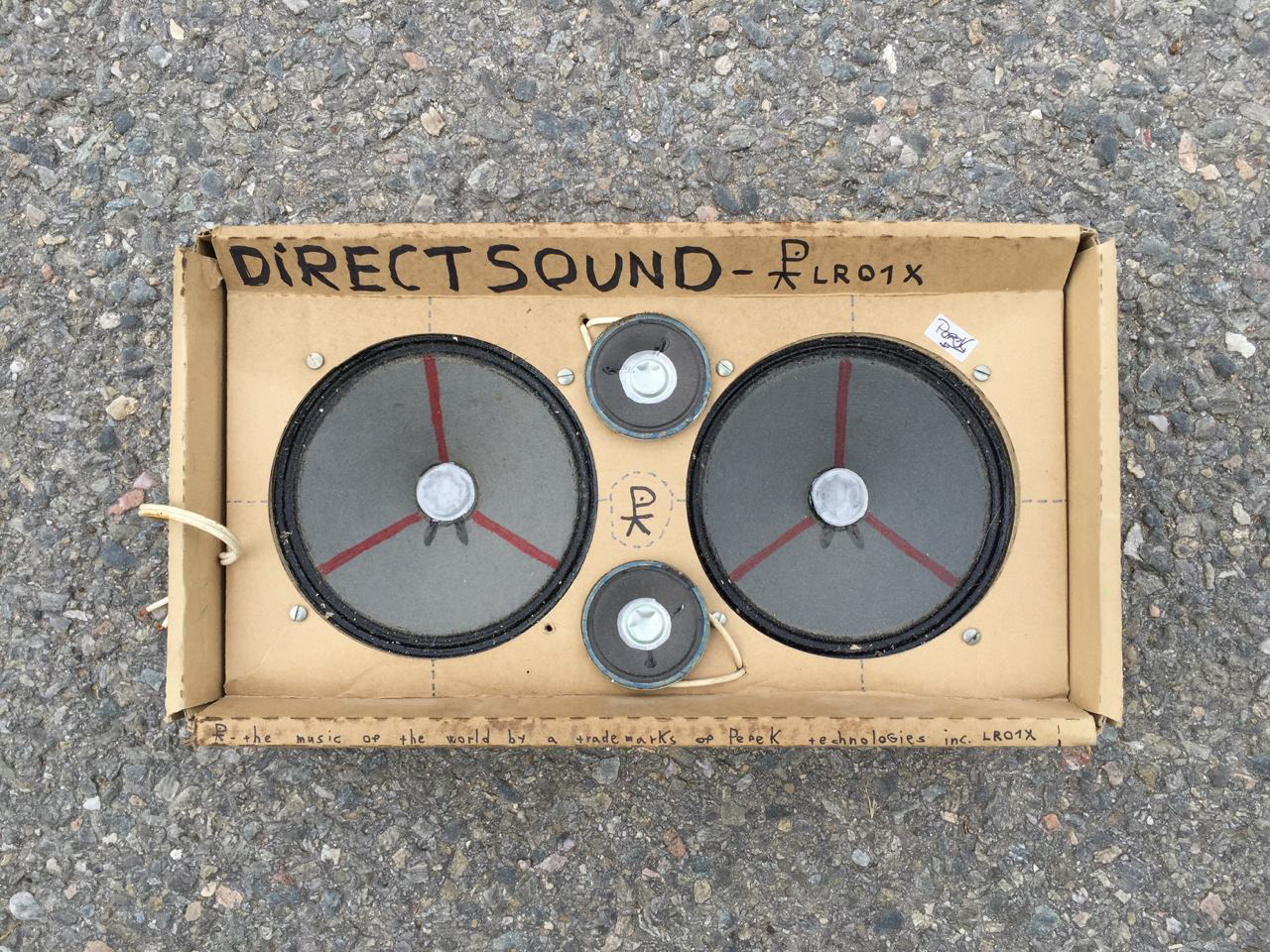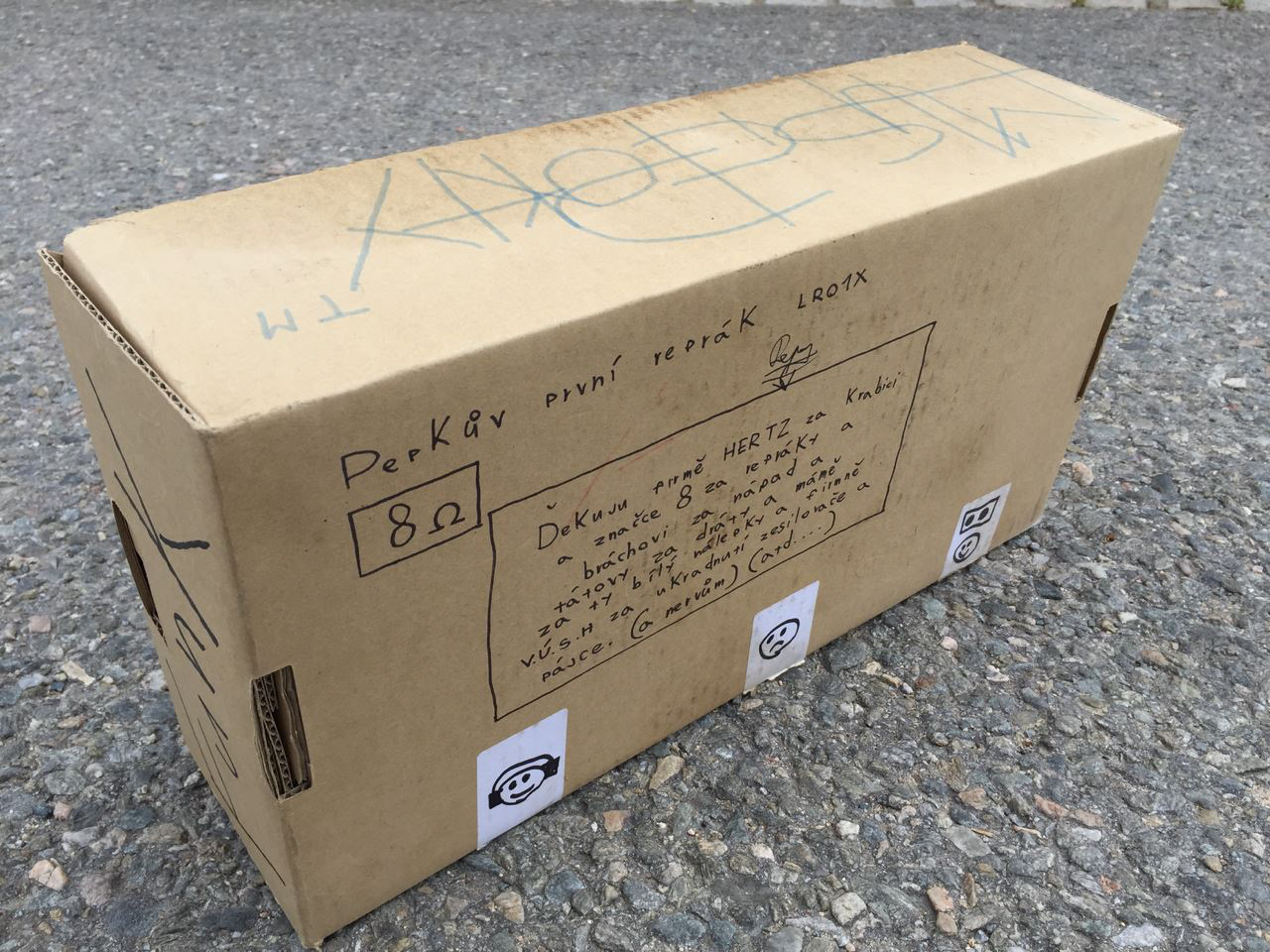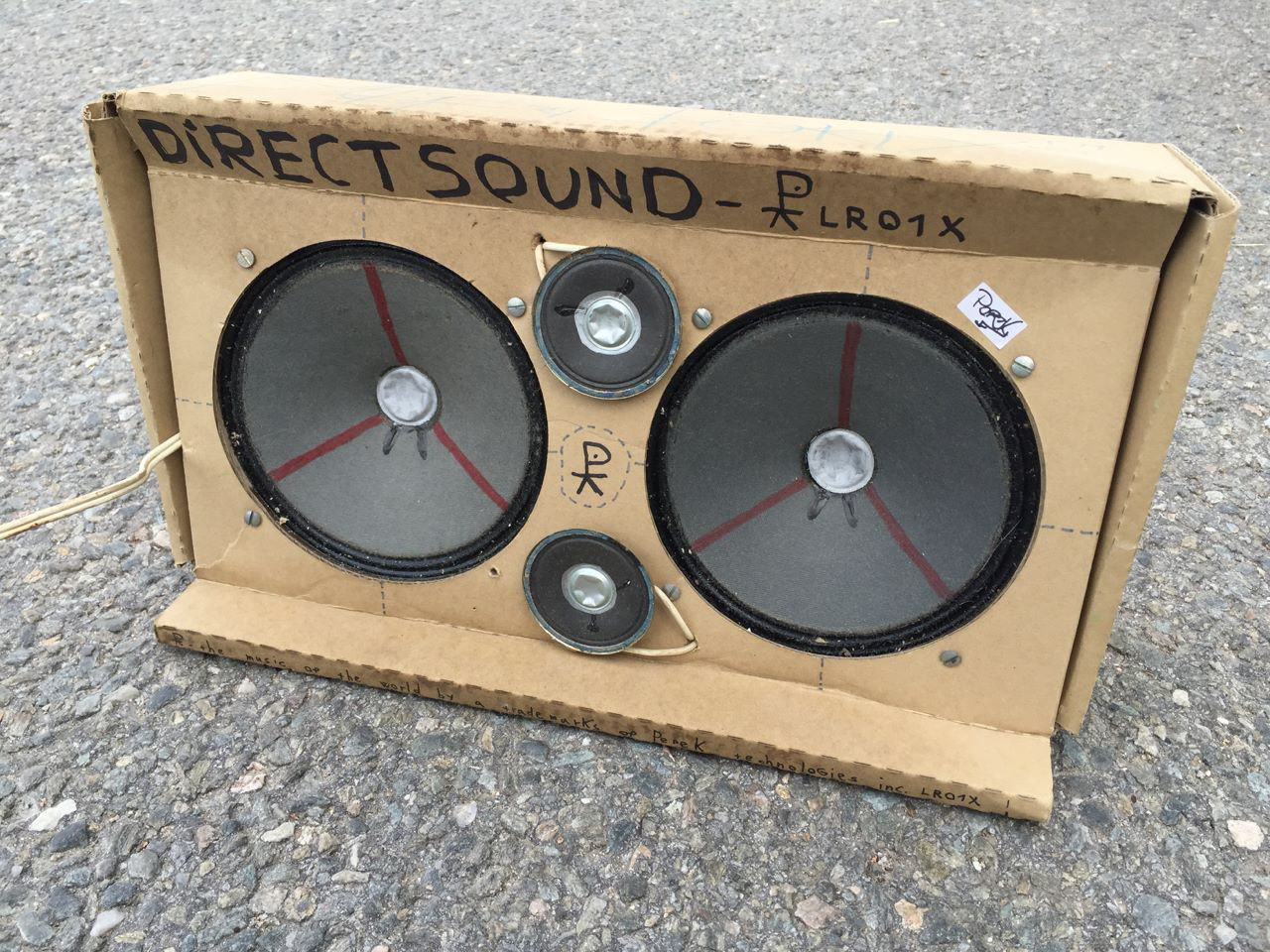 In my teenage years, out of a close friendship with
Jan Pacek
, I've started with website & graphic design, to complement his programming skills.
We've started various projects together and learned a lot on those journeys.
In 2010, I've started our famous
backyard café
 (
#cafedvorekjundrov
), hosting many amazing dinners that brought various people and friends together, enjoyed learning photography, cooking and playing with social media.
In 2012 I've moved to Scotland, to study
Digital Interaction Design
at the amazing DJCAD art college. I was blown away by that place and set on a 4 year journey, that taught me a lot.
Here is a taste of the art college projects, environment and people: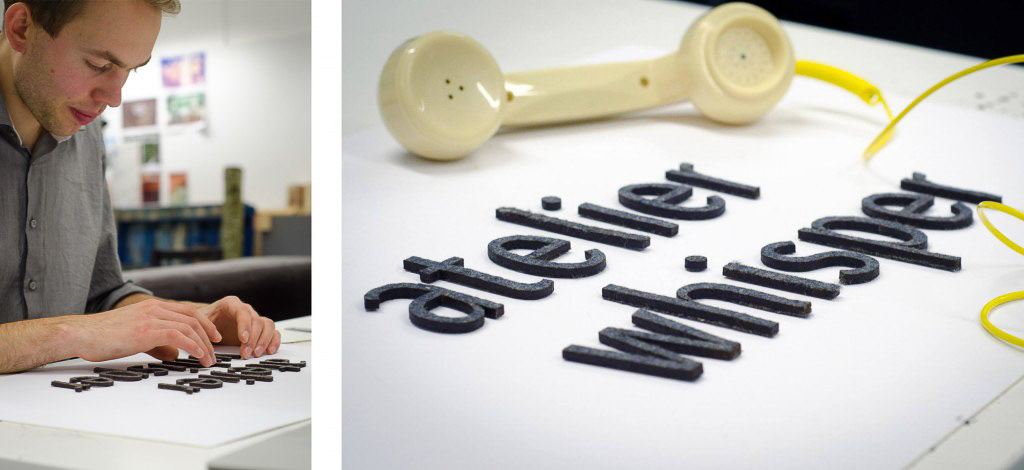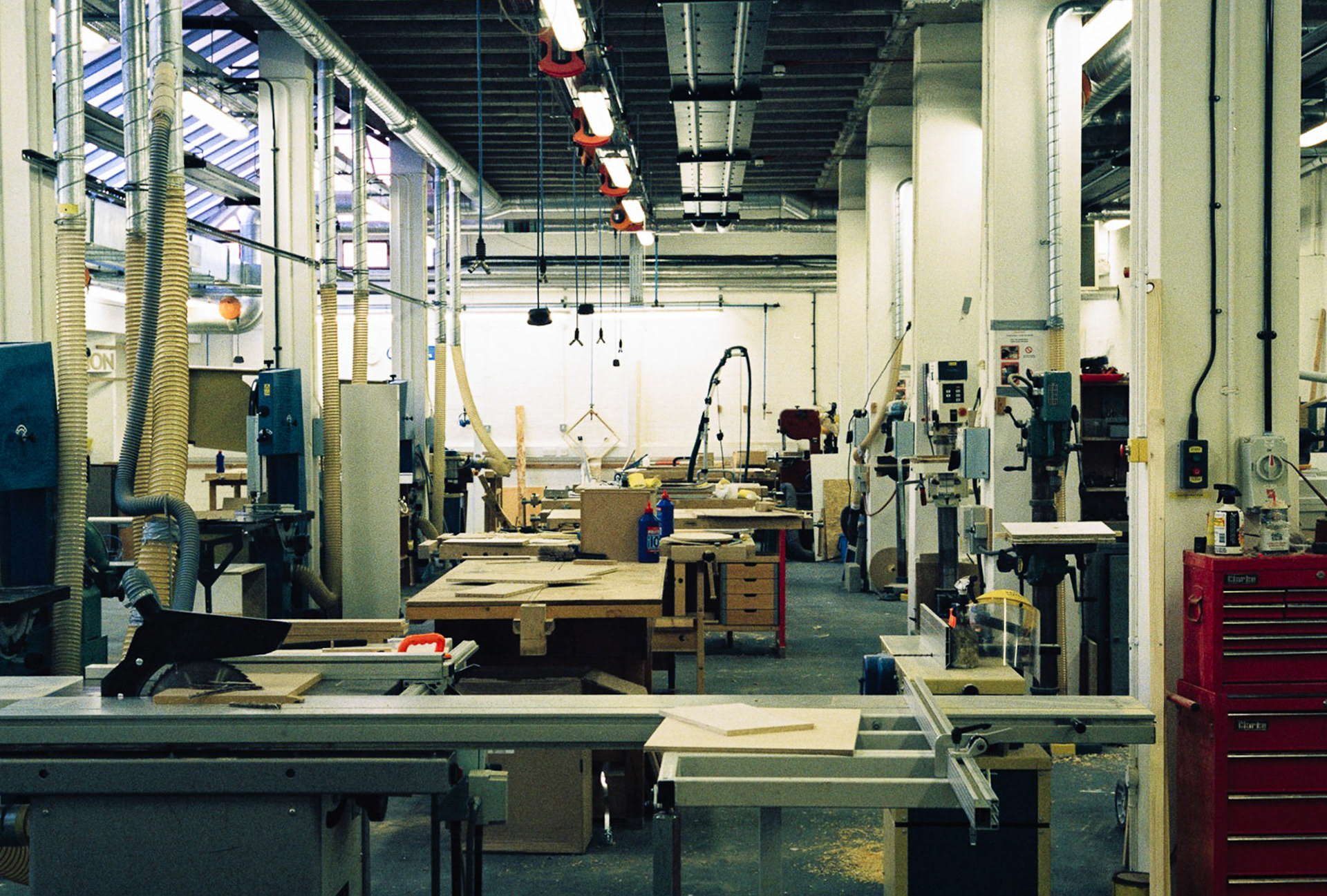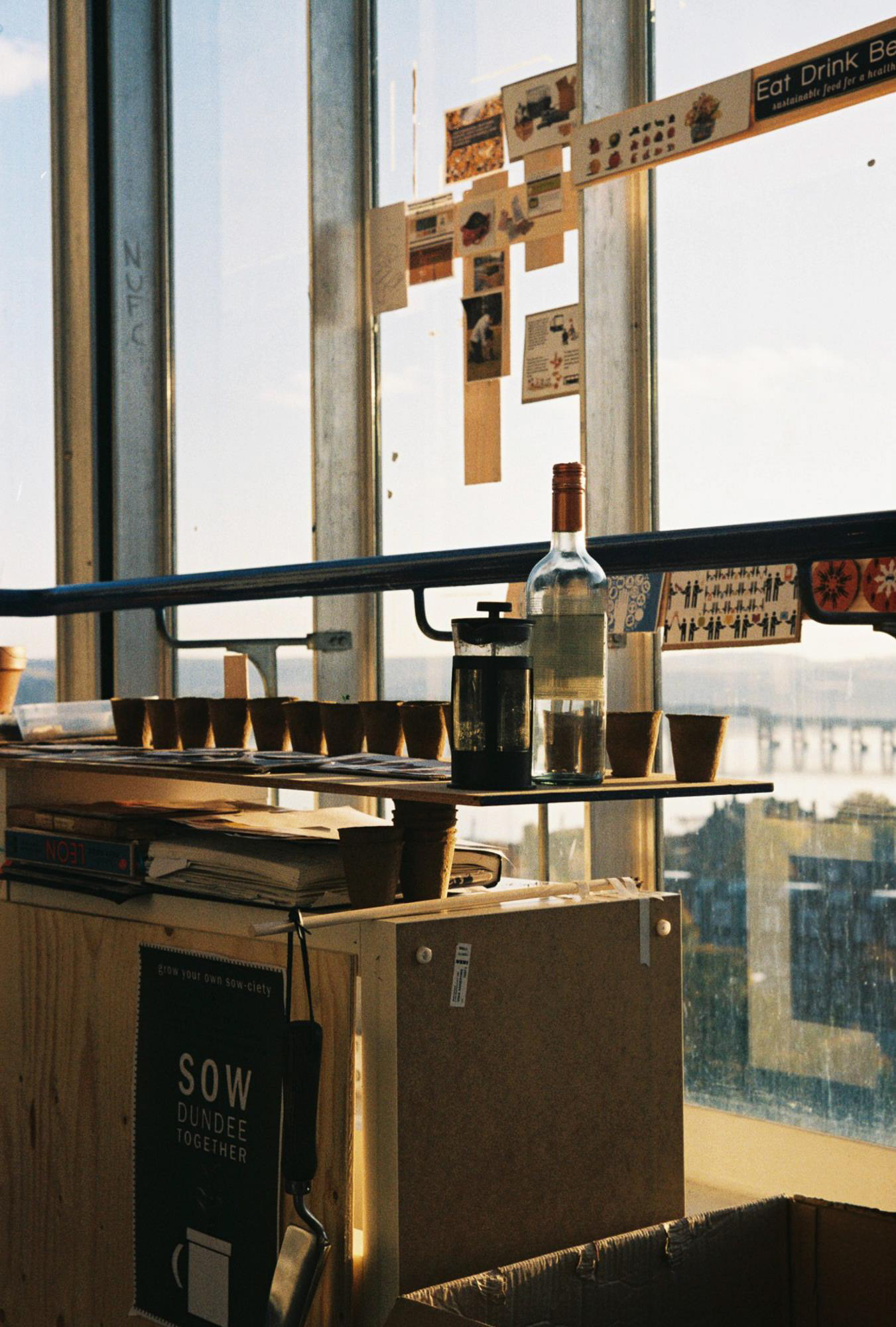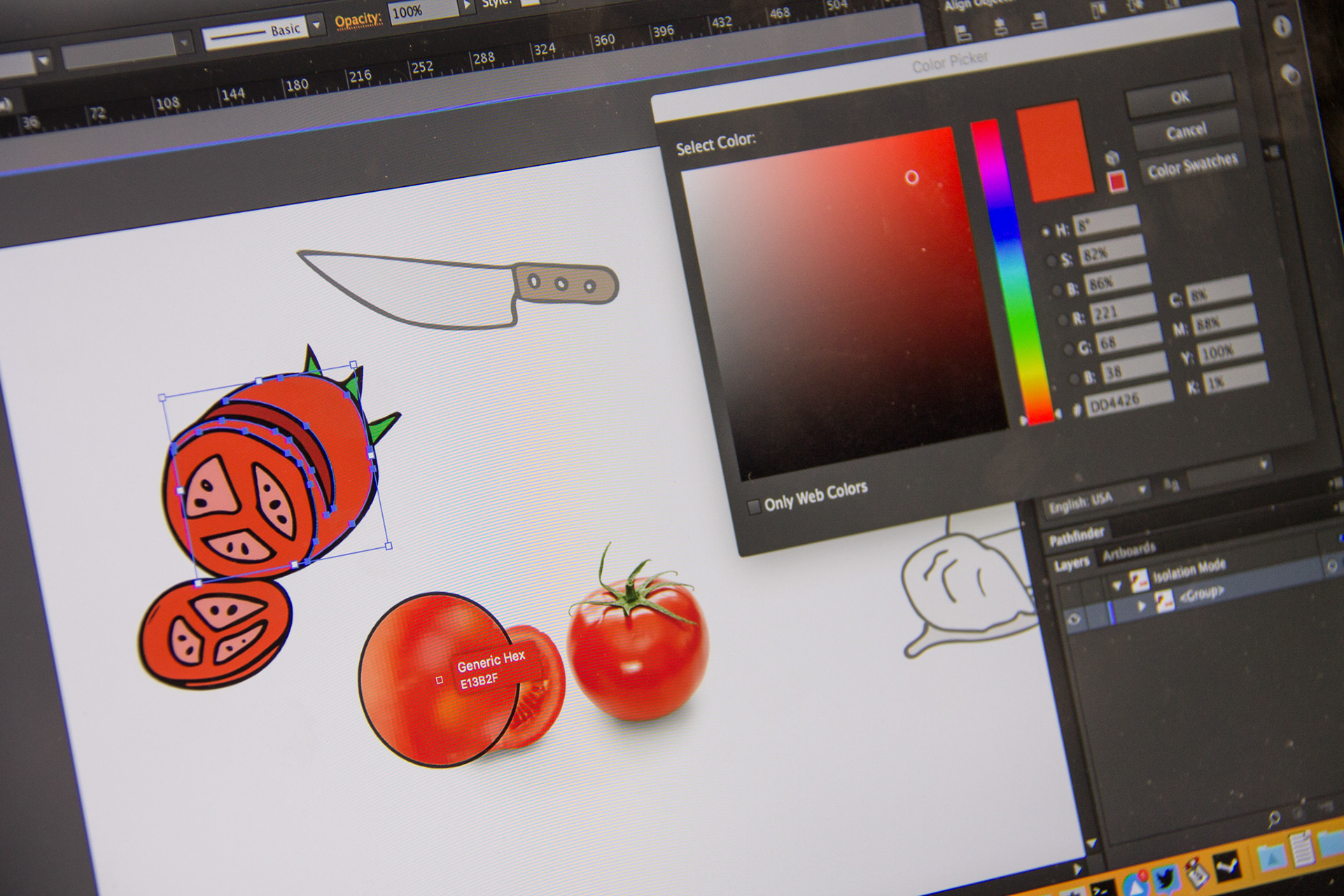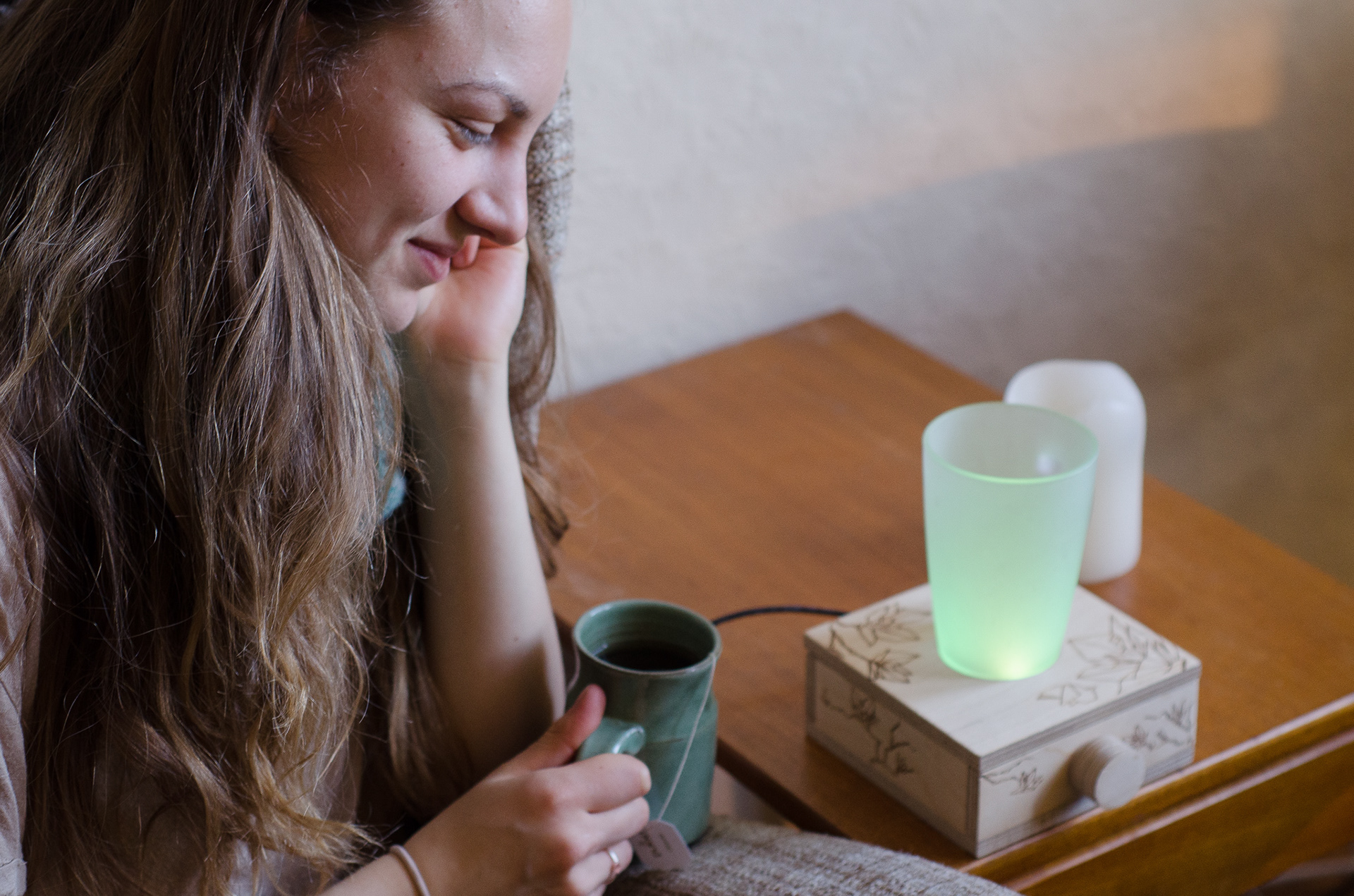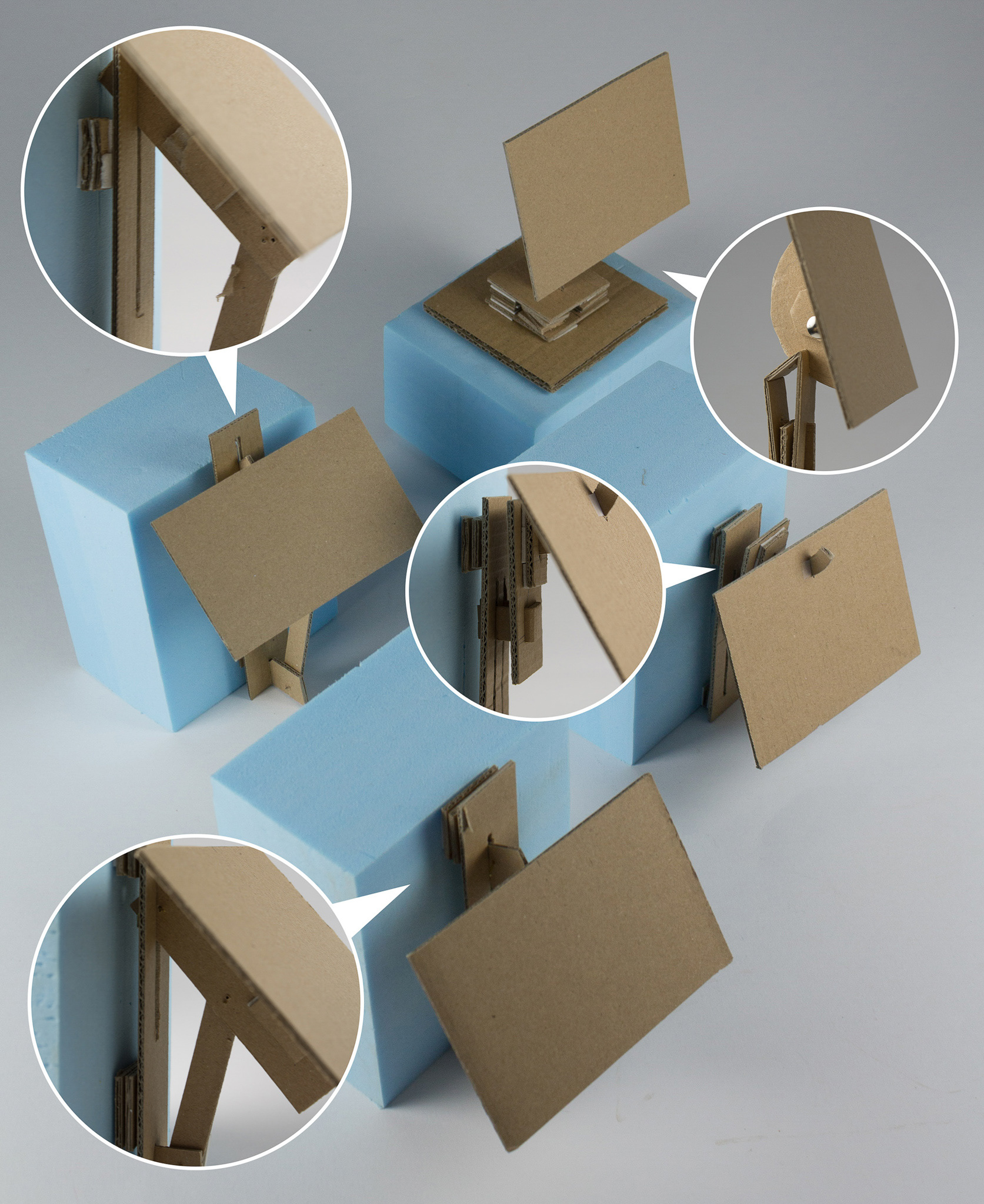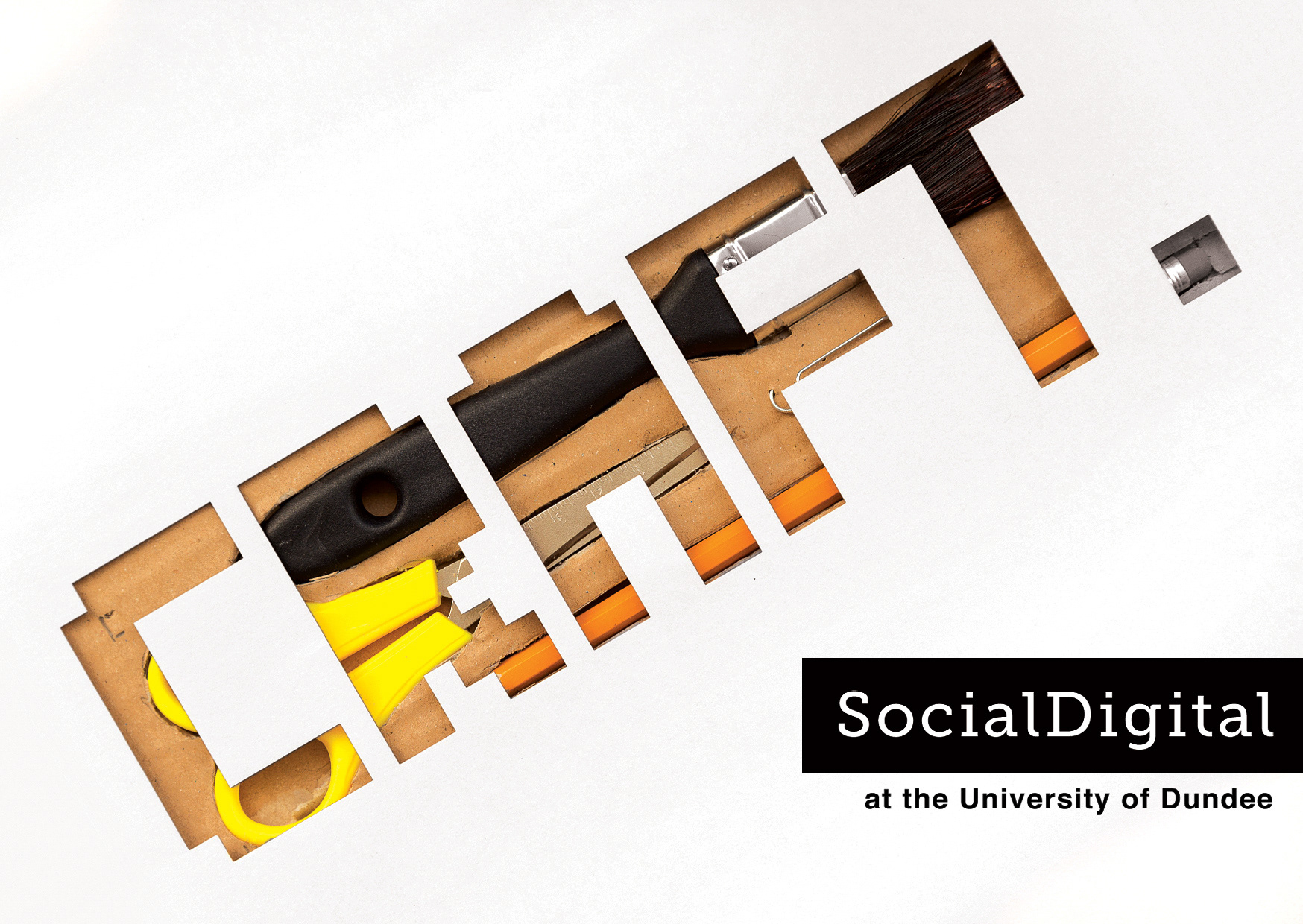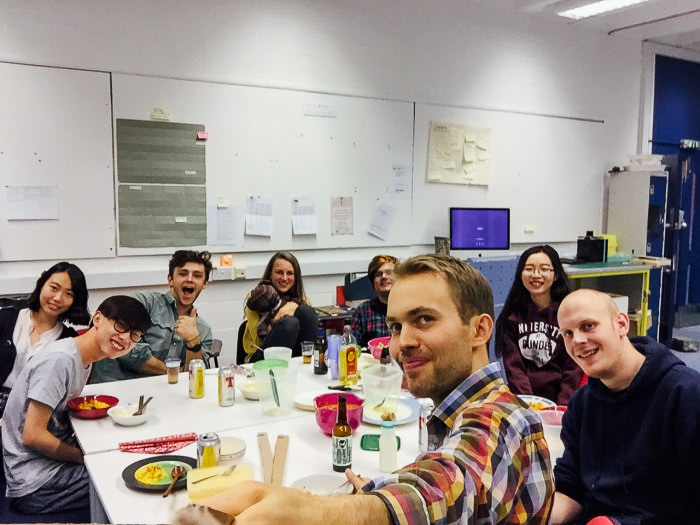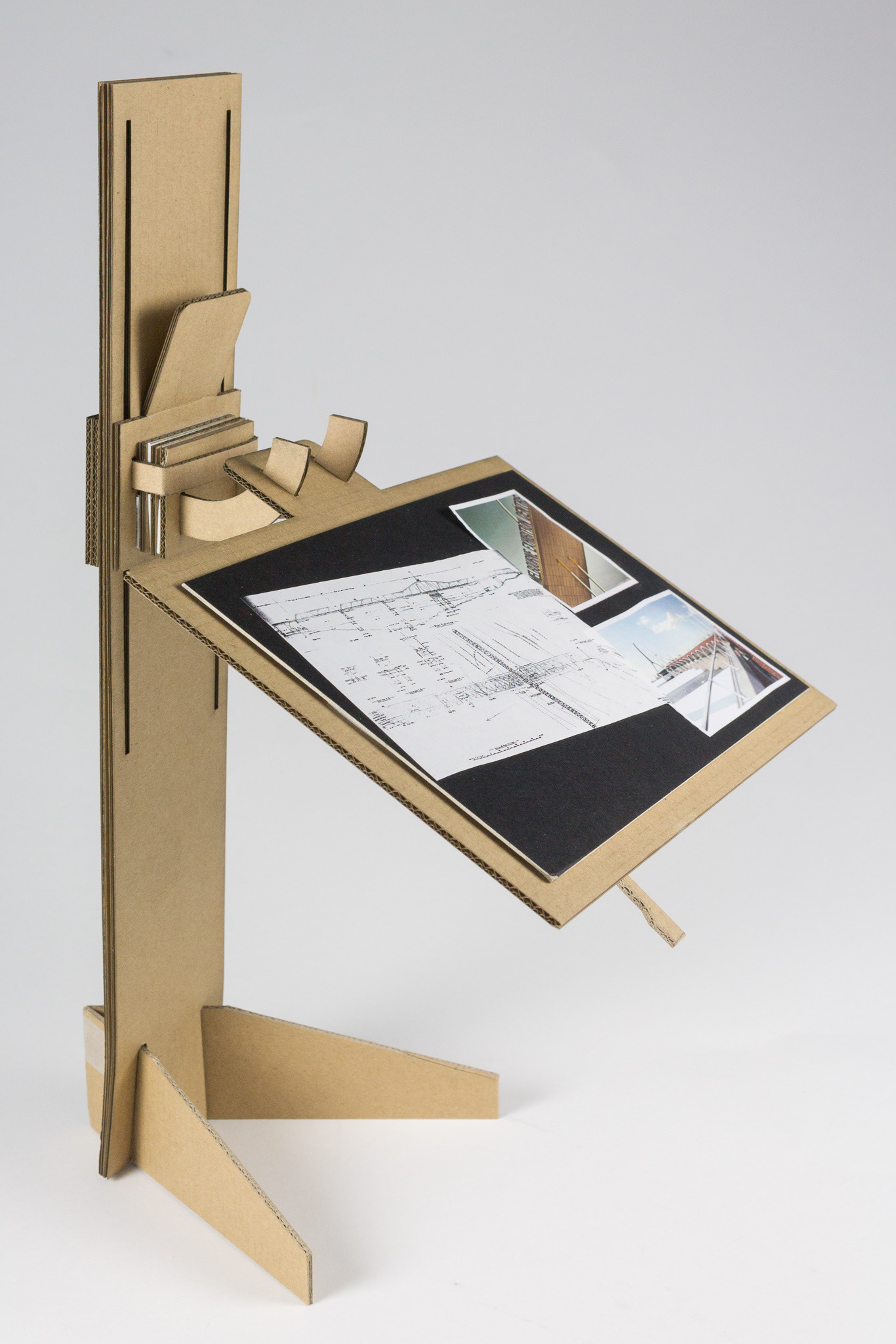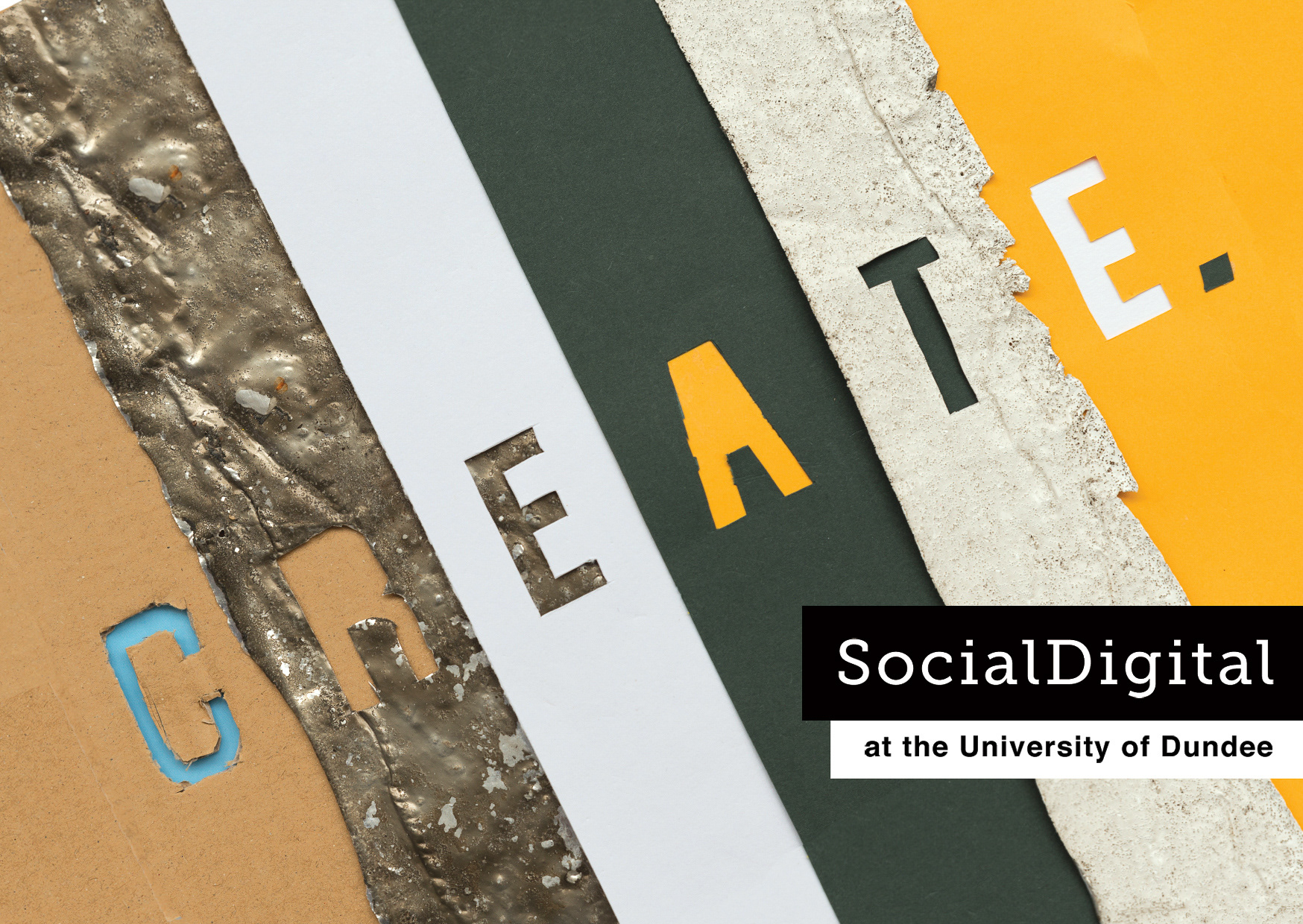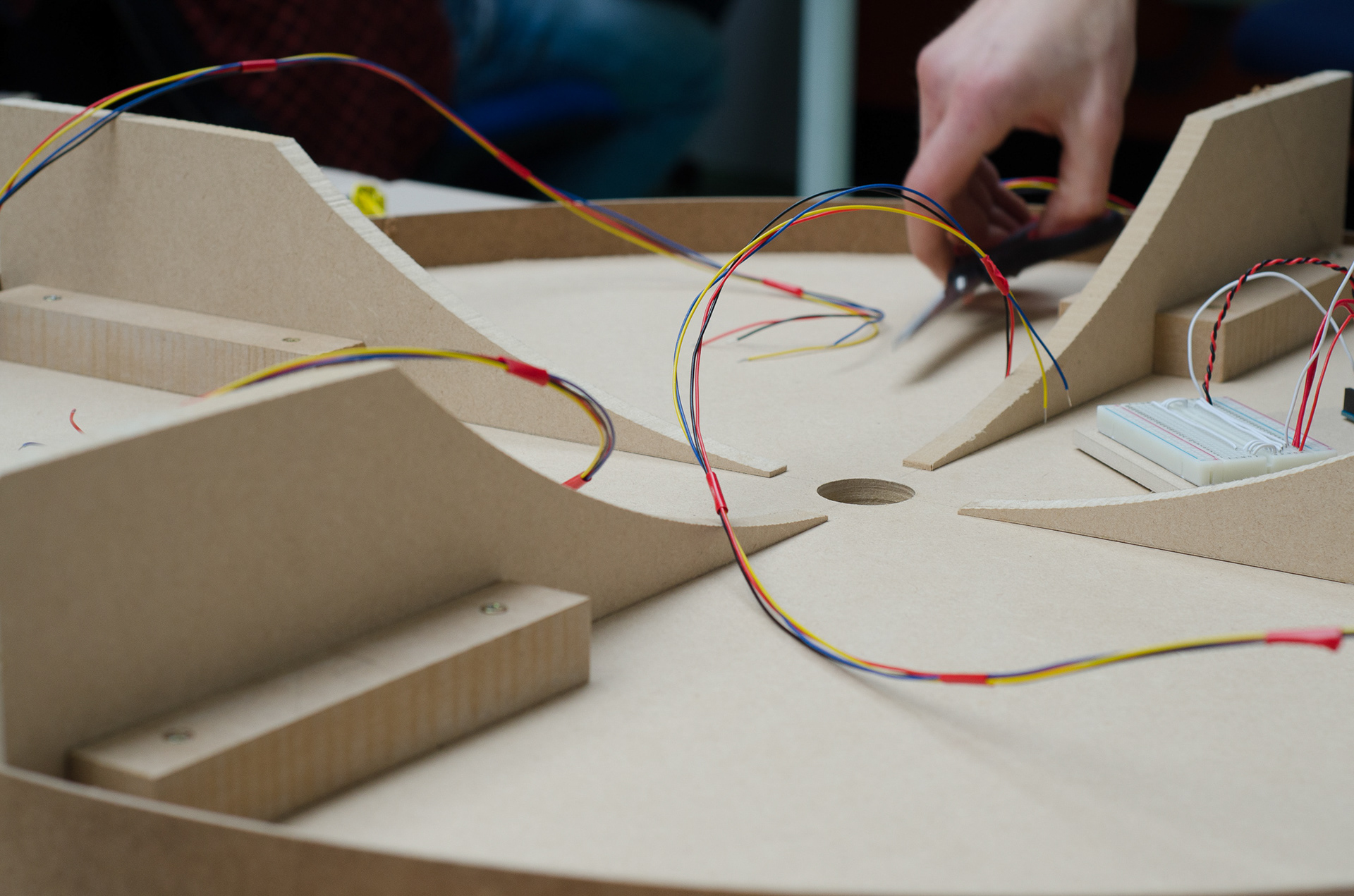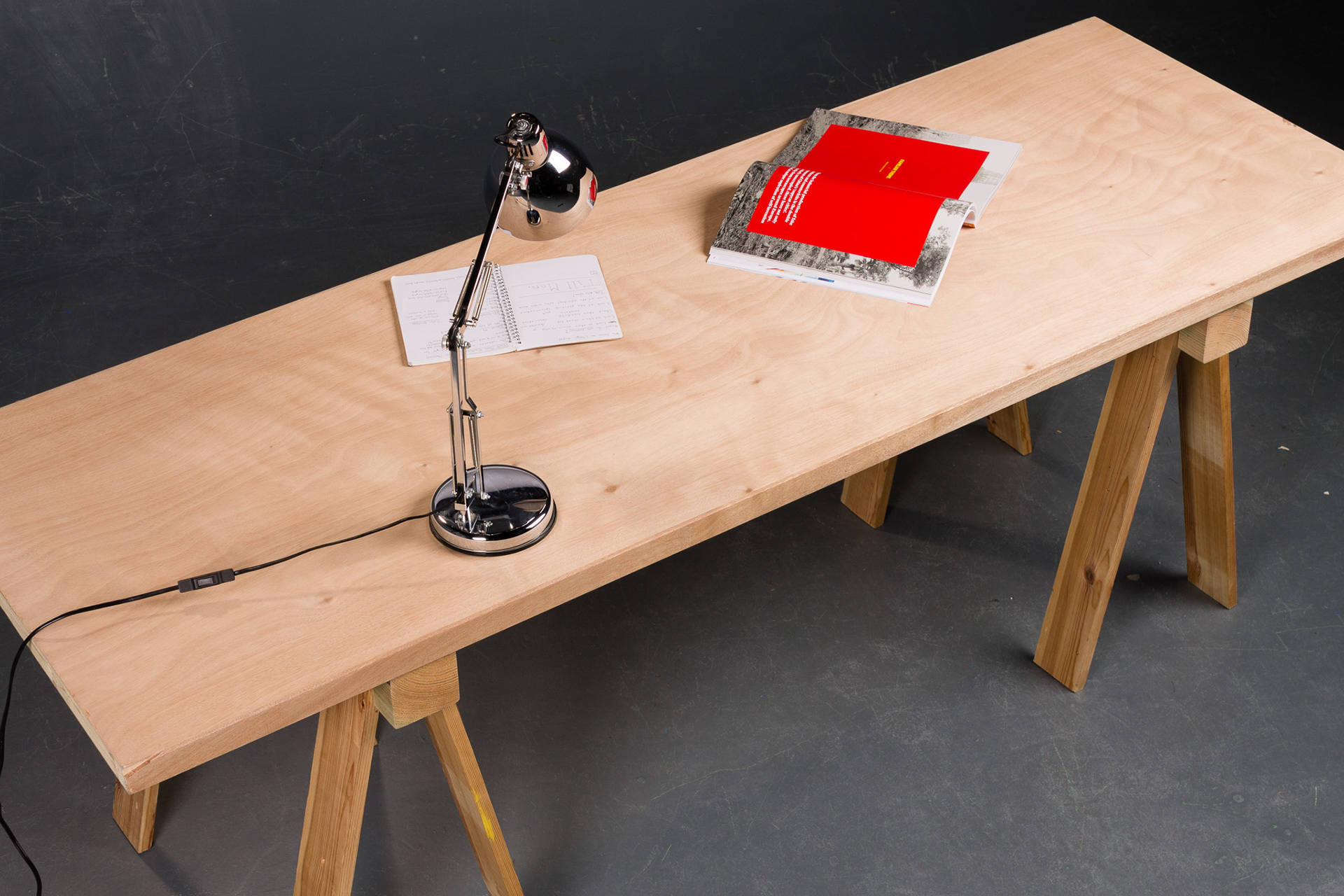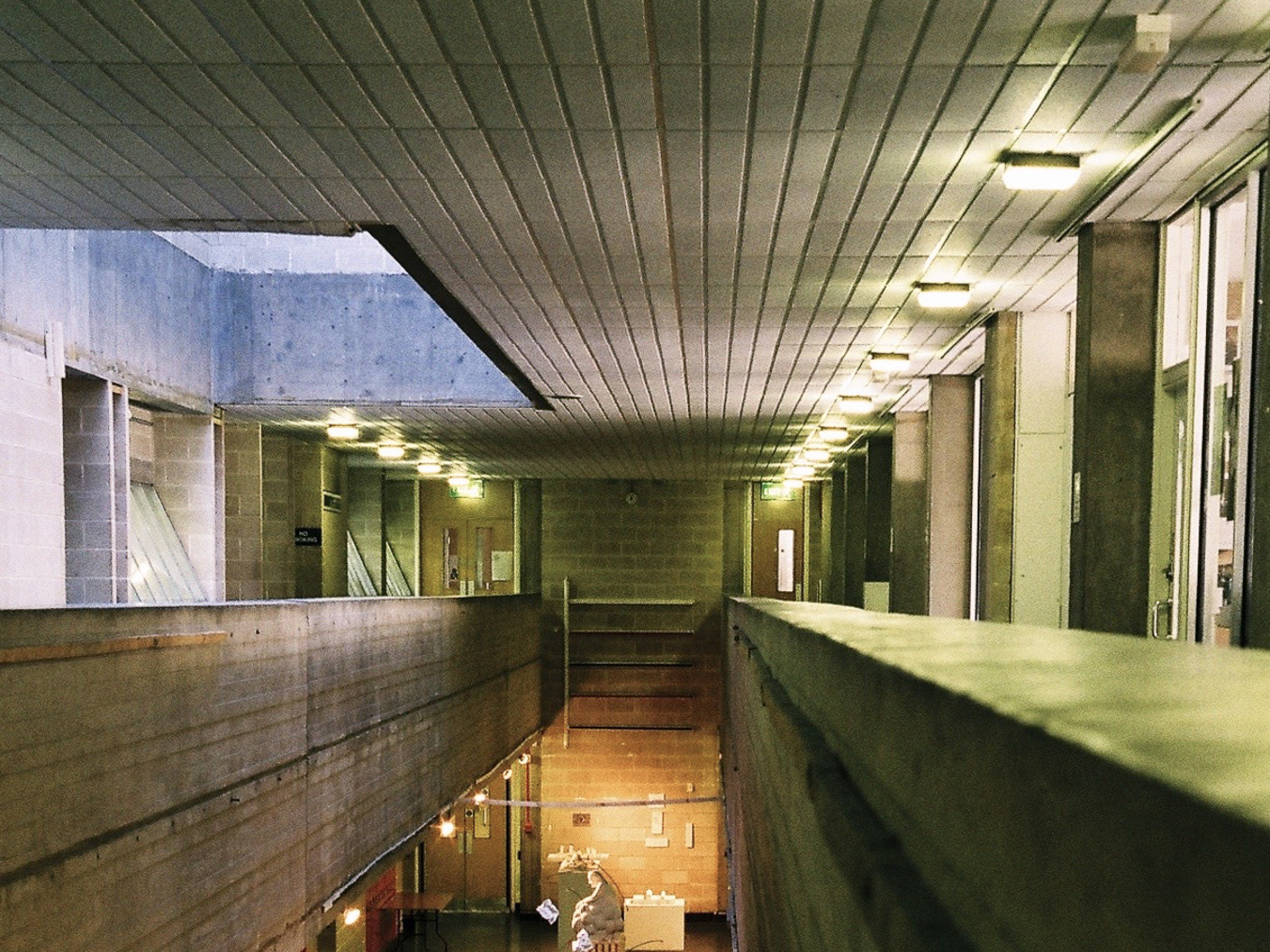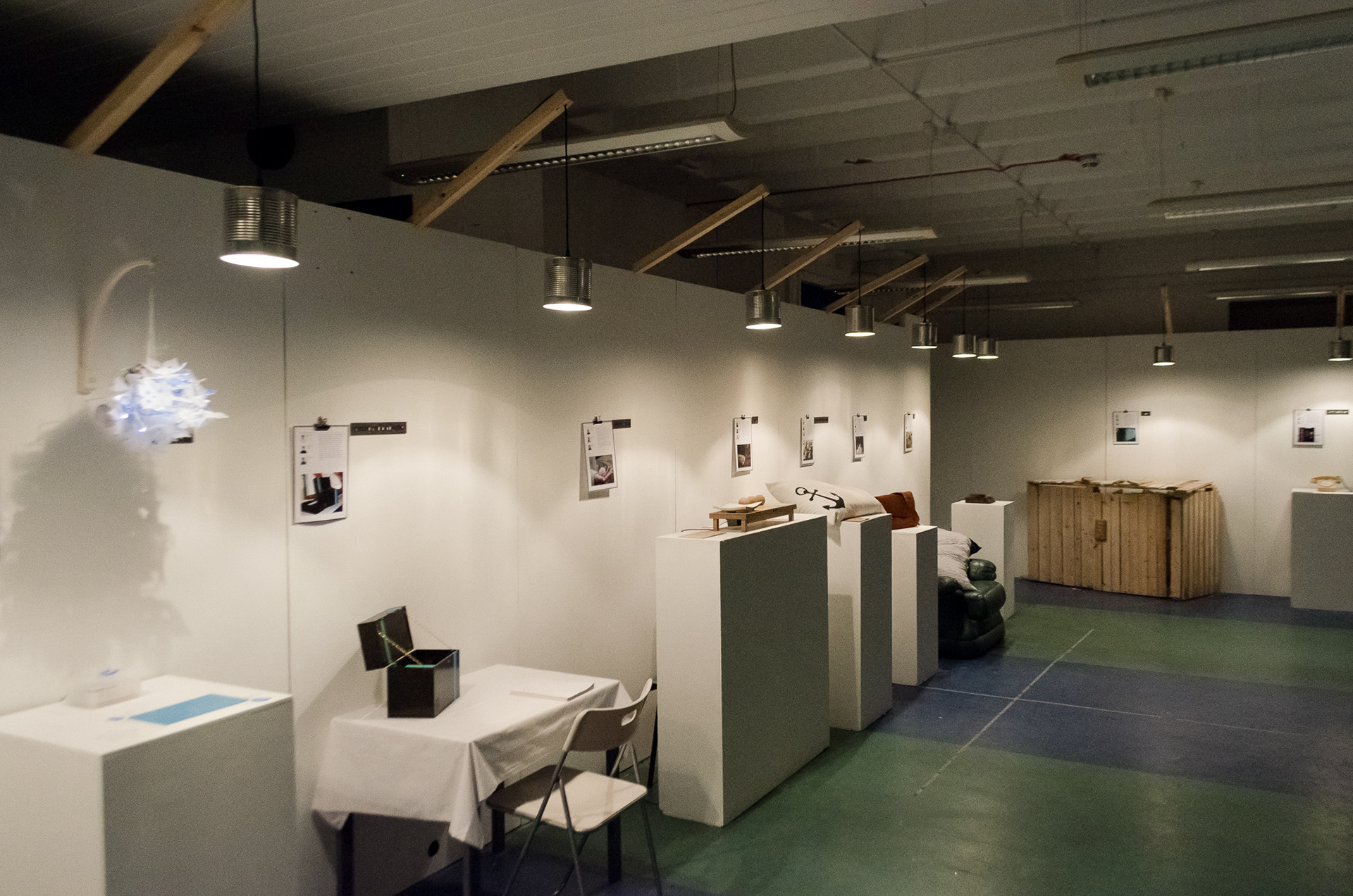 During those studies, my connection with food increased. I've made my own
Tasty
 food brand for the fun of it, enjoying packaging design iteration, making healthy snacks and giving them to others.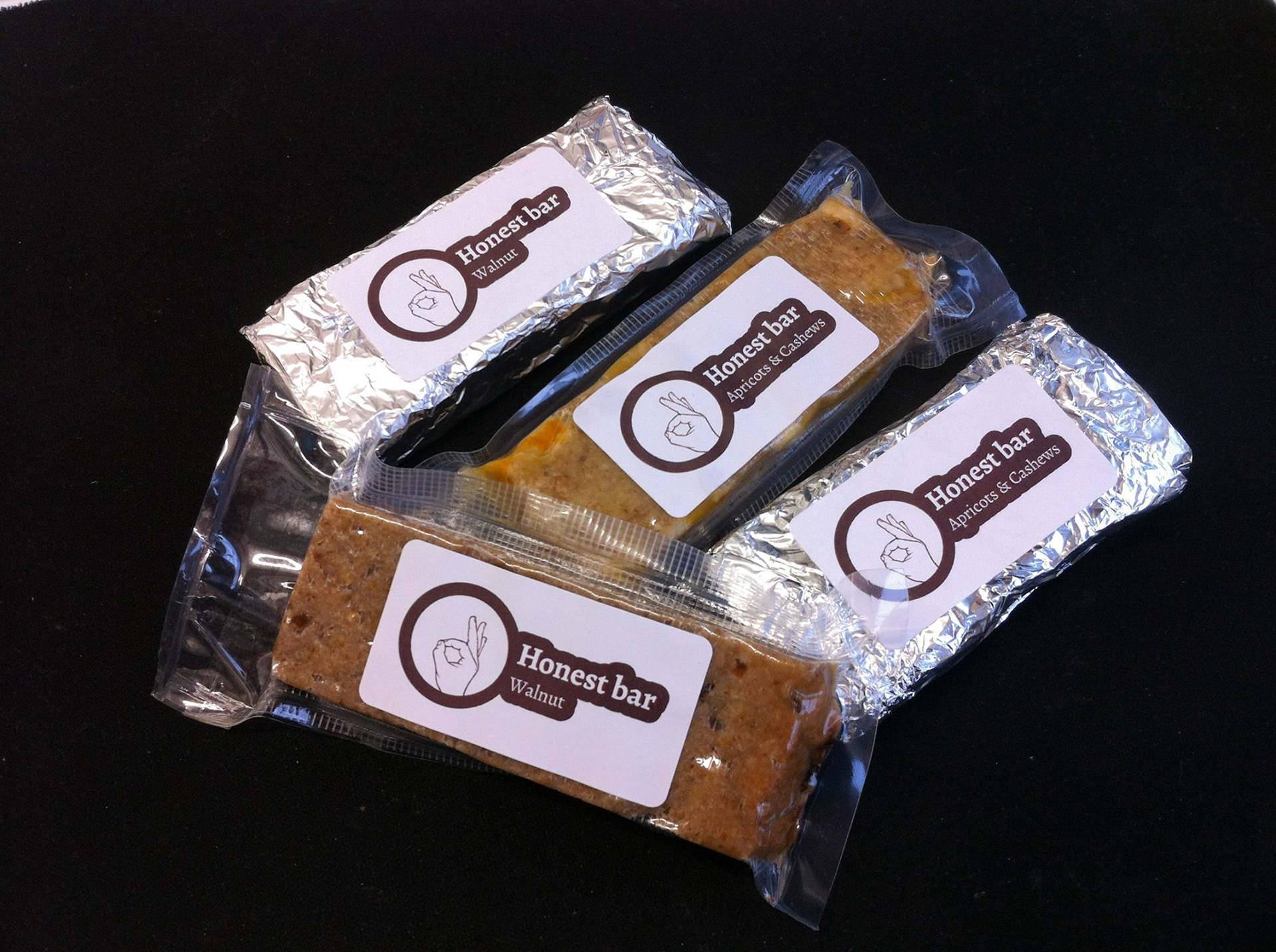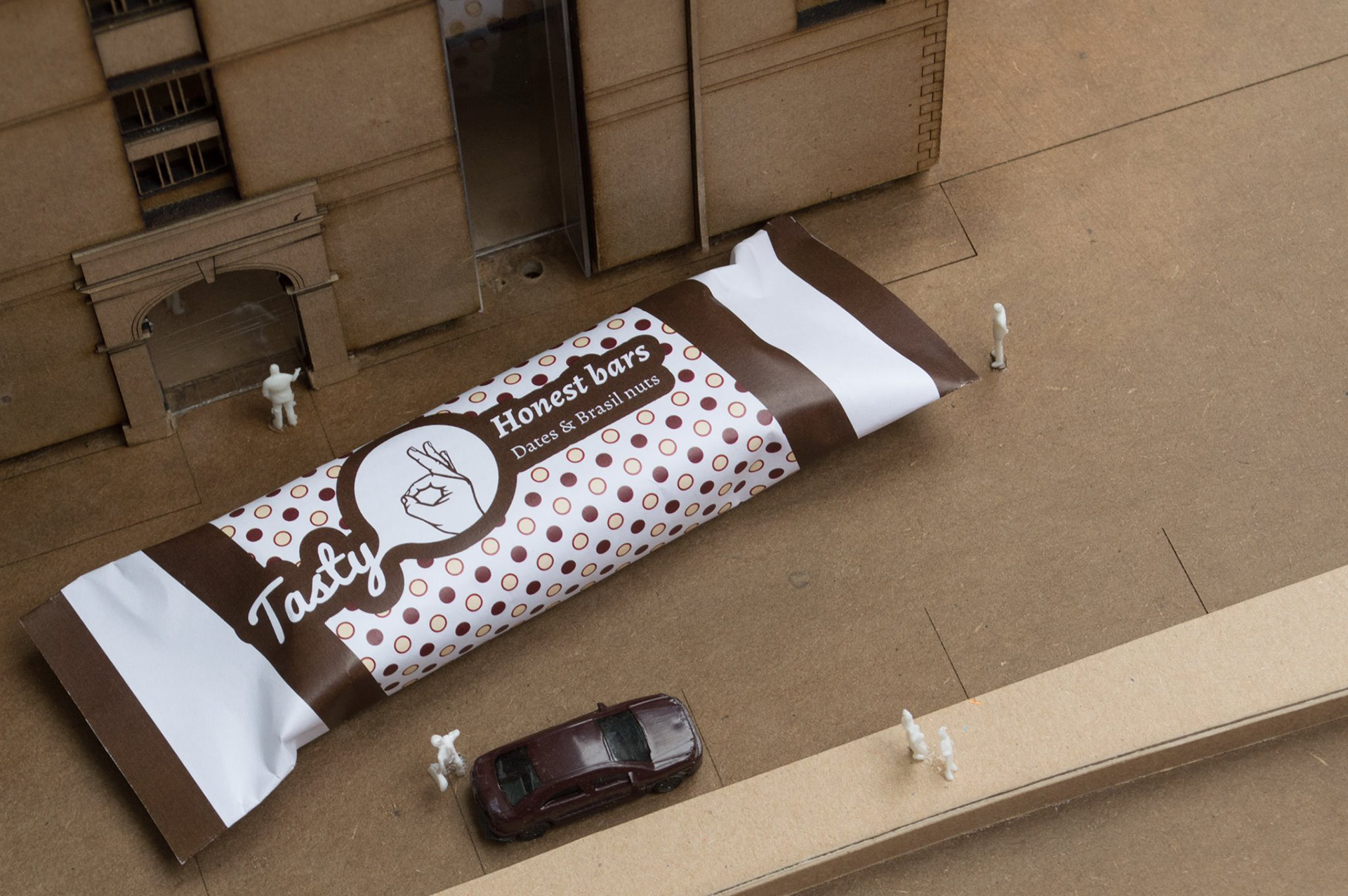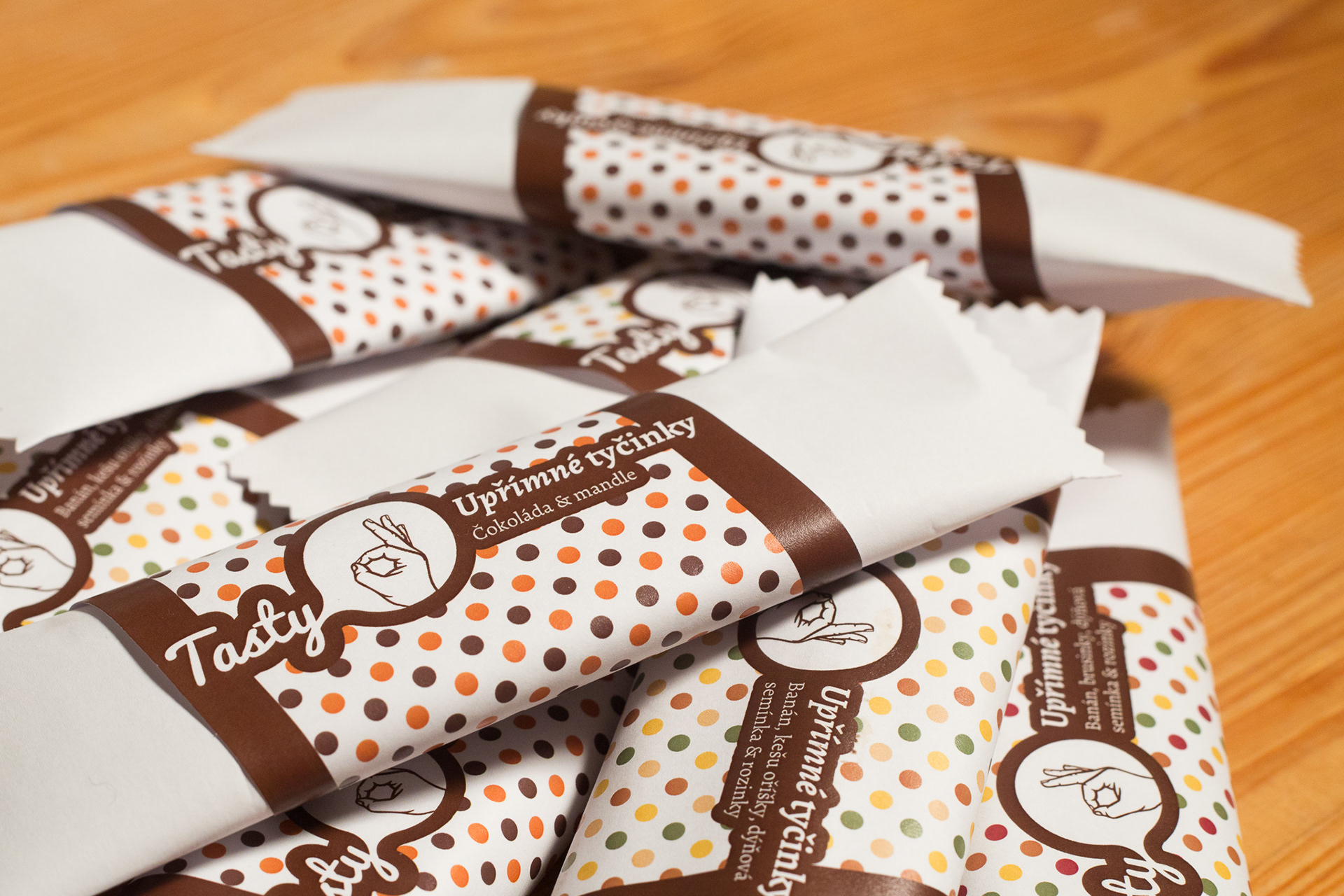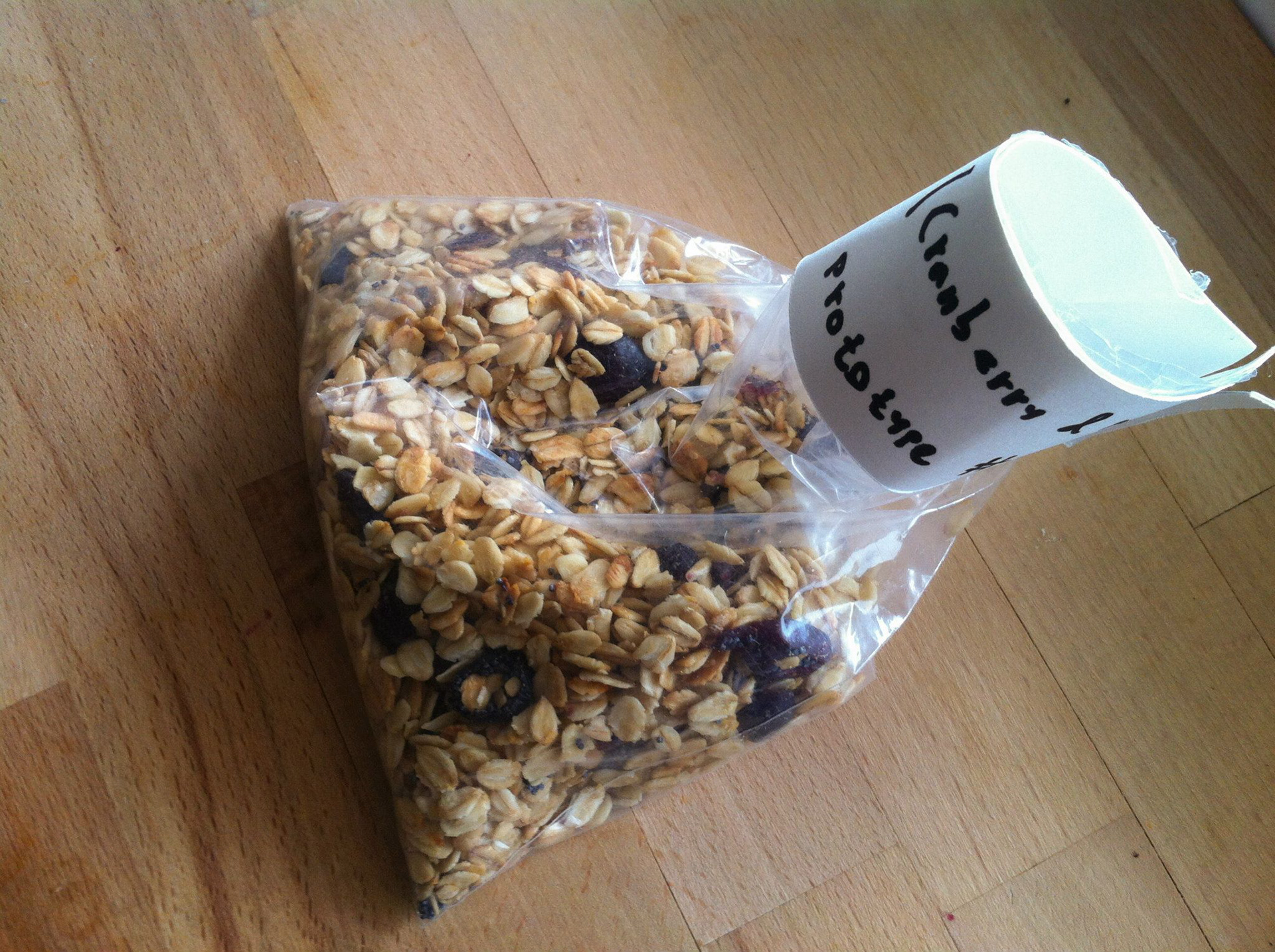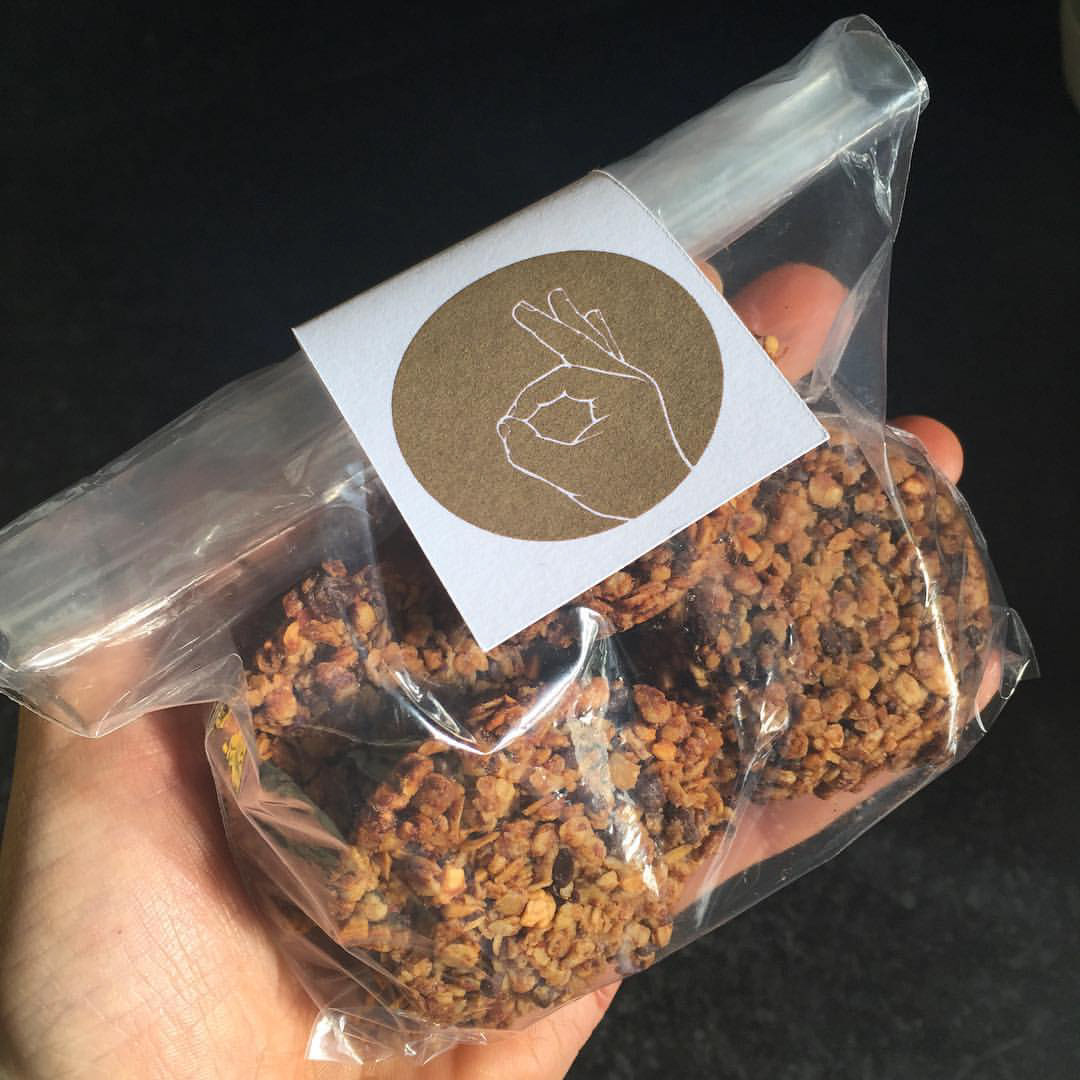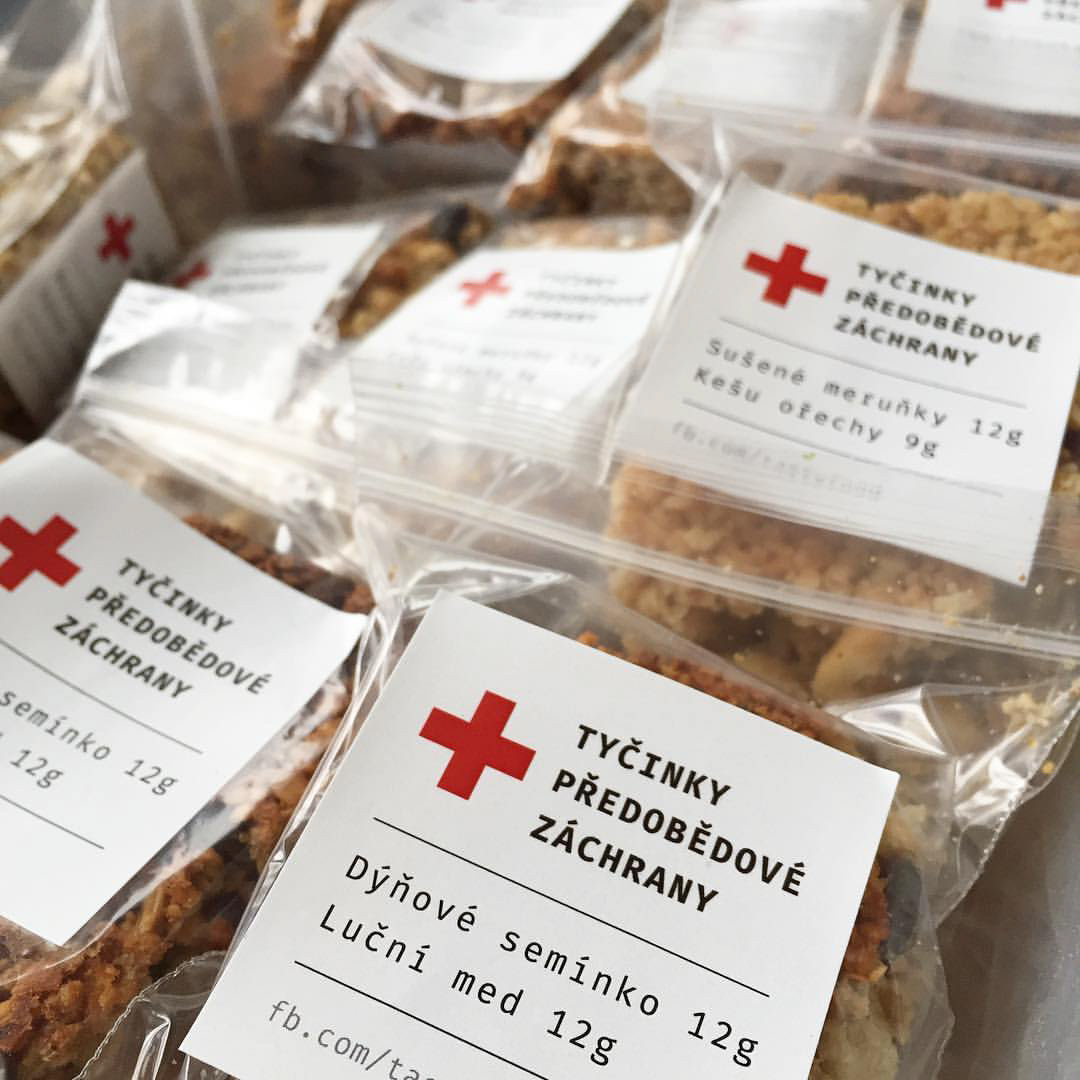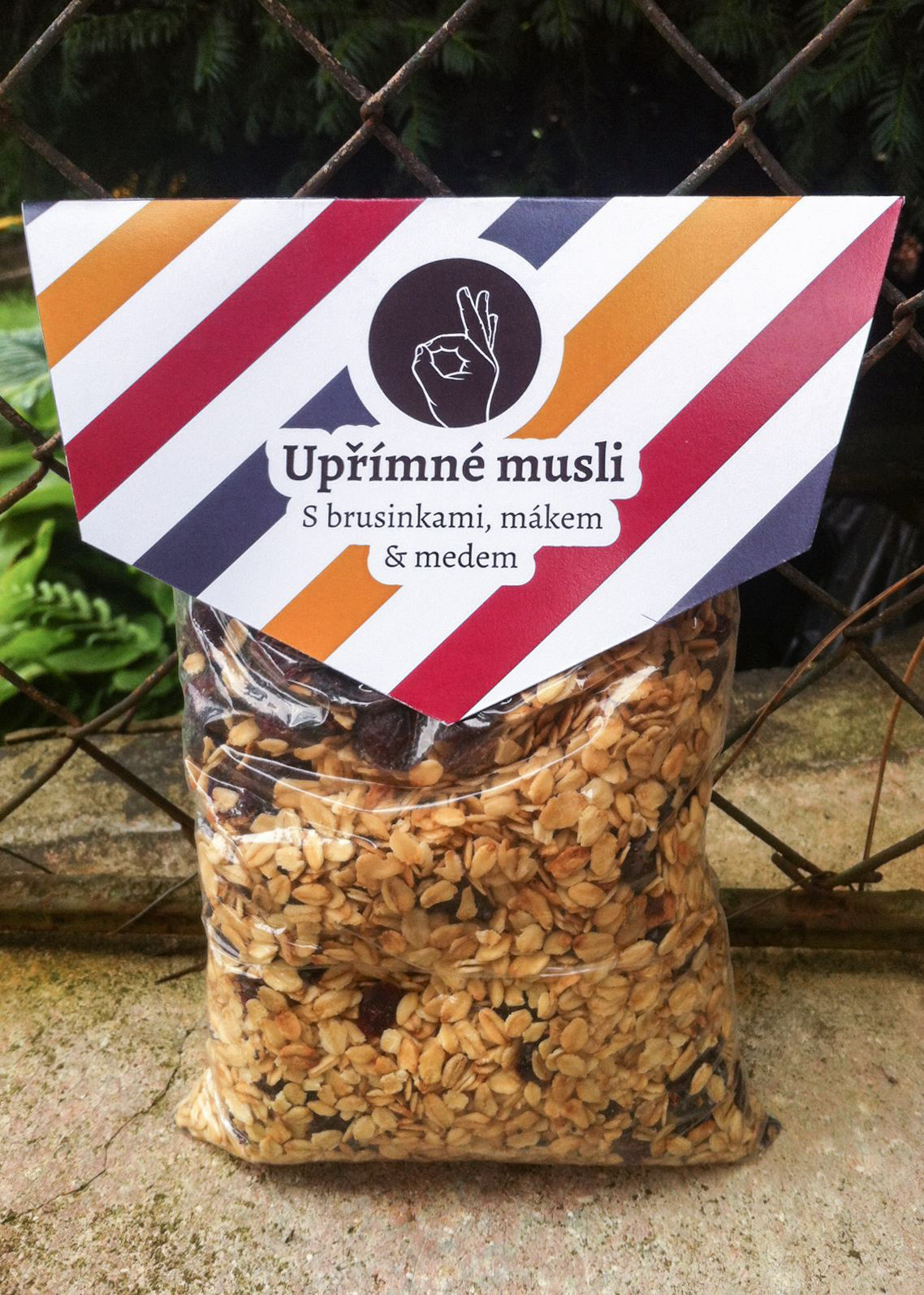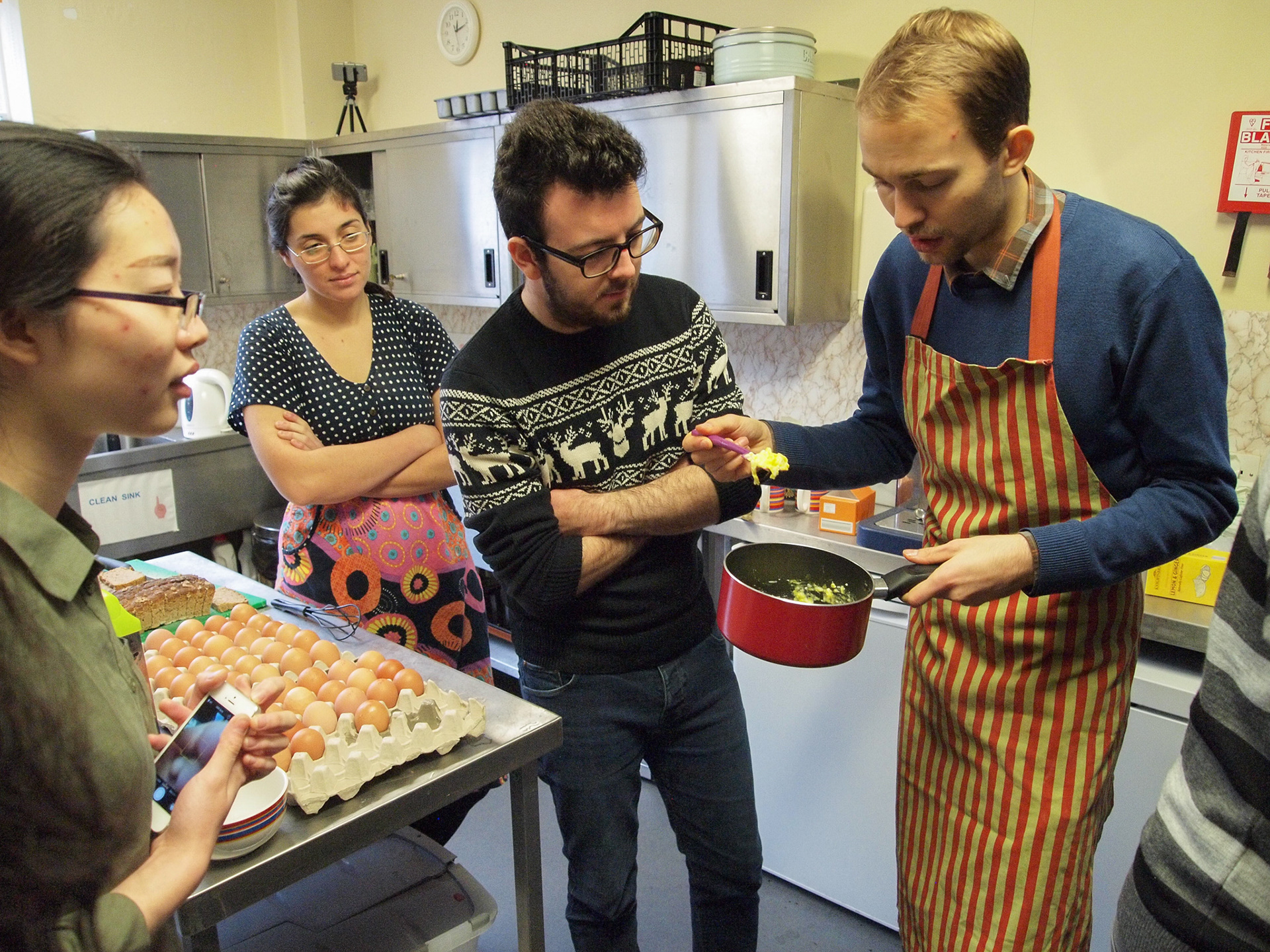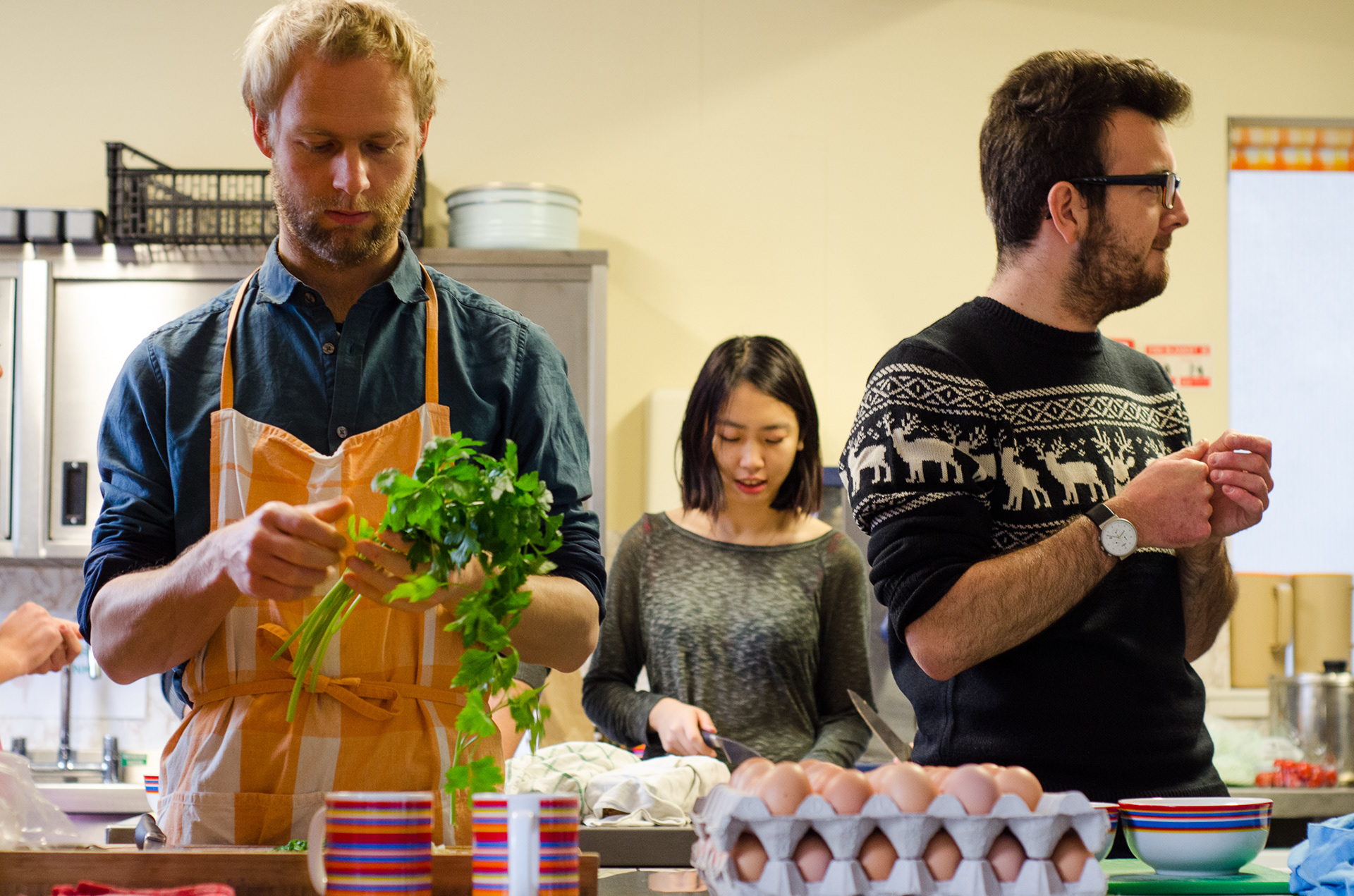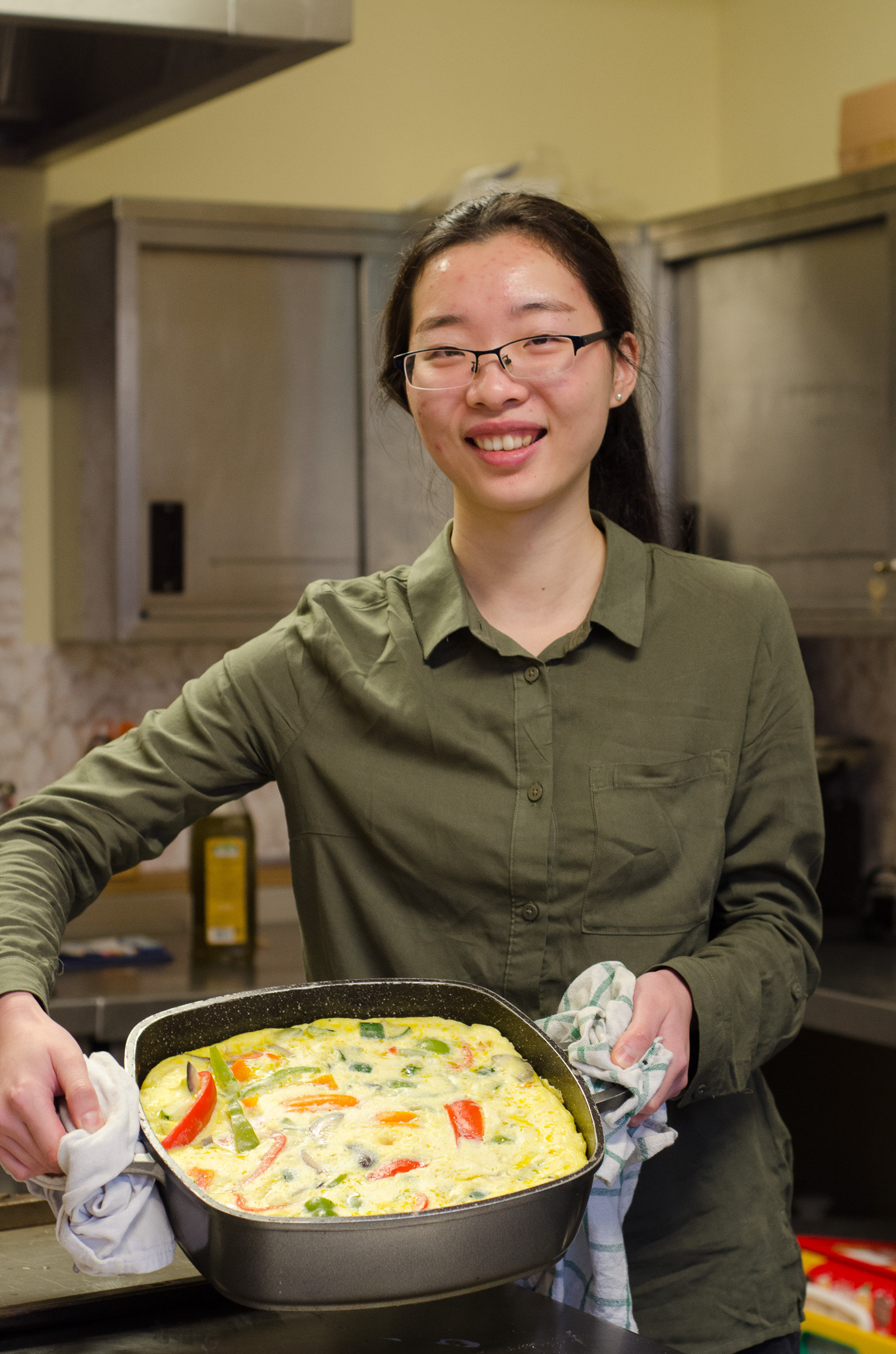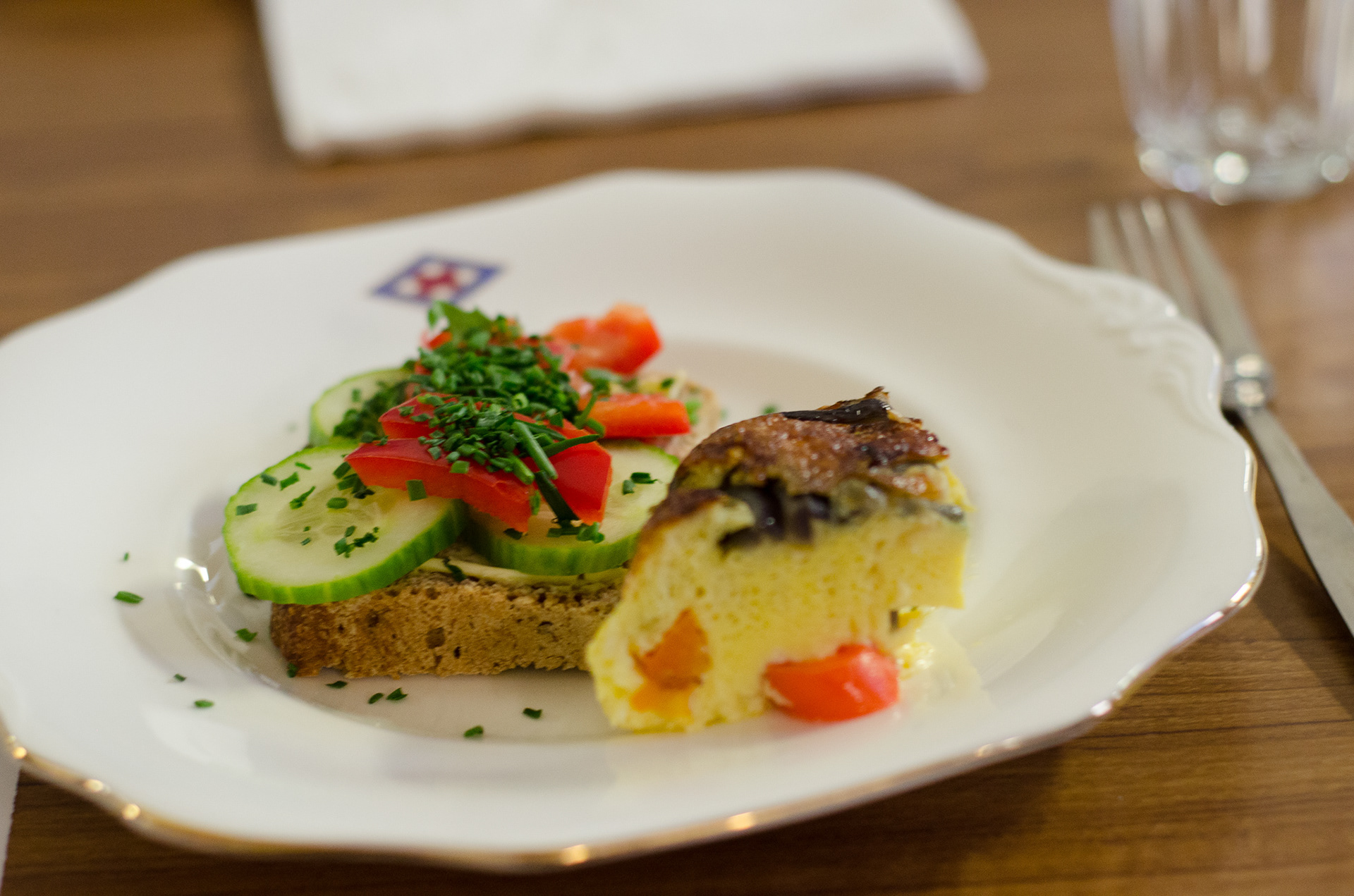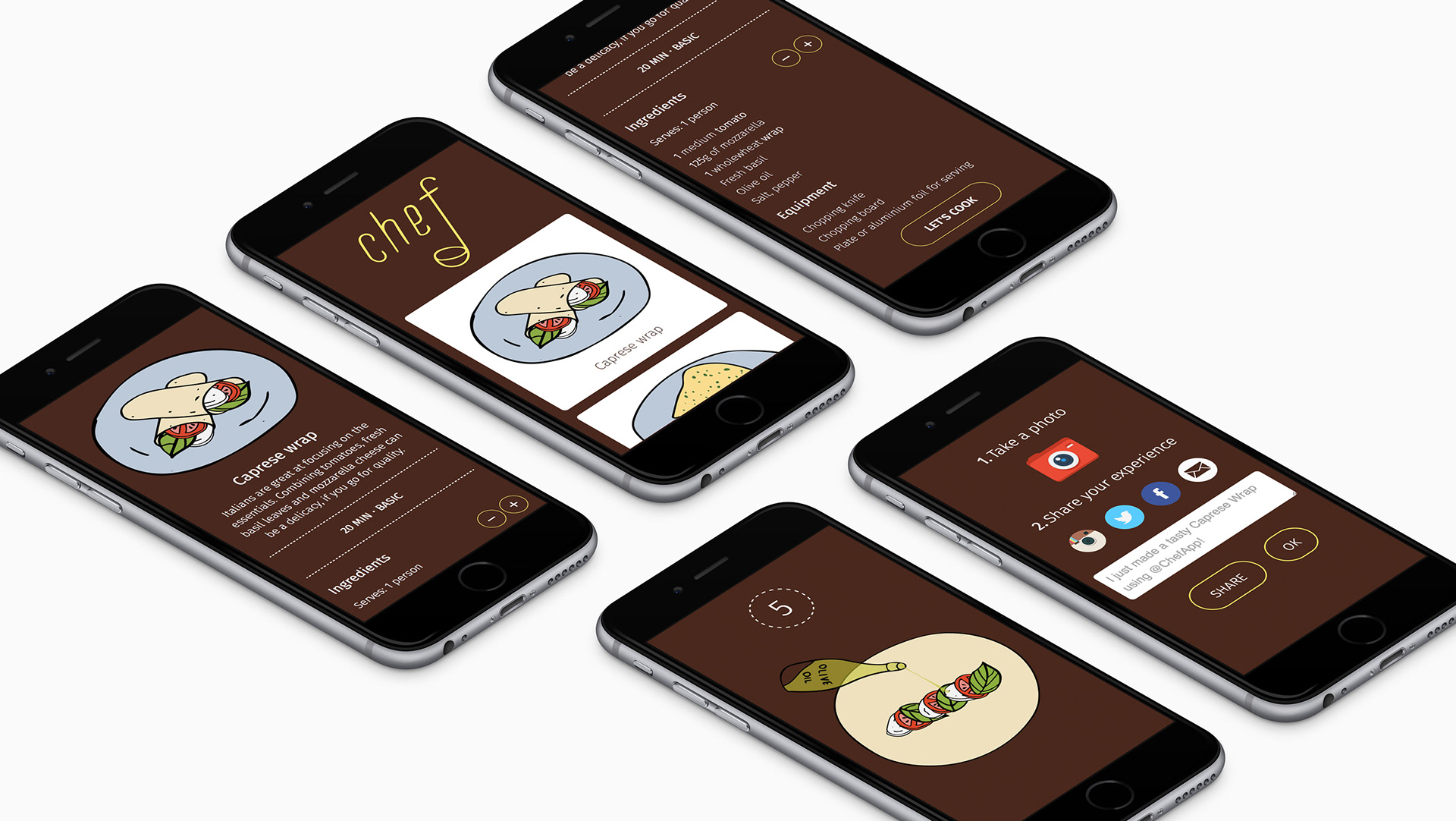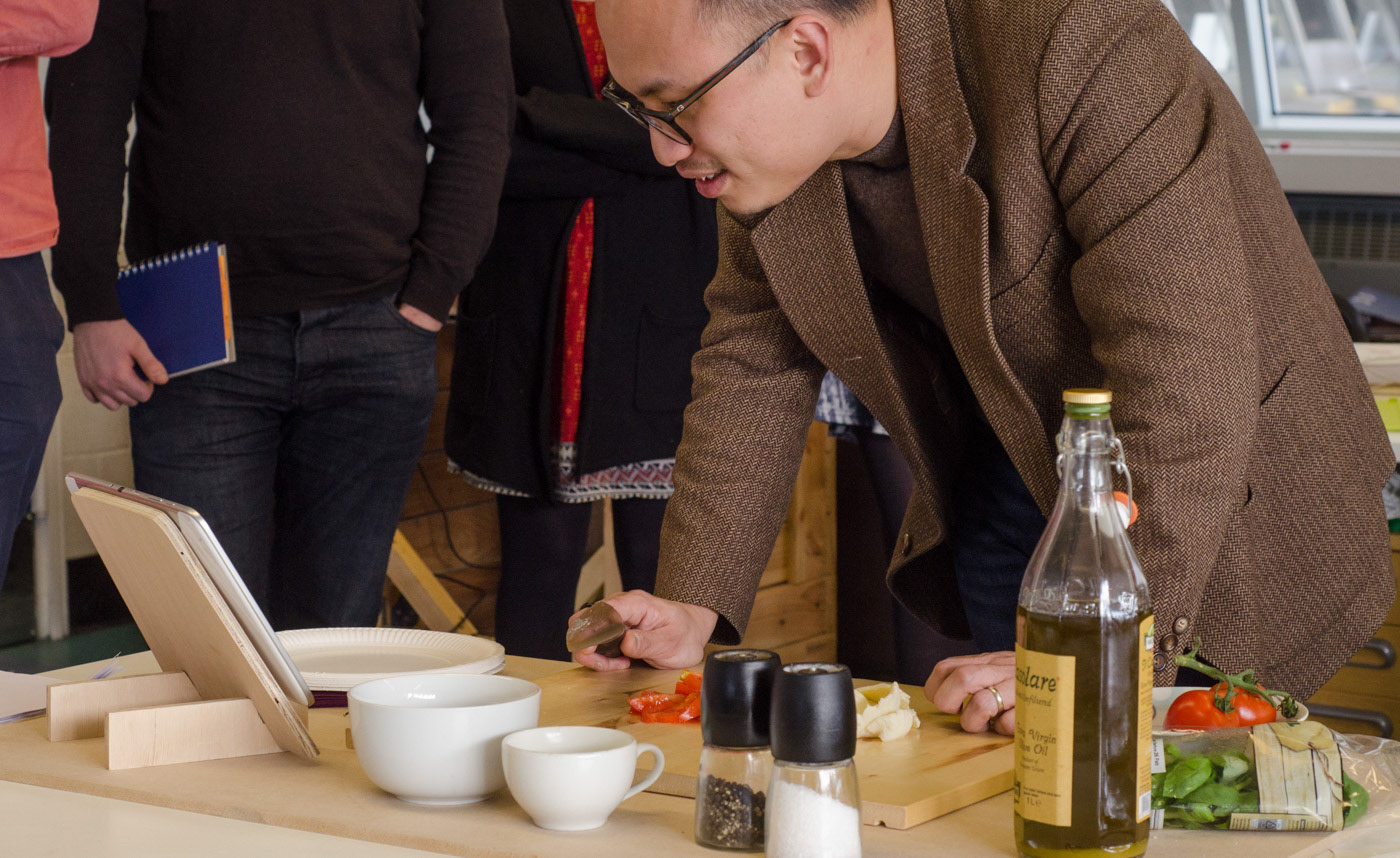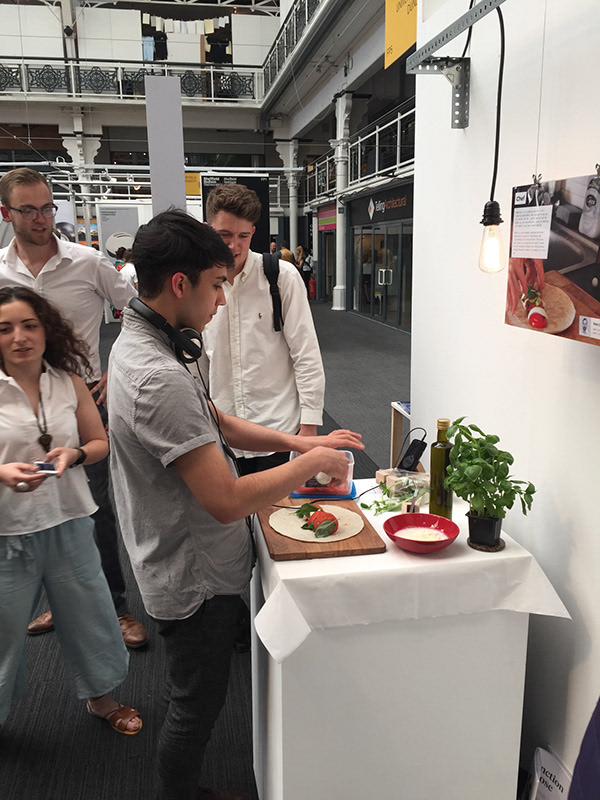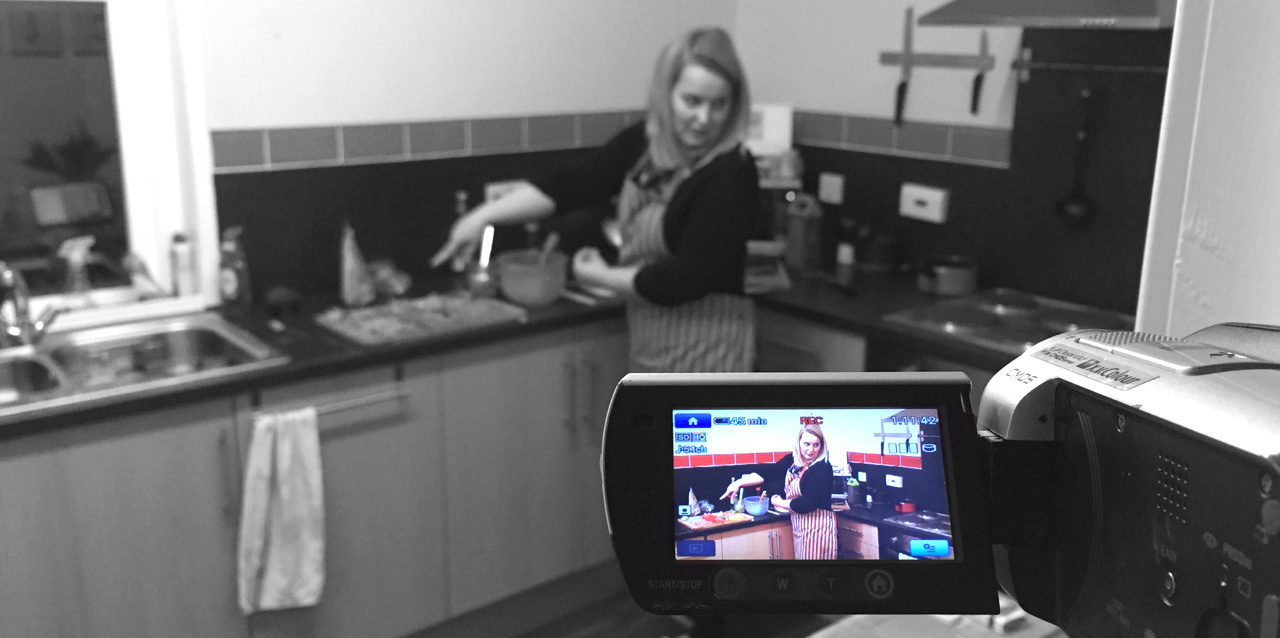 The year after studies, focus on food went stronger. I've worked with
Almighty Foods
 – the chocolate alchemists, catering for few events in town, hosting lunches in a co-working space & designing as freelancer.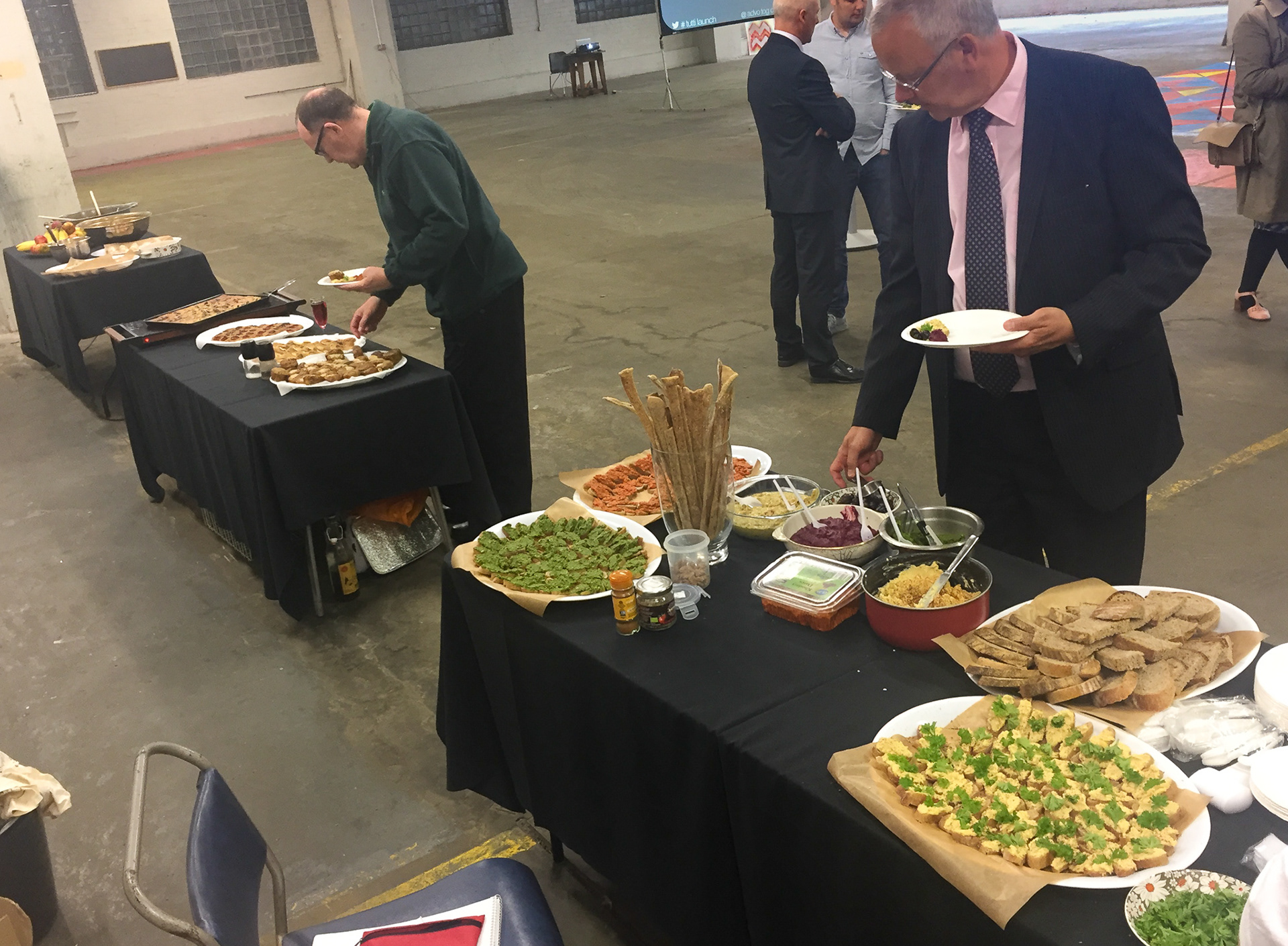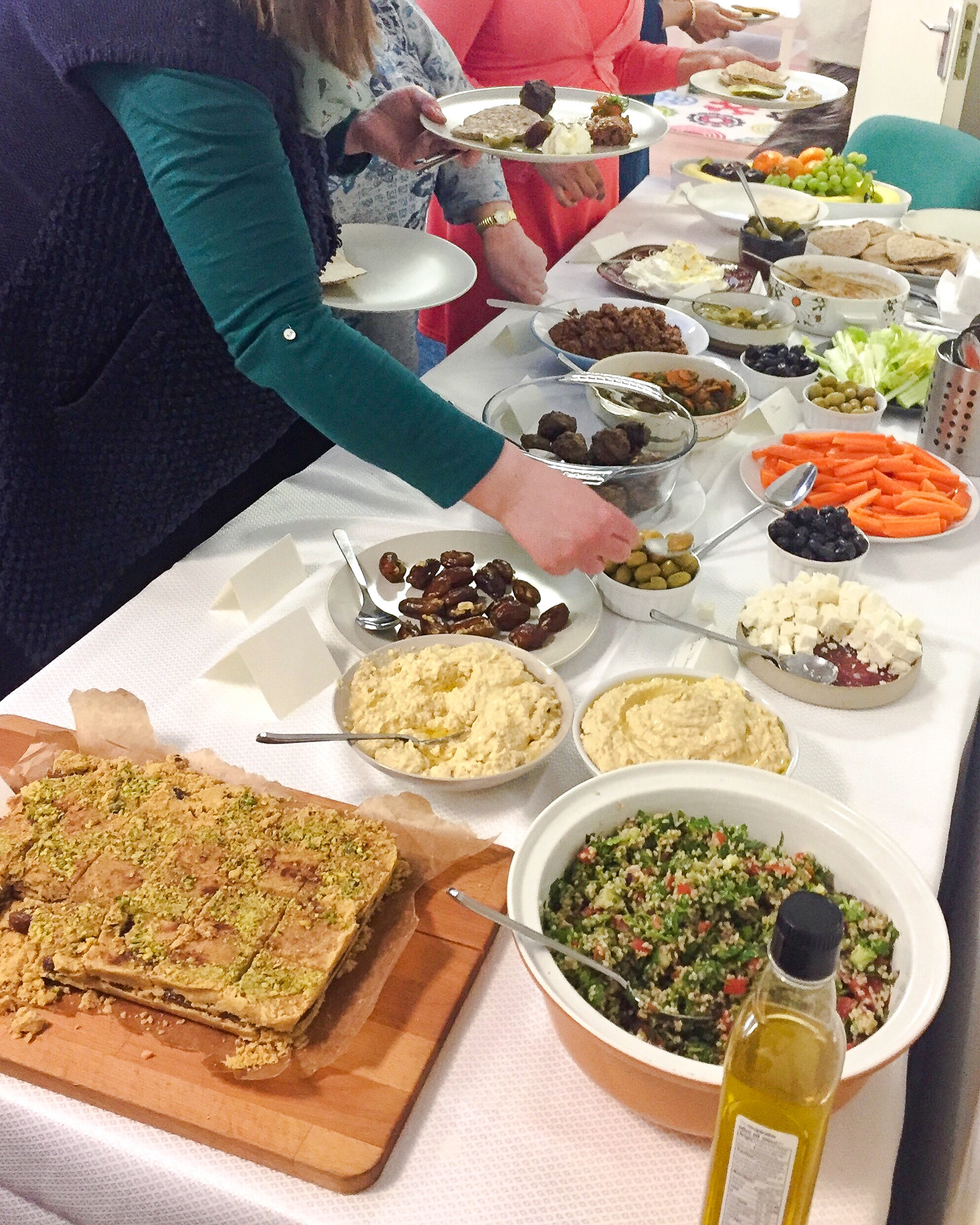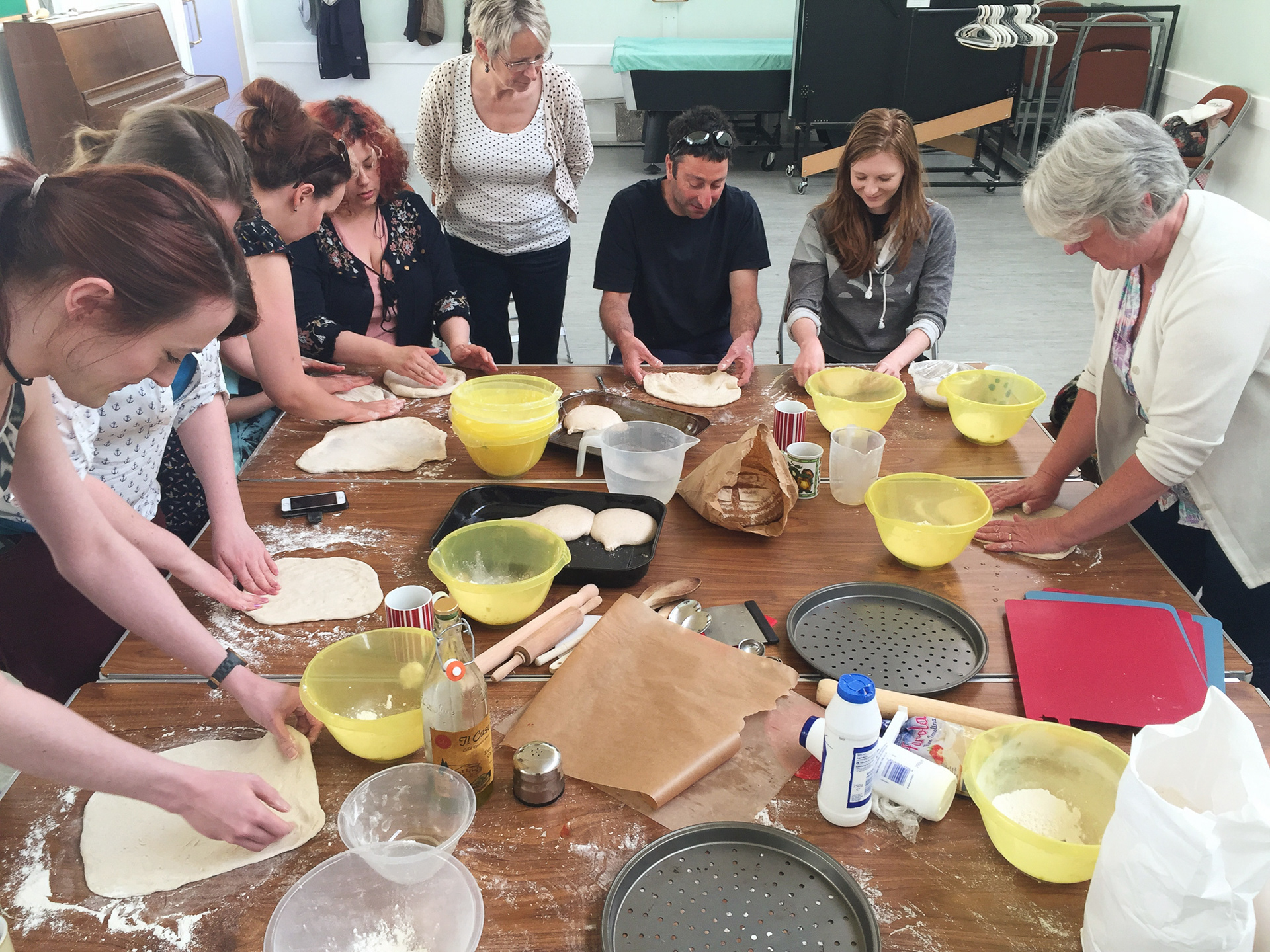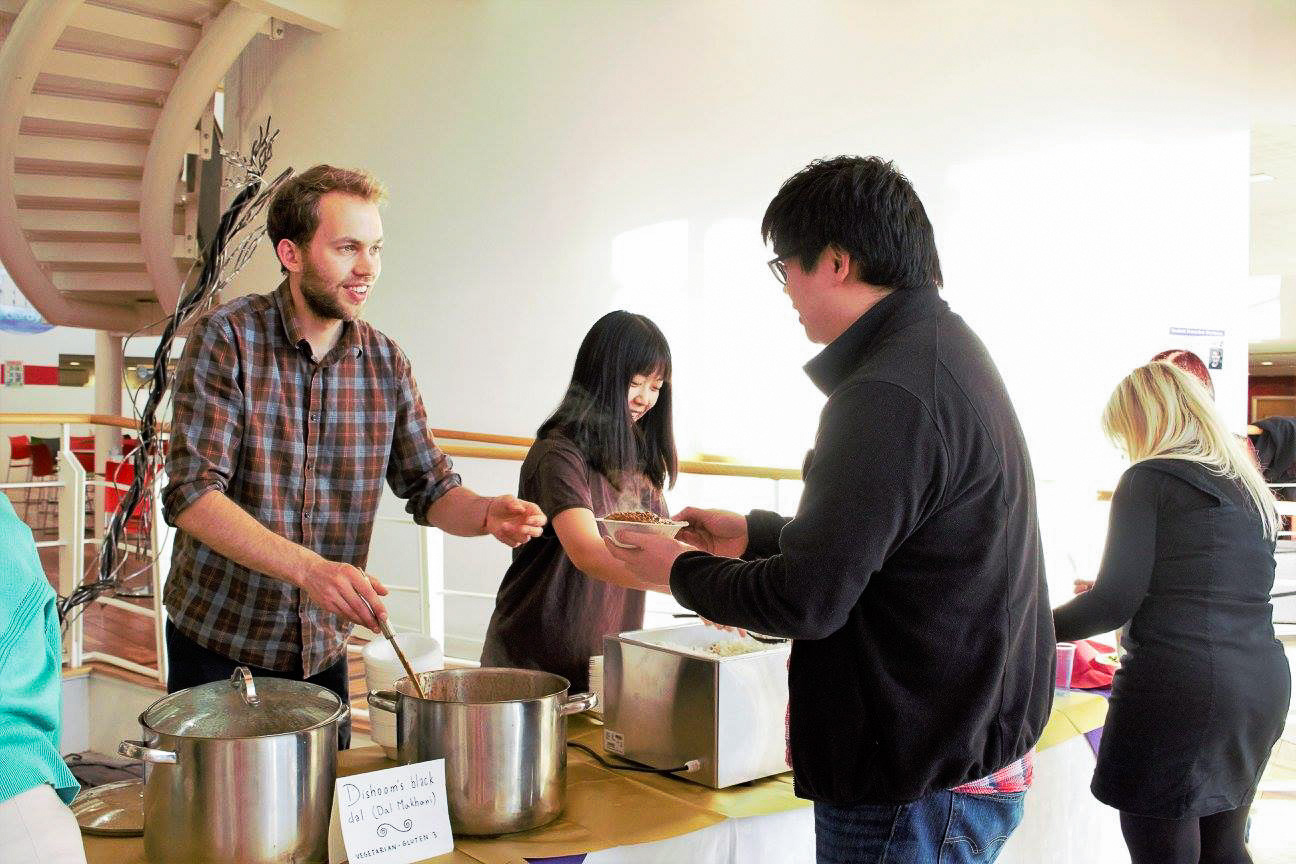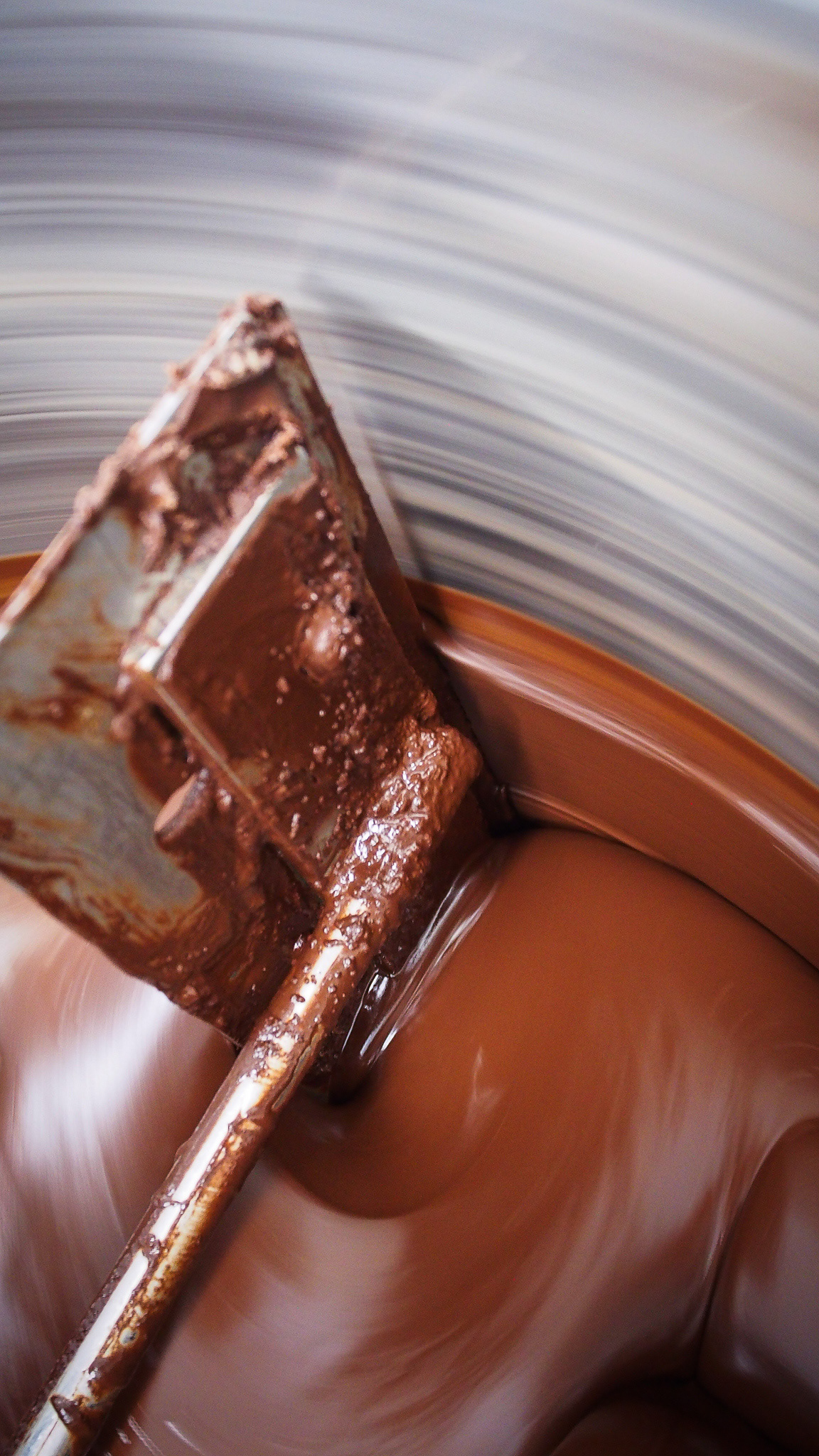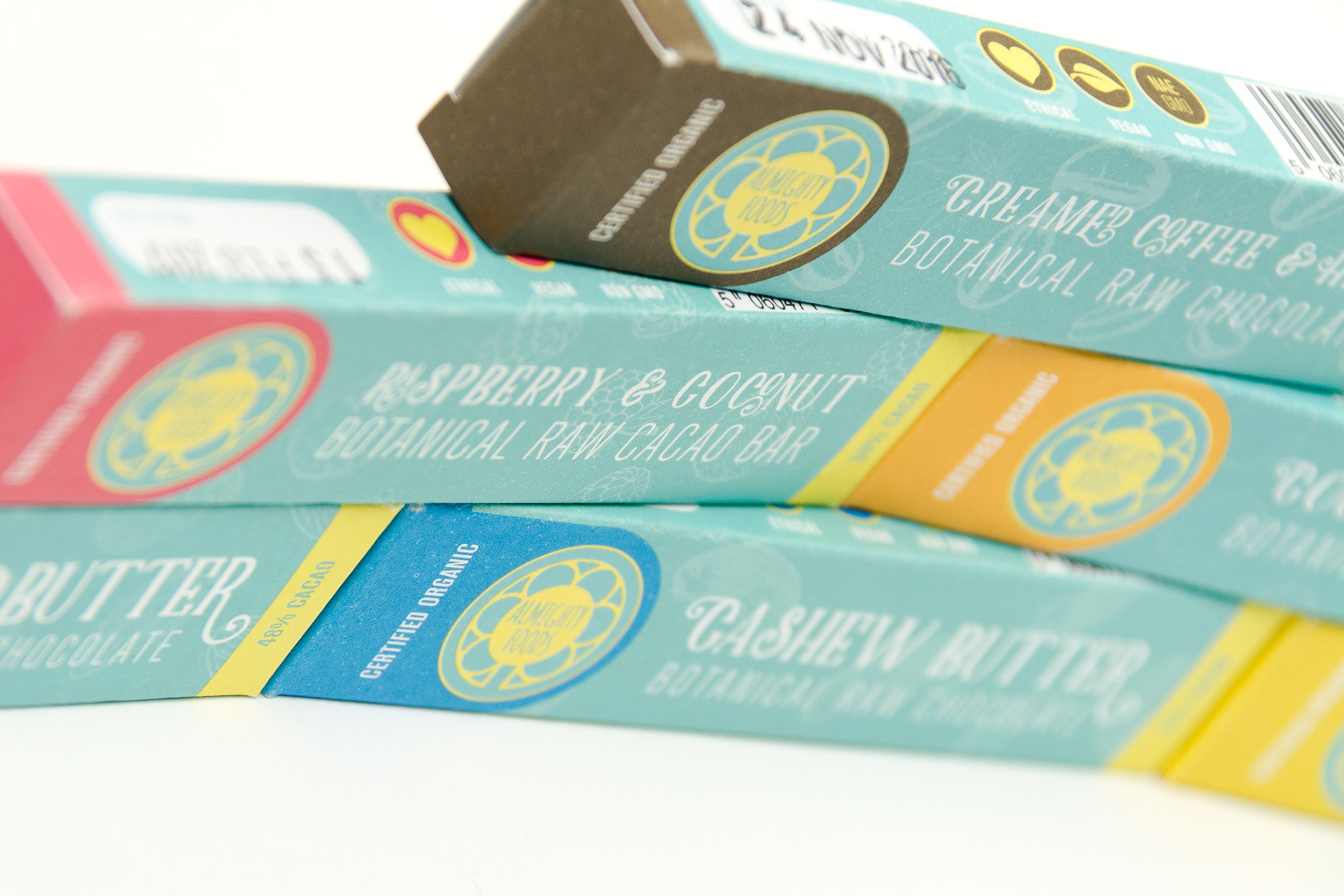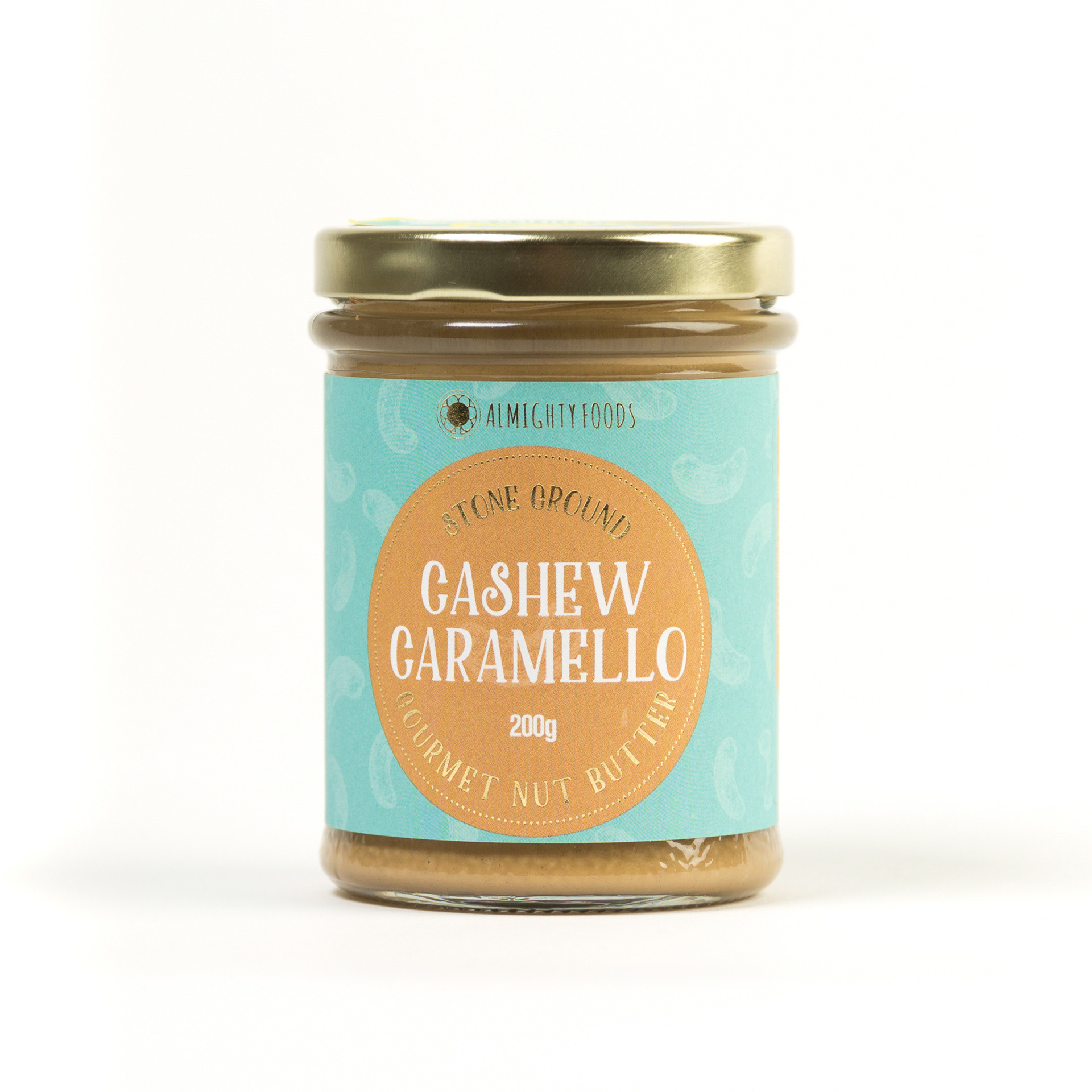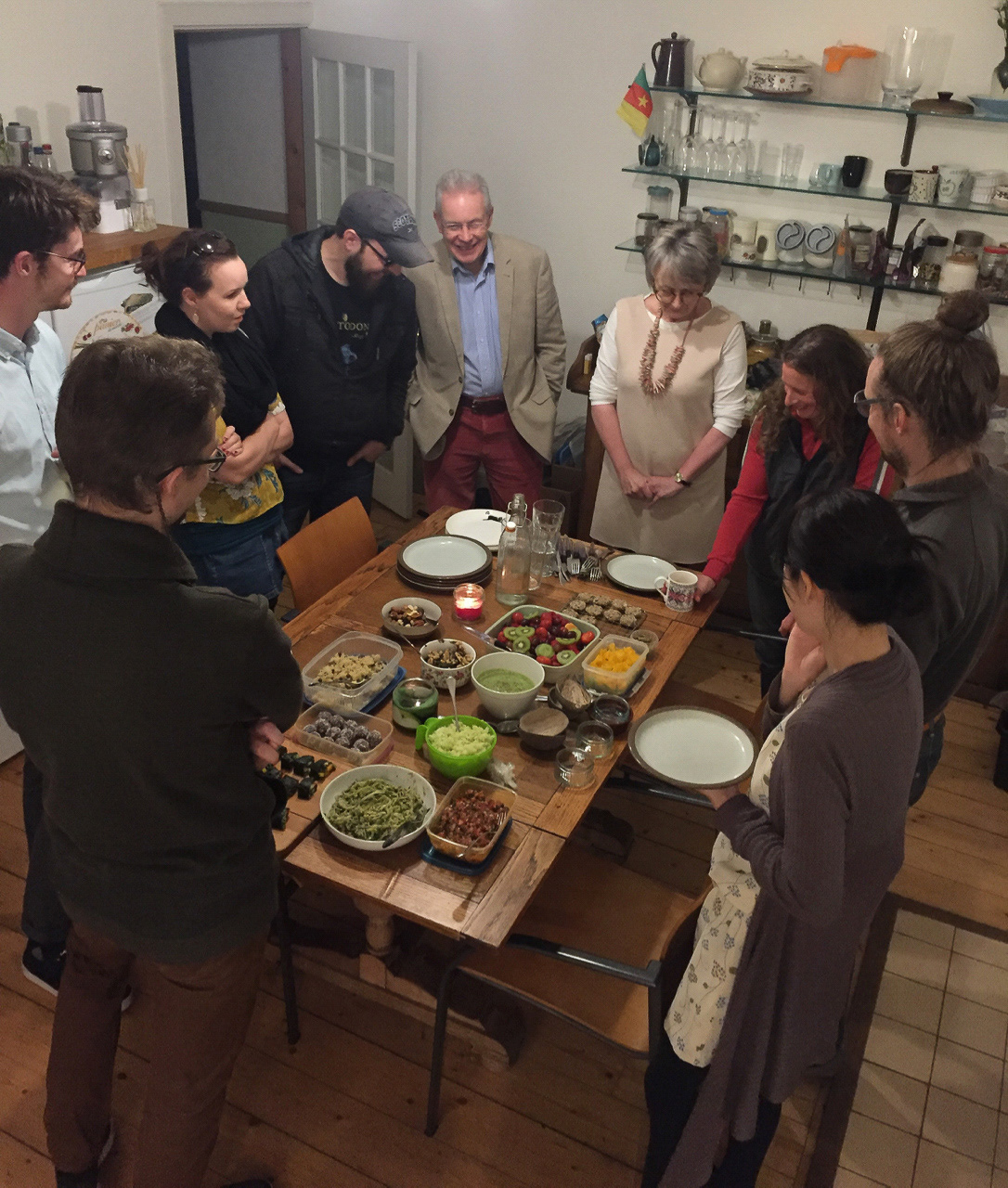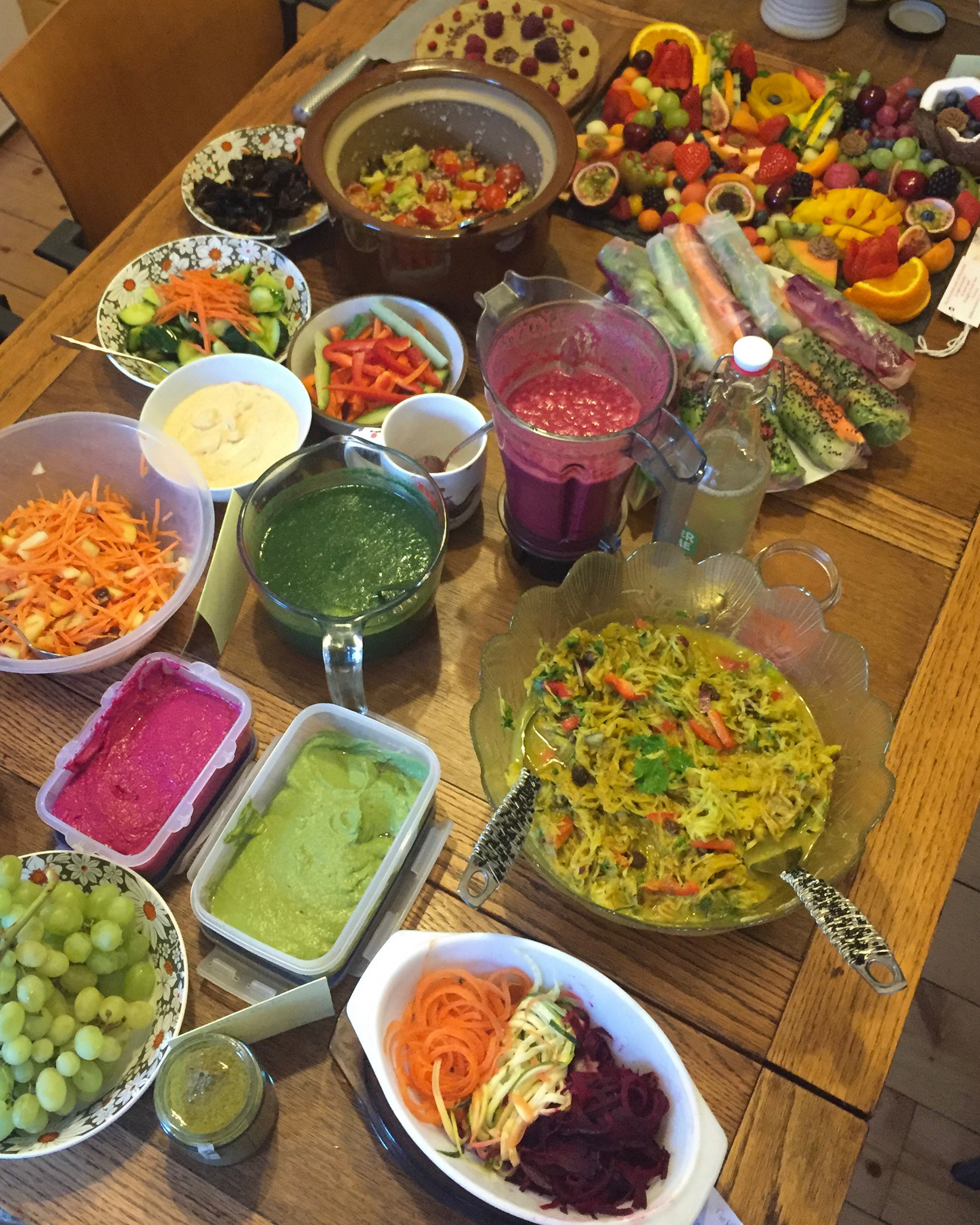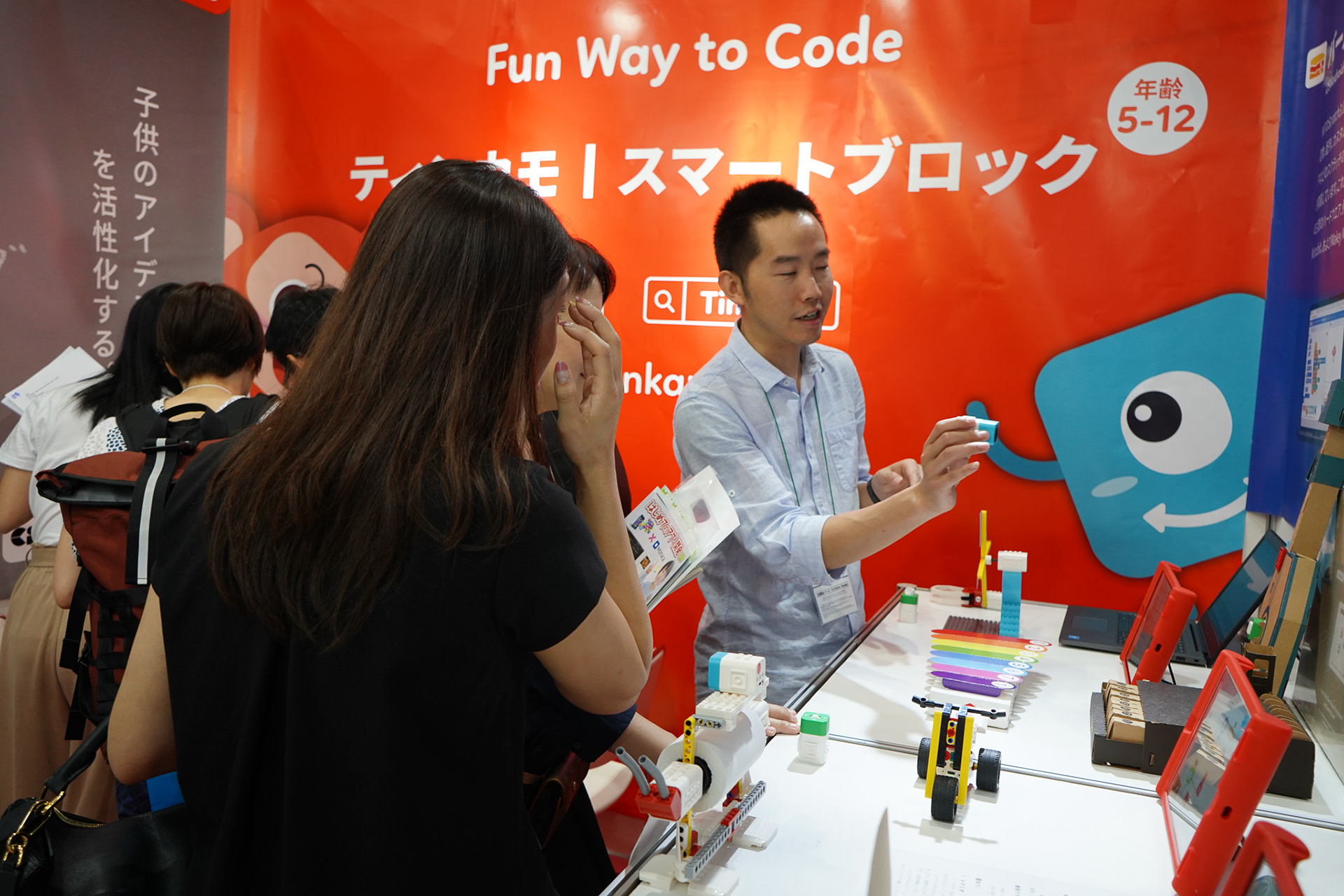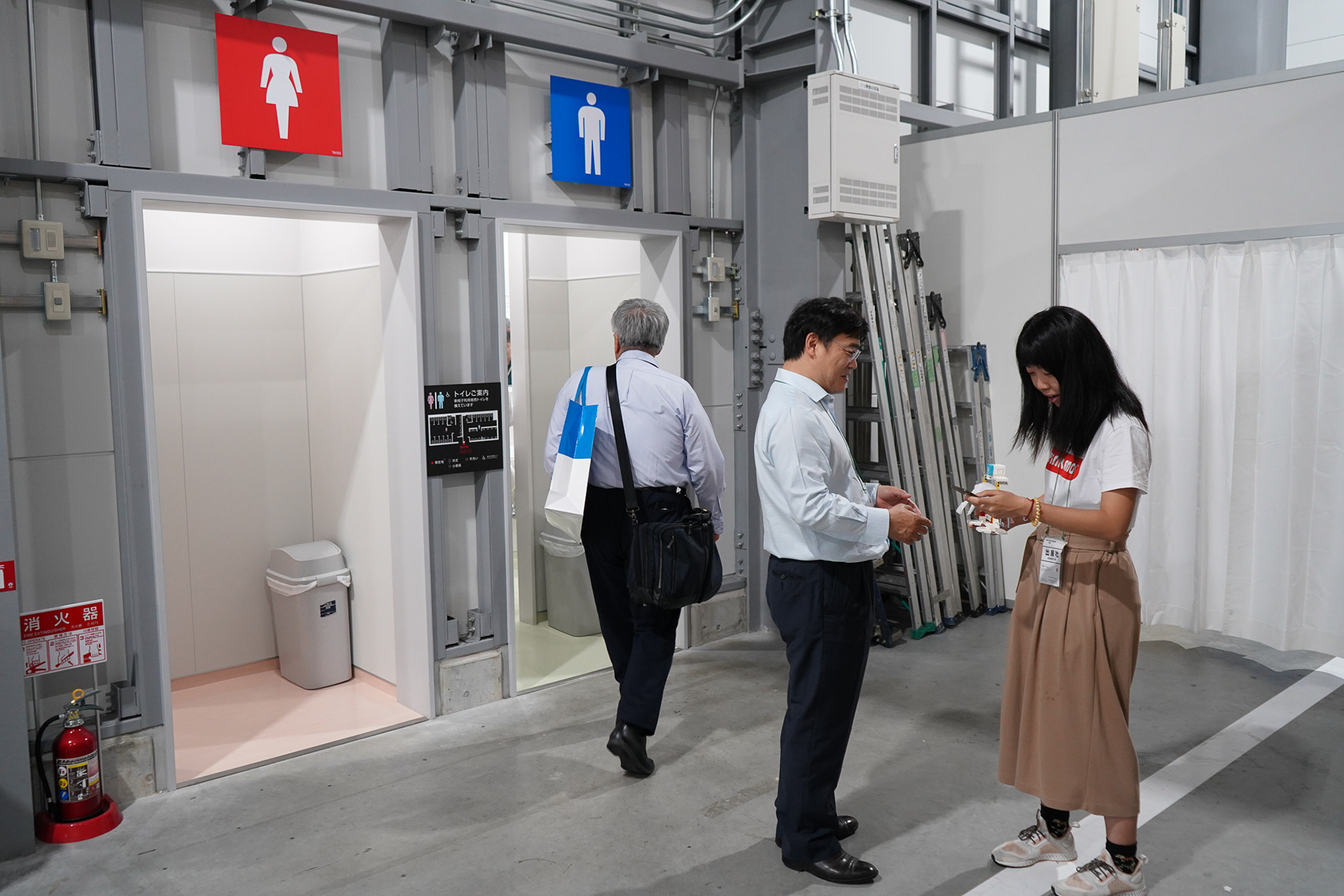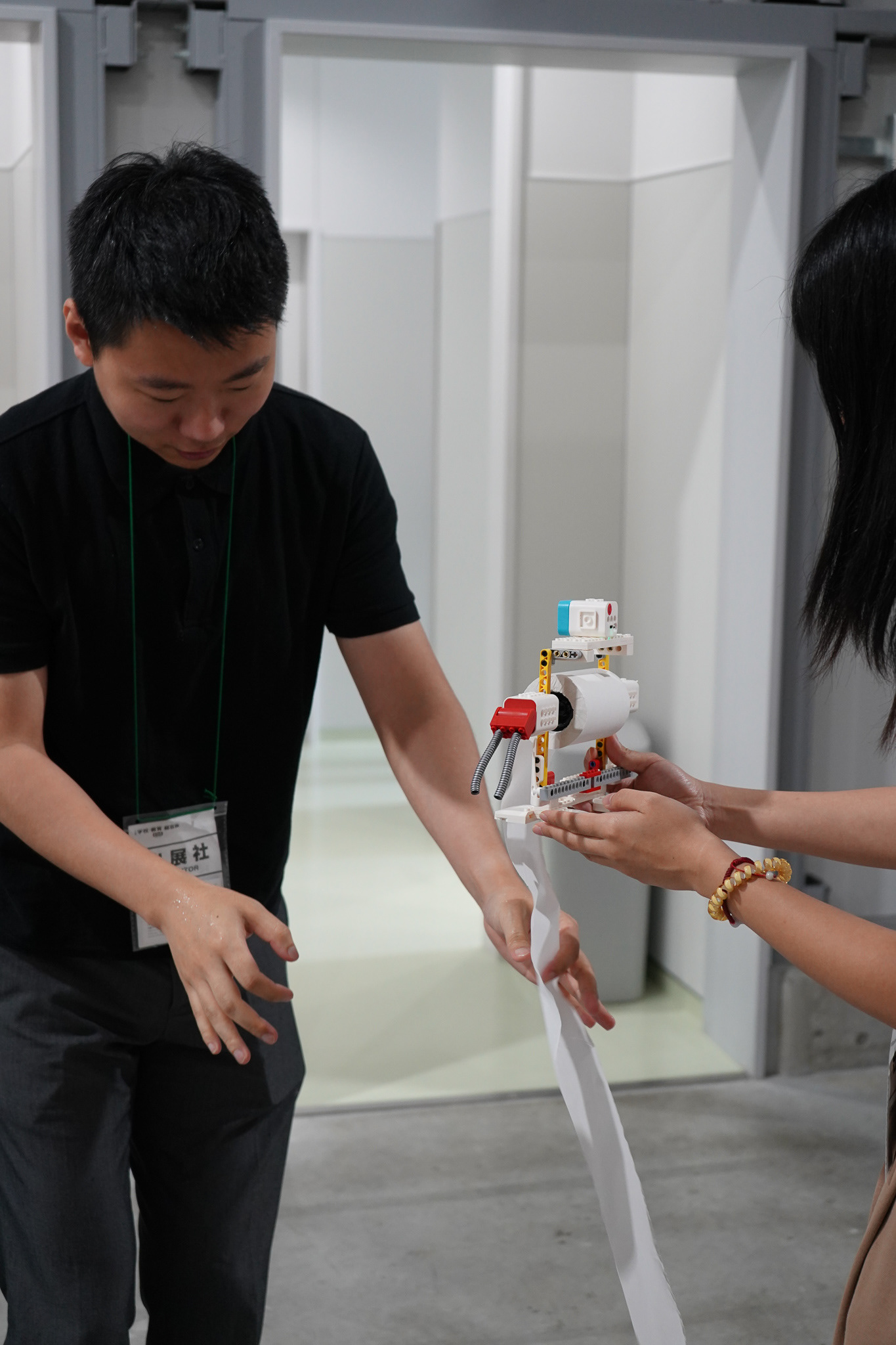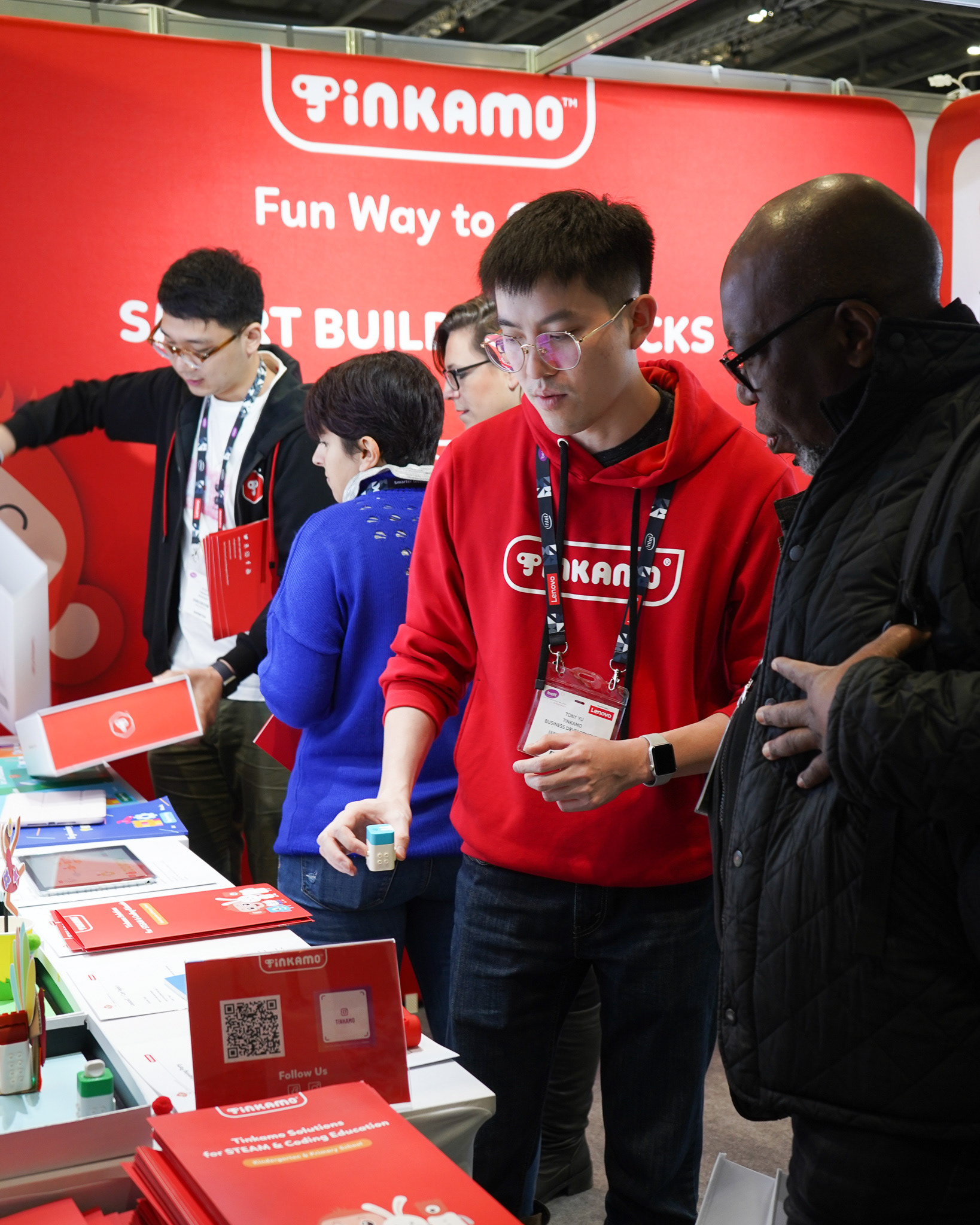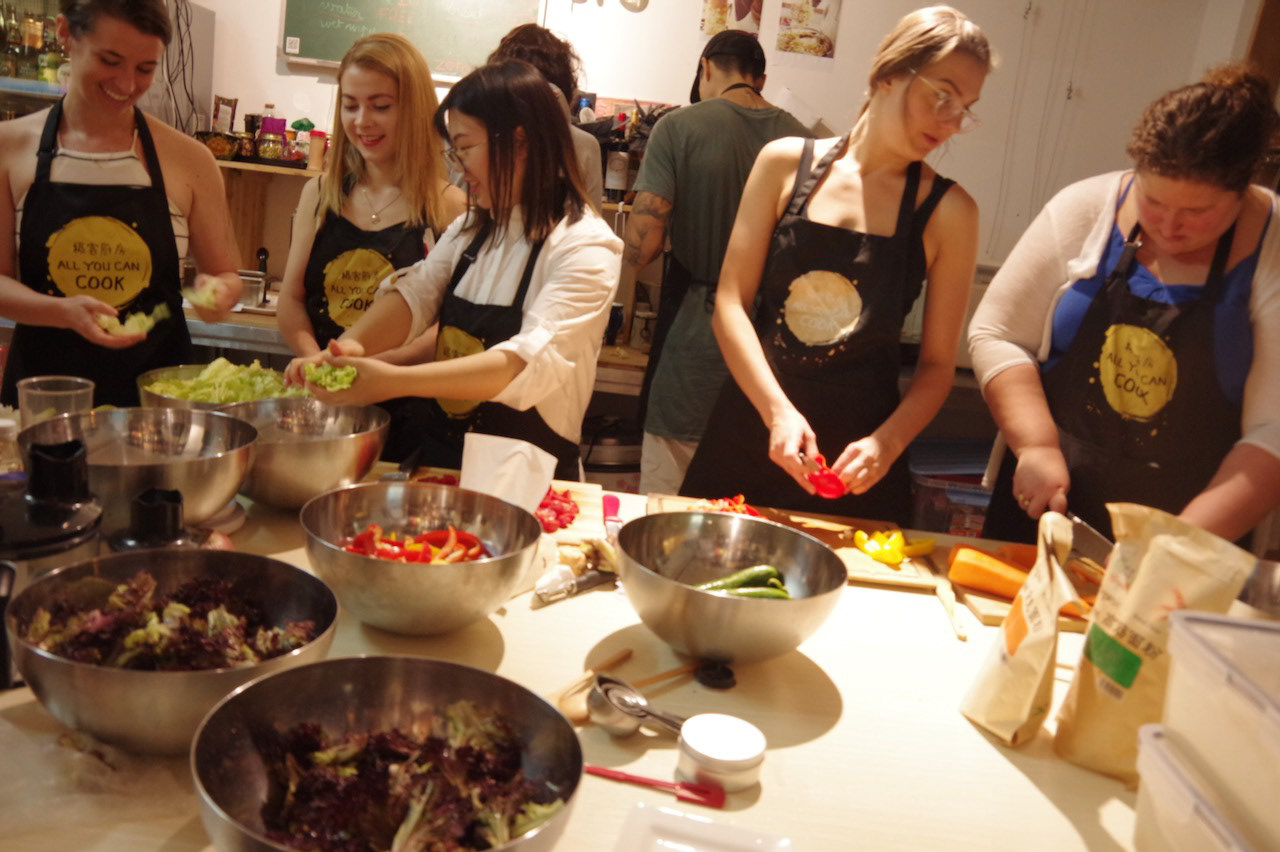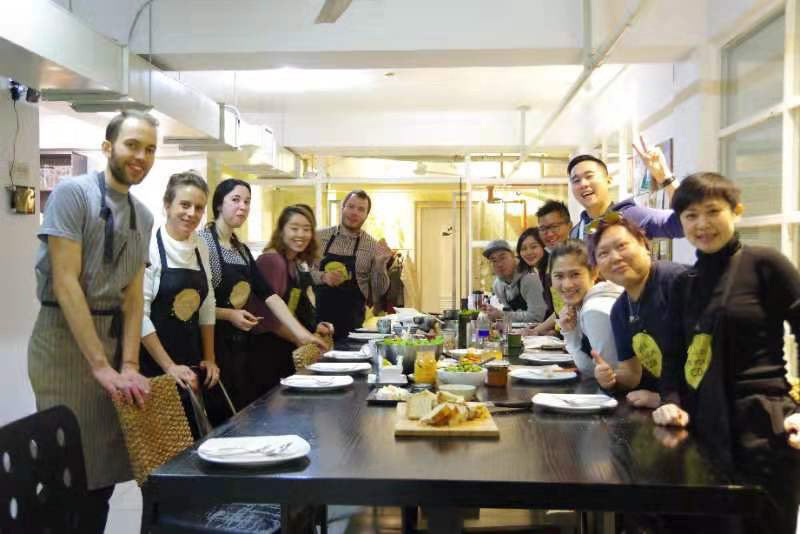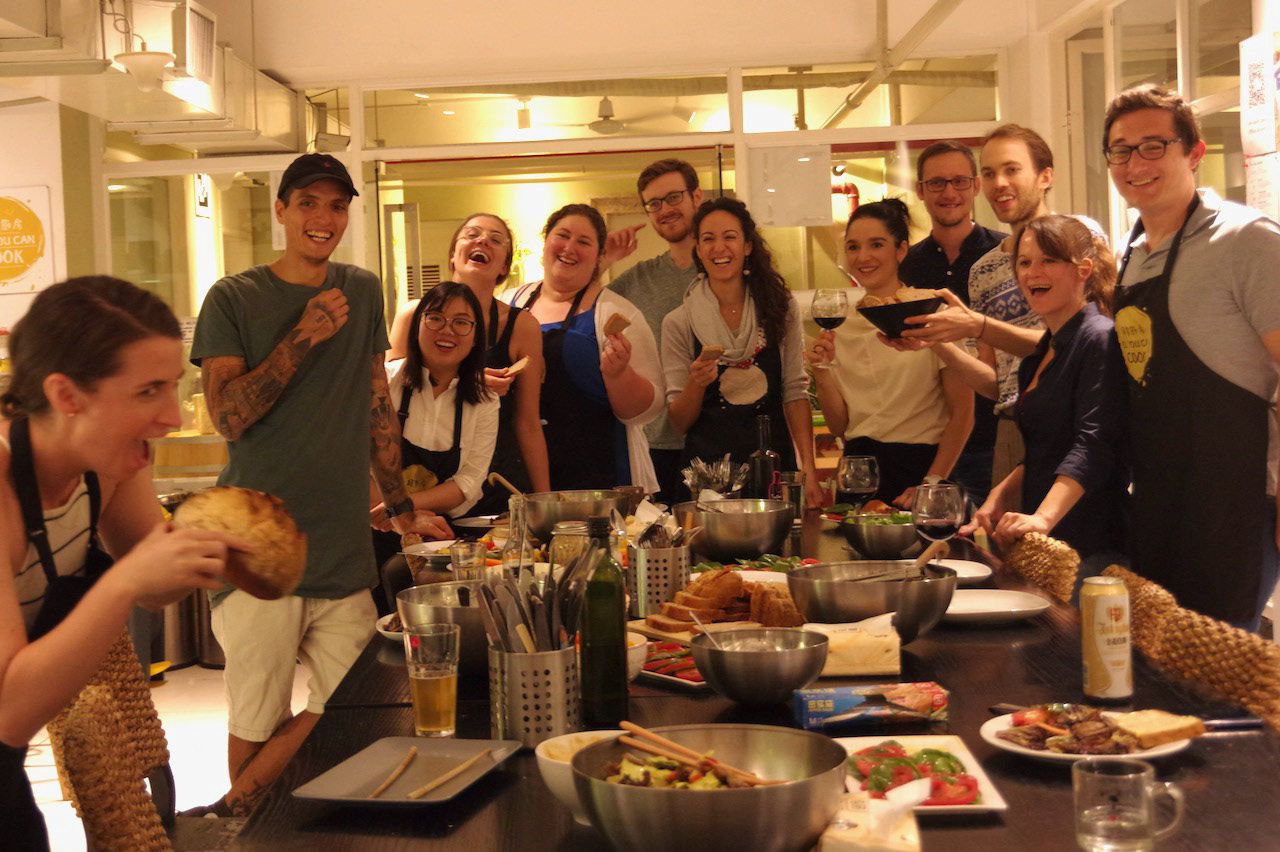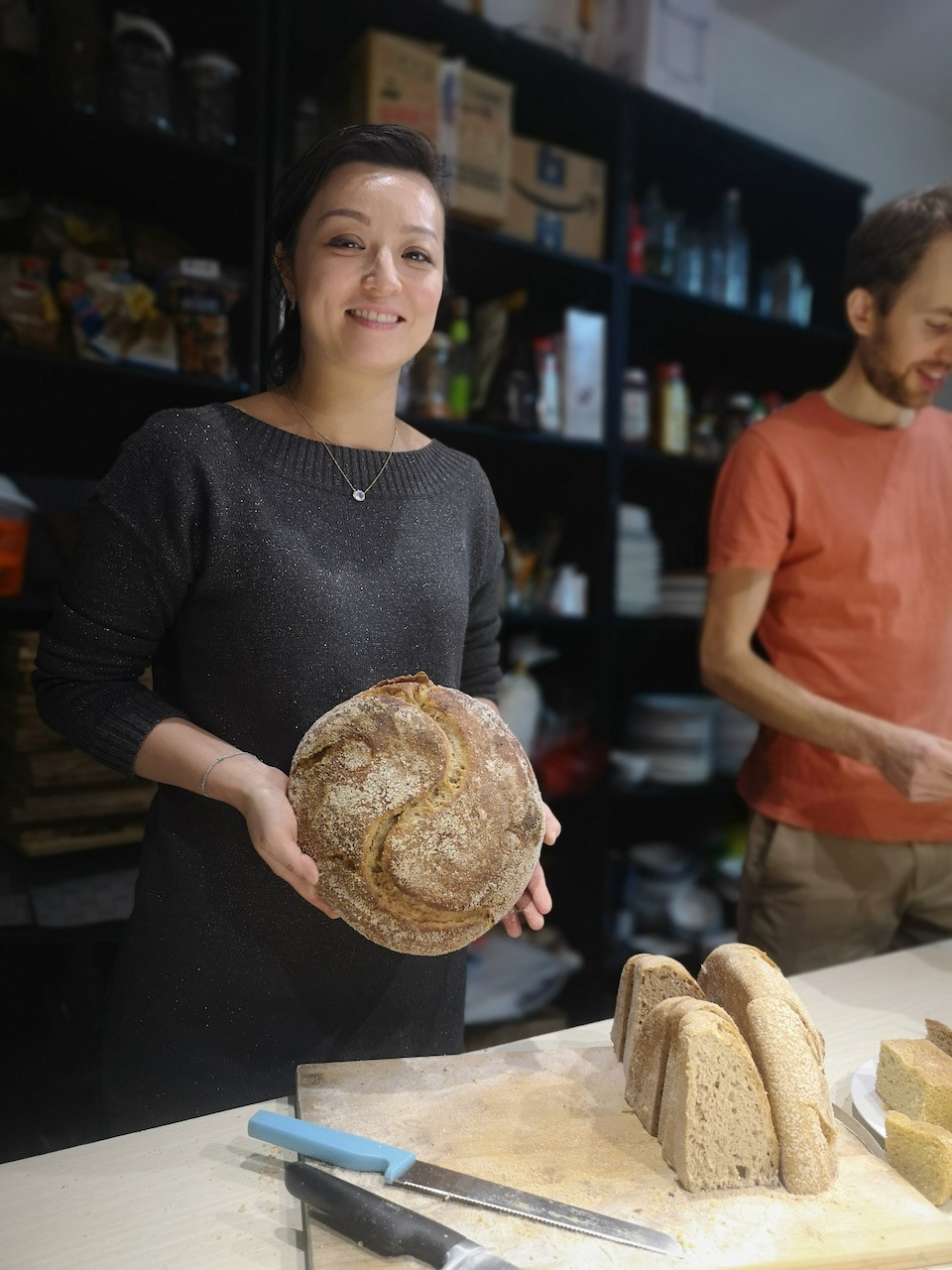 En was born in Japan and since I love it too, we've been playing with the idea of living there until she has made the move first in September 2019
 I've followed in March 2020, and we now live together in Tokyo, where I continue freelancing,
inspiring
people to connect with food, and searching for a new full-time team to offer my skills to.
Thank you for reading about my story, and if you feel like you want to, please
do get in touch
with the silliest idea that comes to your mind 🙂