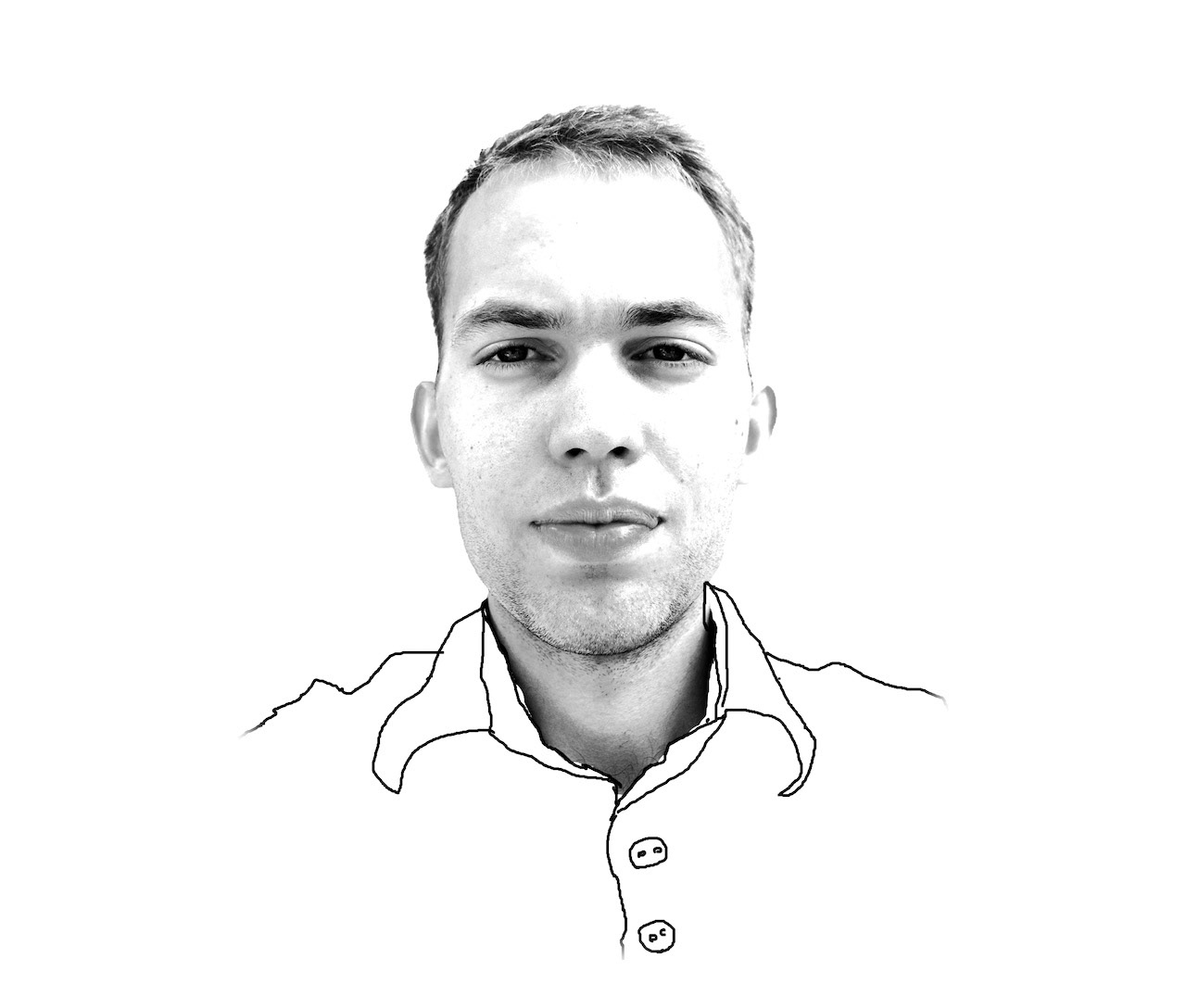 I've been drawing and dreaming, but I guess big reason for my interest in design came from my brother 🙂
I wanted to be like him, and also make cool loudspeakers!
In my teenage years, we had a lot of fun with my friend Pacek – creating websites, imaginary websites & other projects.
In 2010, I've started our backyard café (
#cafedvorekjundrov
), hosting many amazing dinners that brought various people and friends together, enjoyed learning photography, cooking and playing with social media.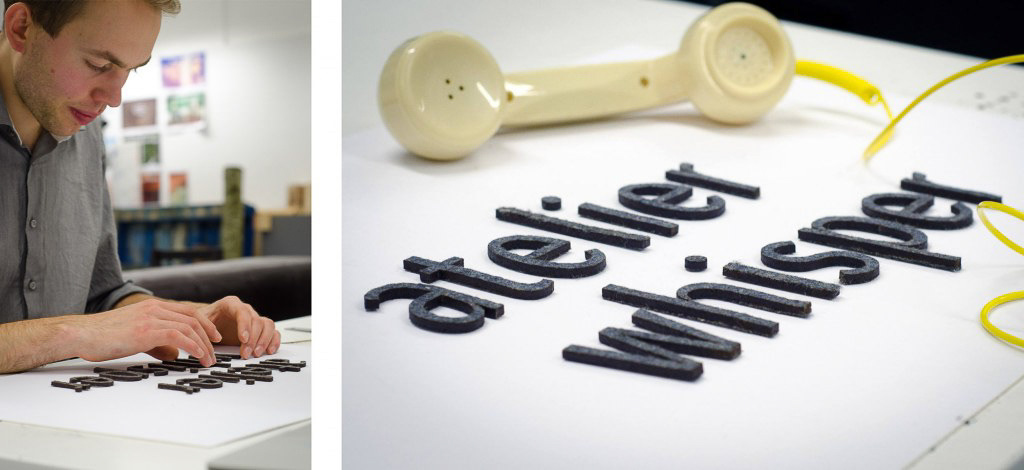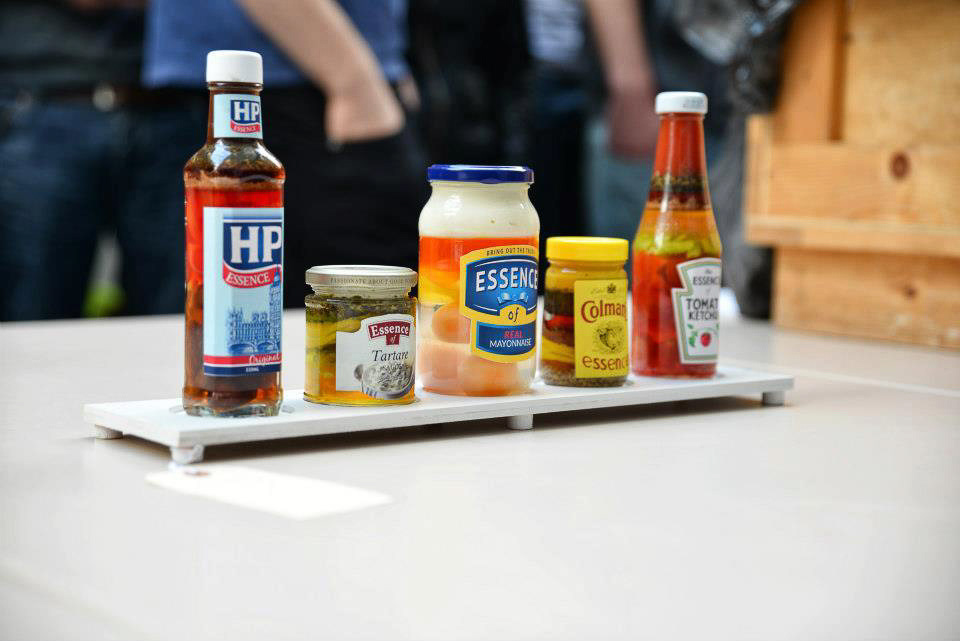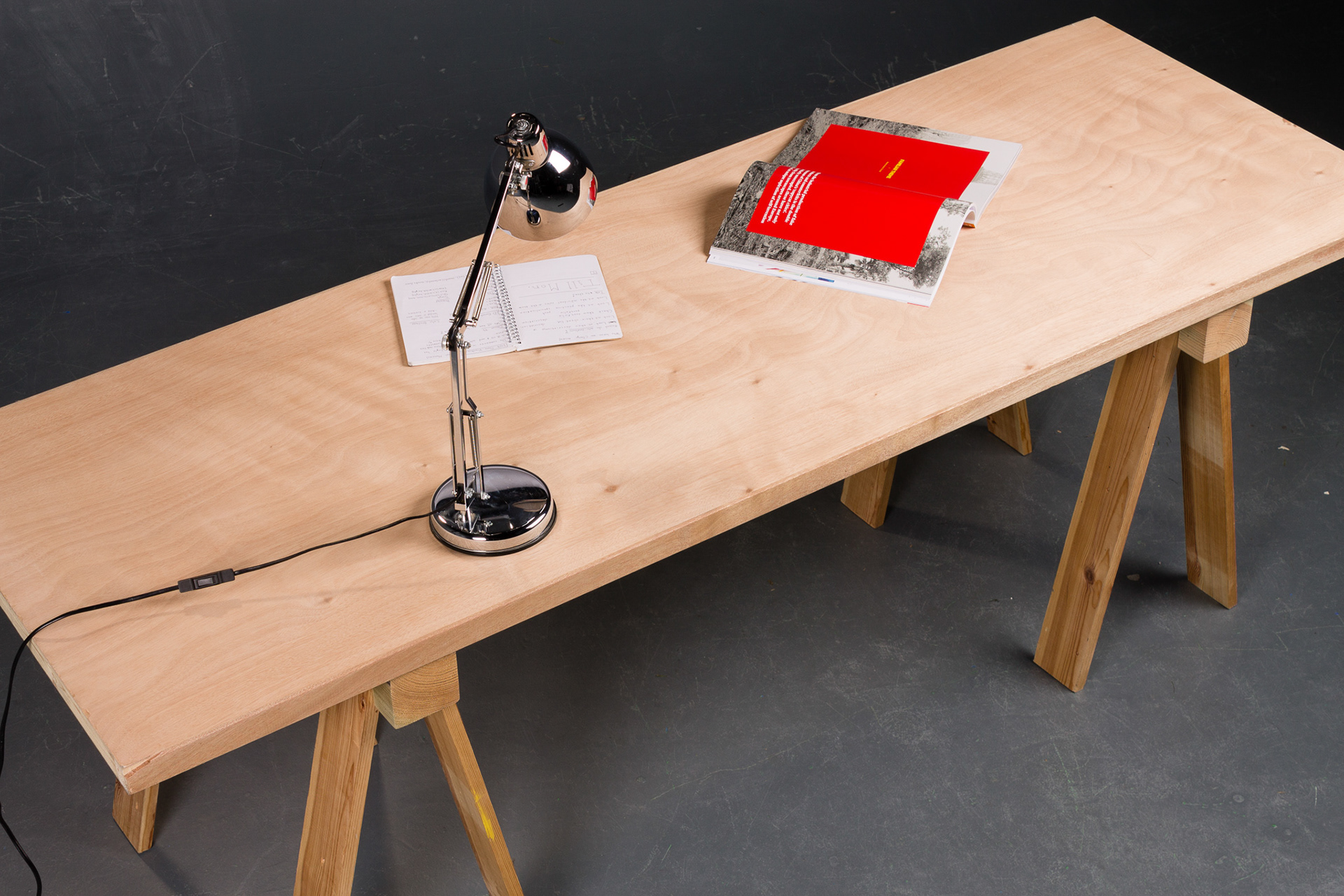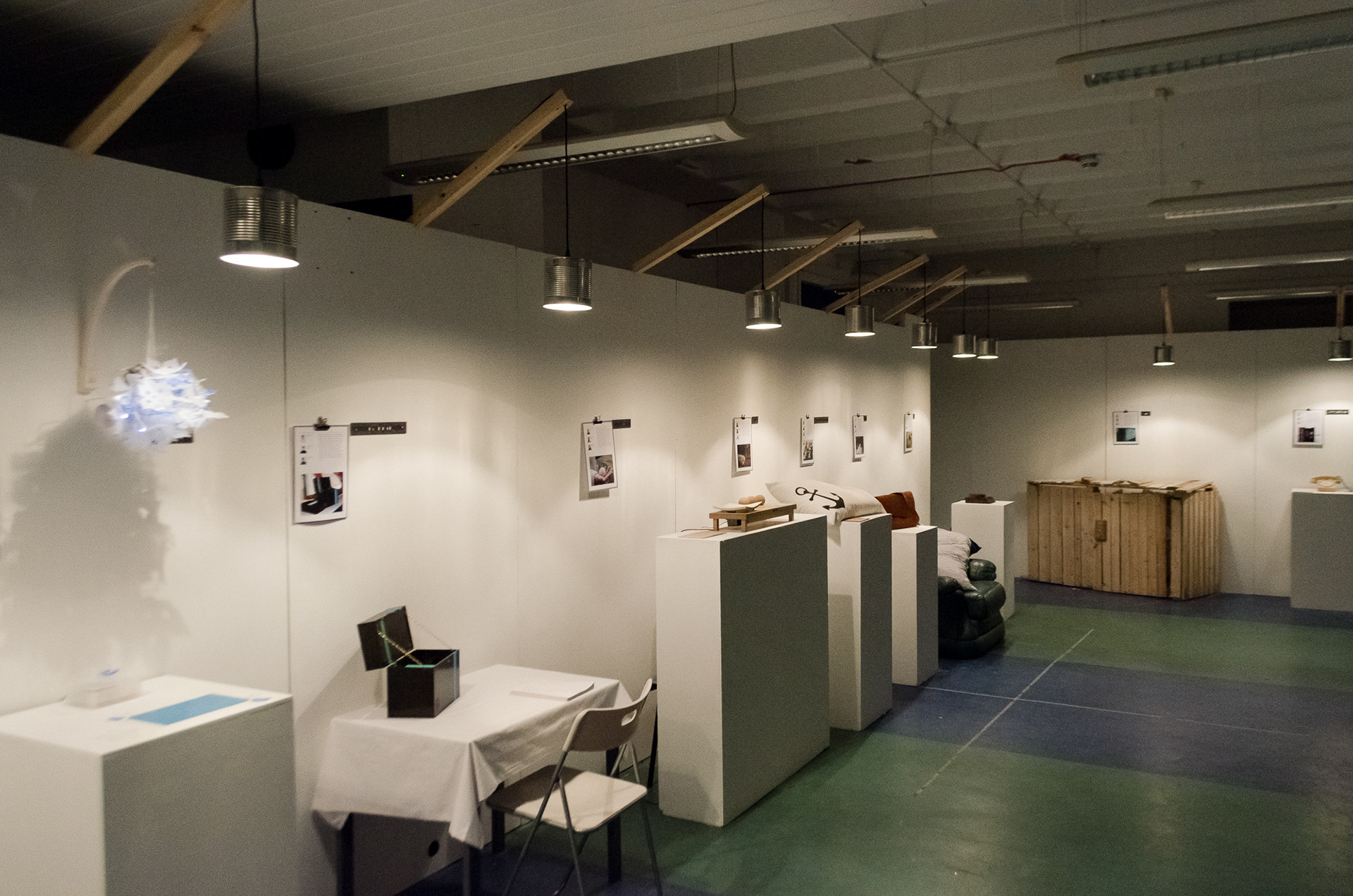 I loved cooking more and more. I've made my own "Tasty" snacks brand!
After my studies, I've been helping the
Almighty Foods
chocolatiers, catering for few events in town, and hosting lunches in a co-working space.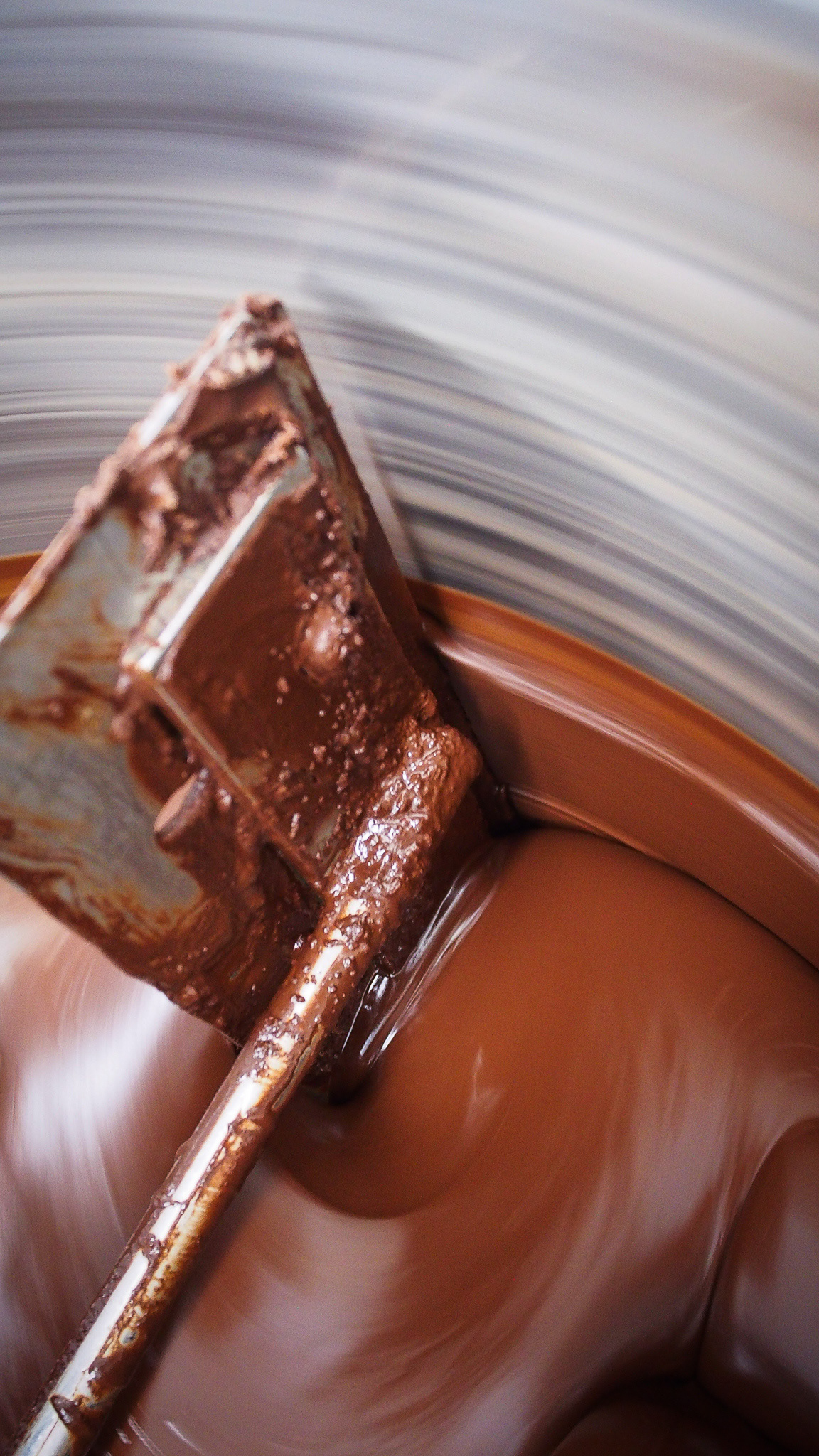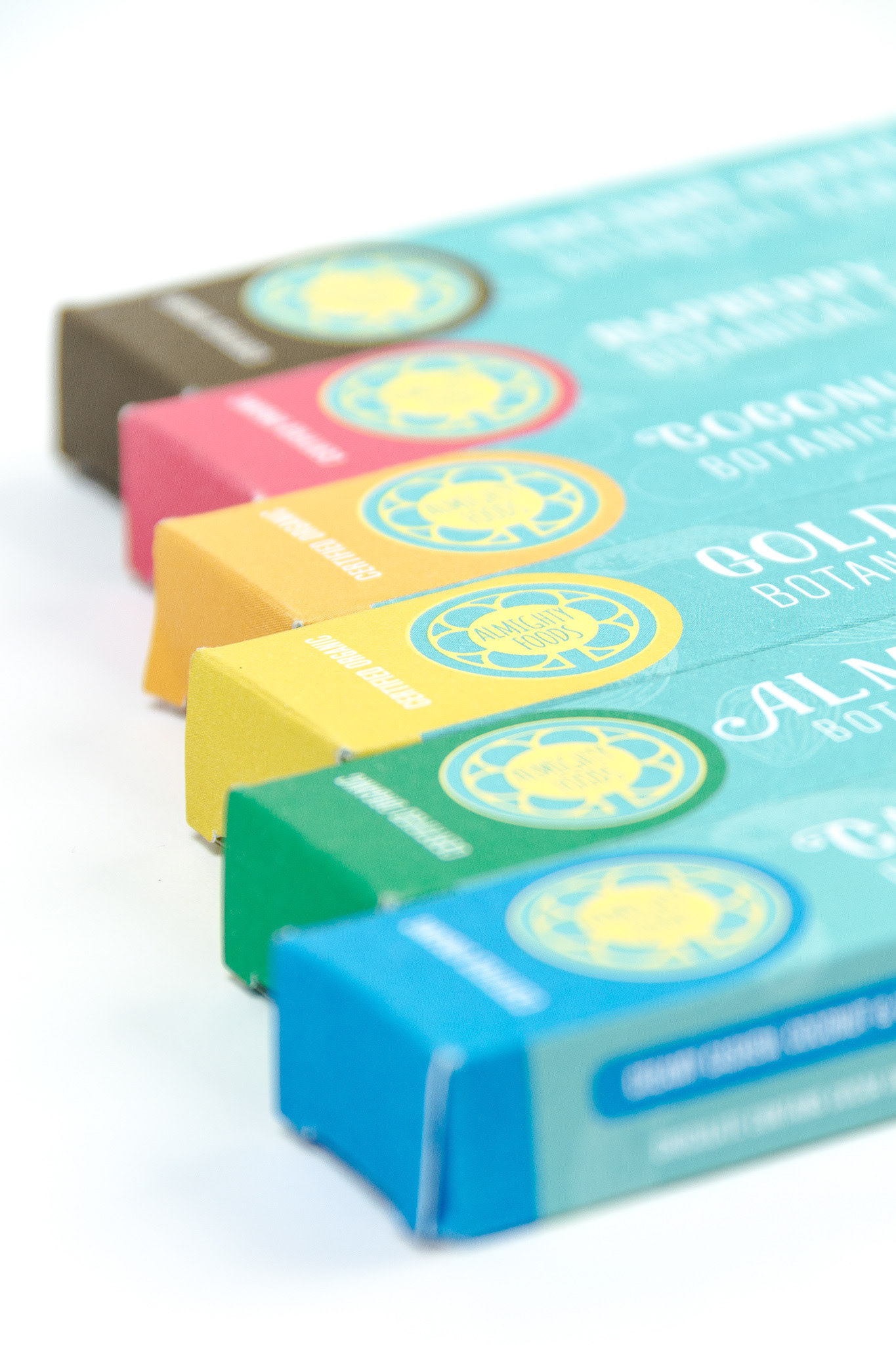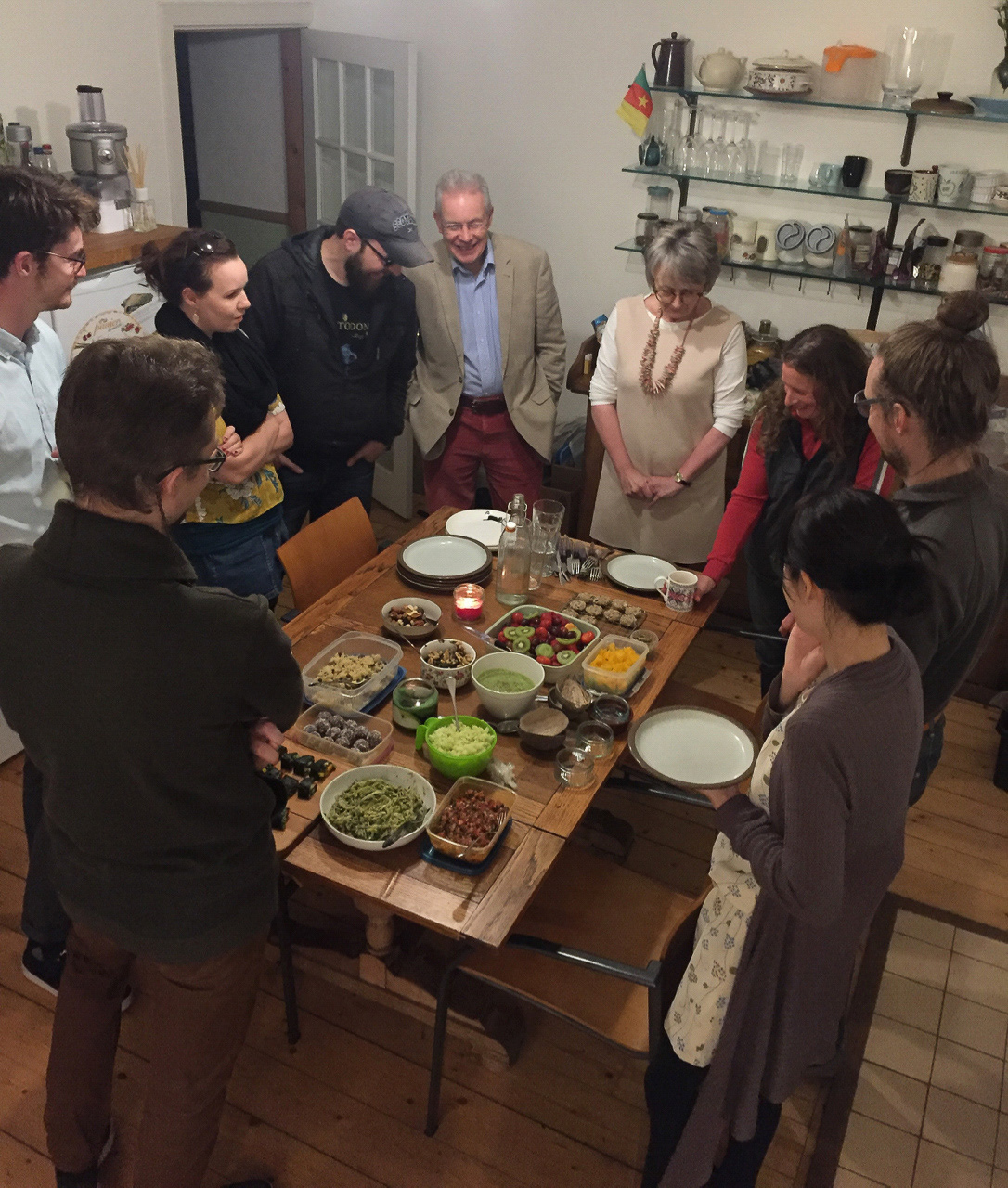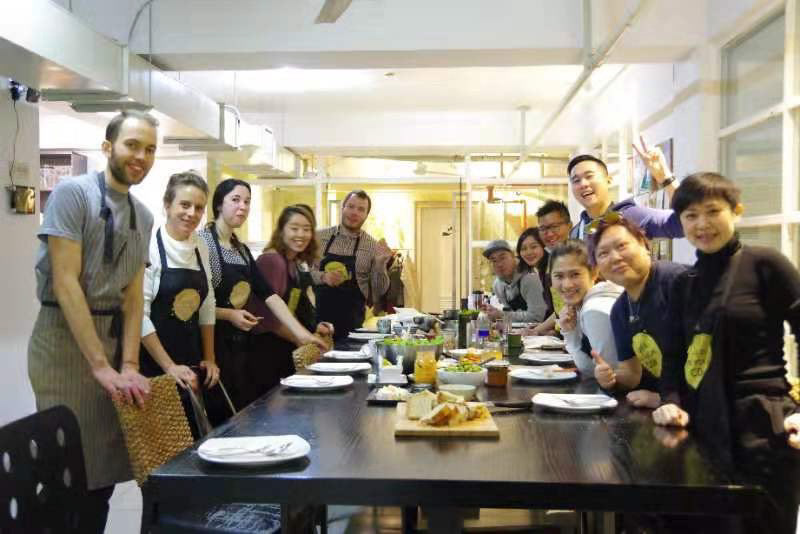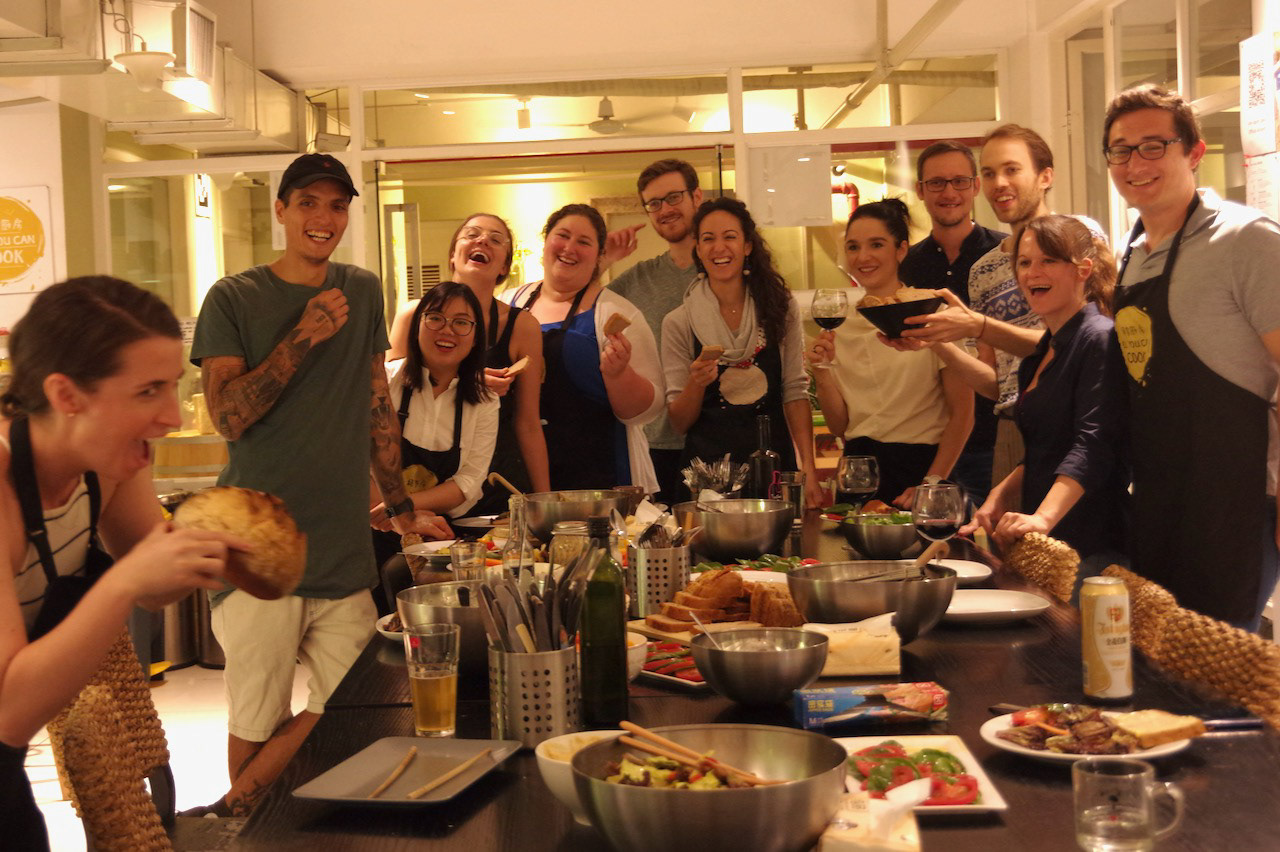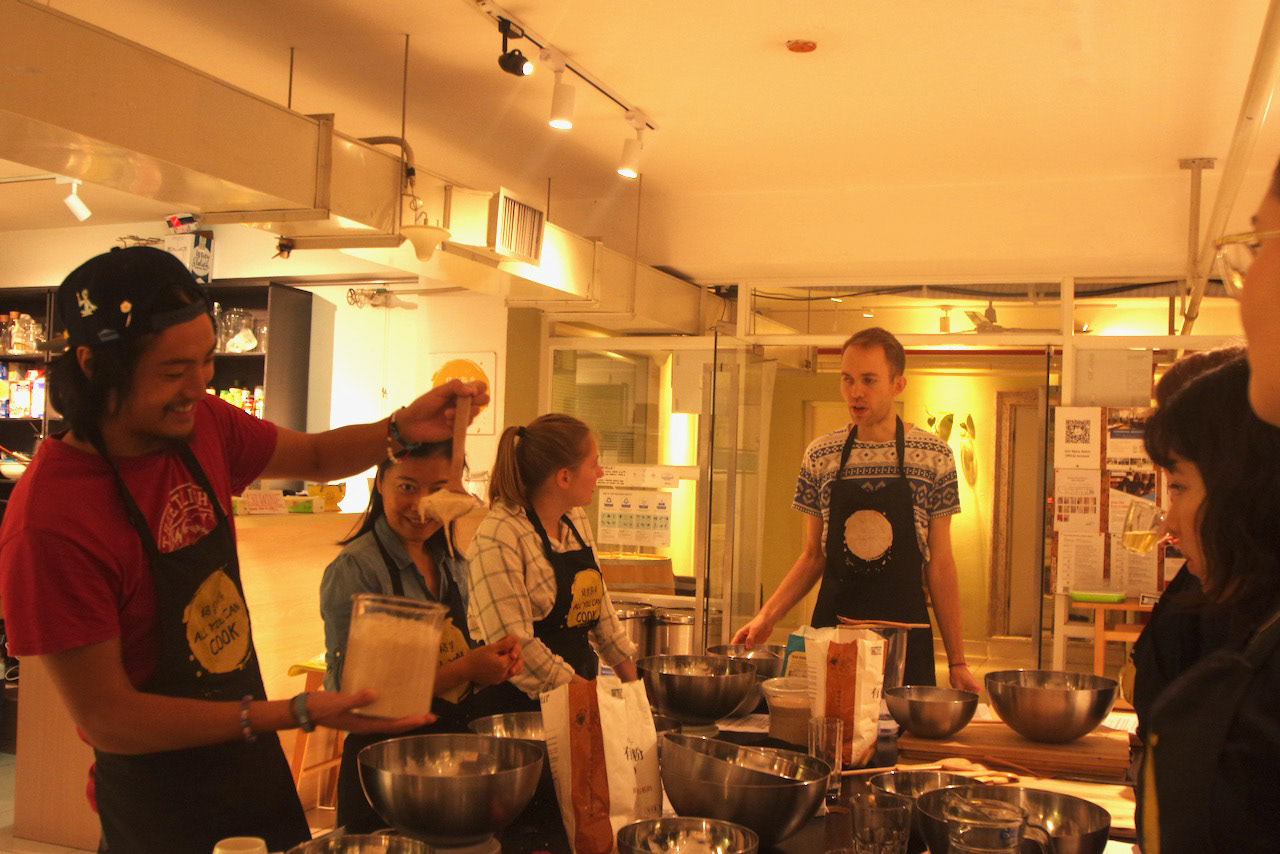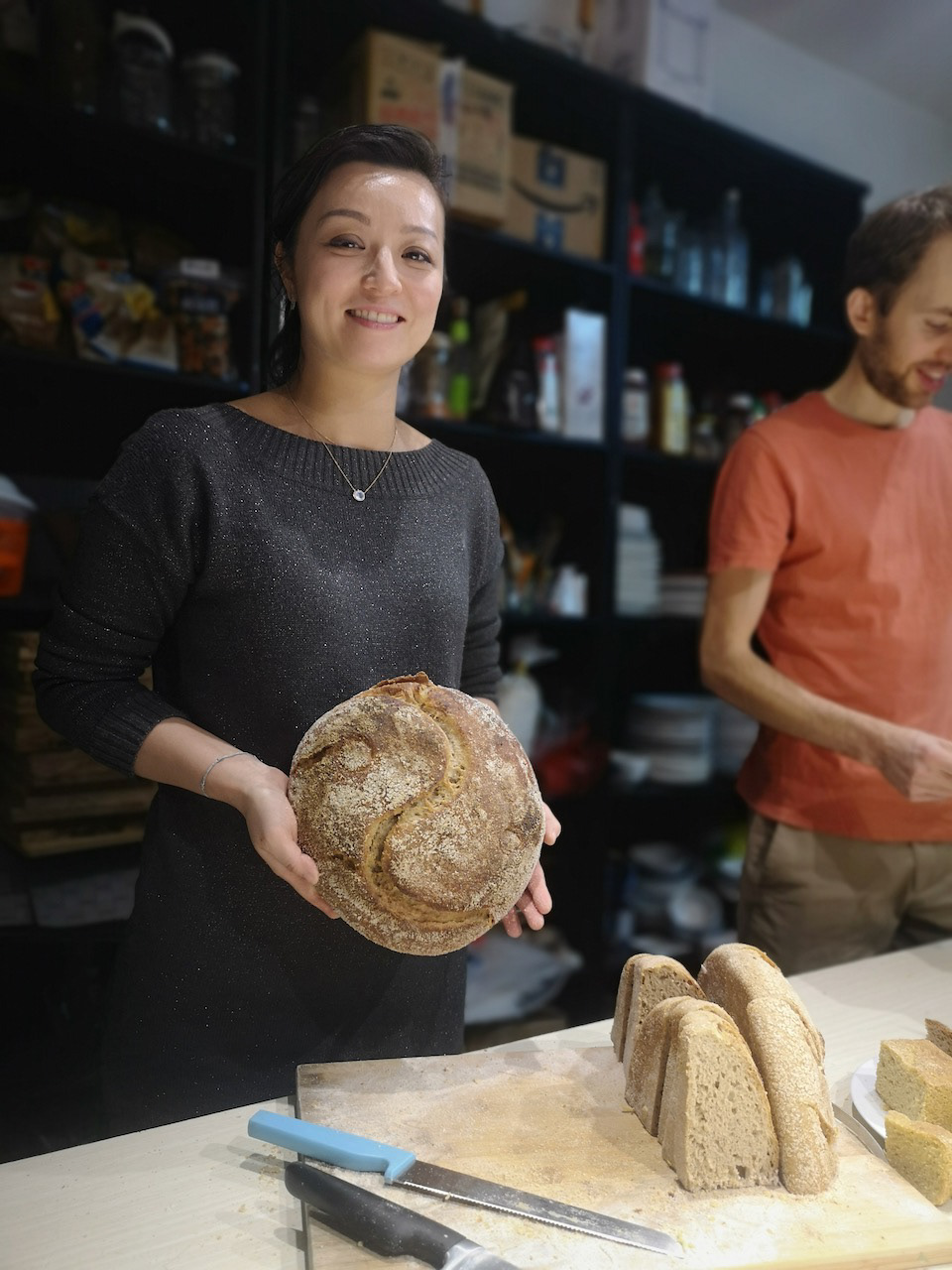 Eventually, I had to come back to my hometown Brno in Czechia due to COVID. I joined
Purple Technology
 as a designer, and in about 1.5 years I've slowly transferred into a Purple Chef – somebody who takes care of all the food in the office & cooks for the colleagues 😅