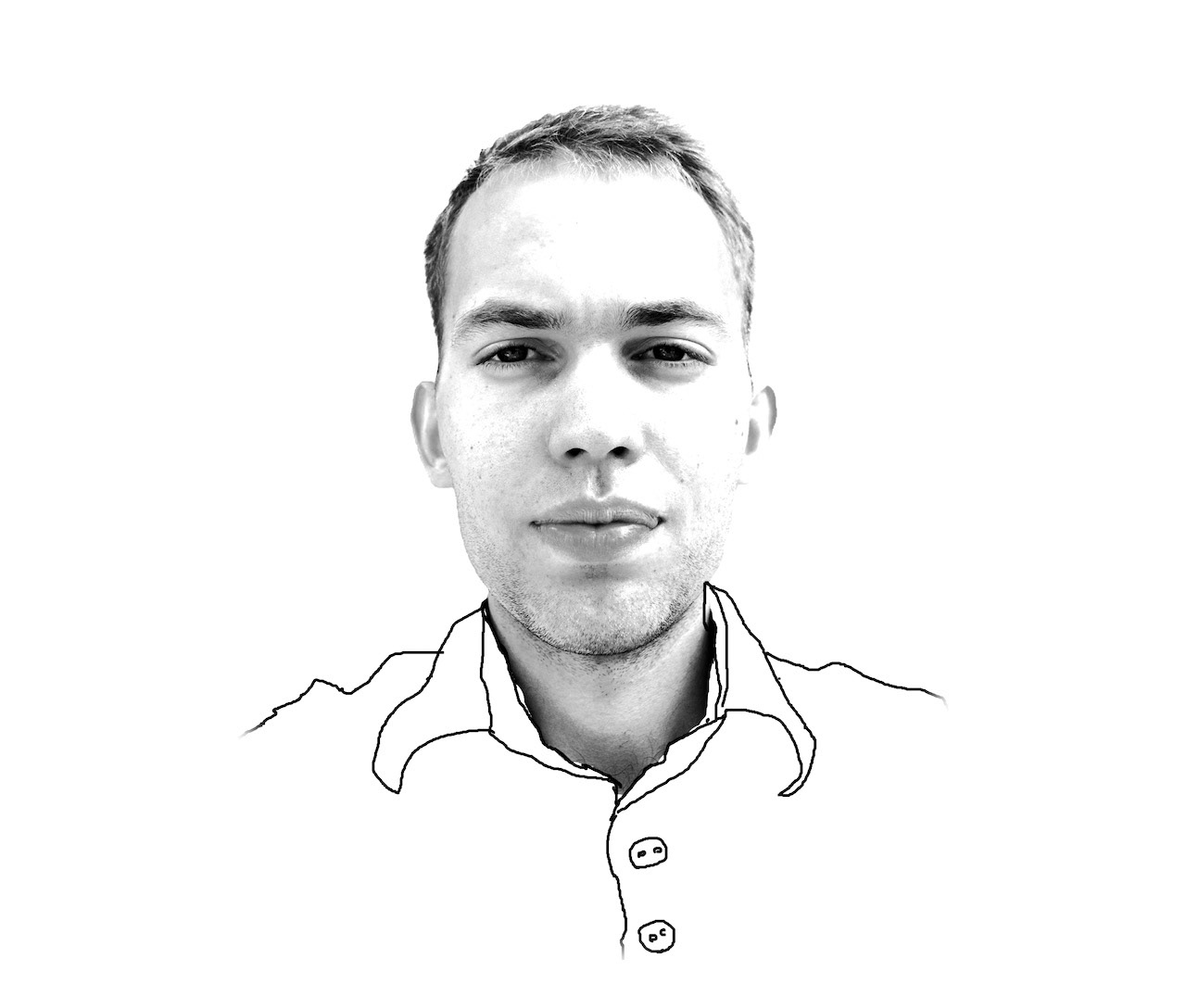 I've been drawing and dreaming, but I guess big reason for my interest in design came from my brother 🙂
I wanted to be like him, and also make cool loudspeakers!
In my teenage years, we had a lot of fun with my friend Pacek – creating websites, imaginary websites & other projects.
In 2010, I started our
backyard café
, hosting many amazing dinners that brought various people and friends together, enjoyed learning photography, cooking, and playing with social media.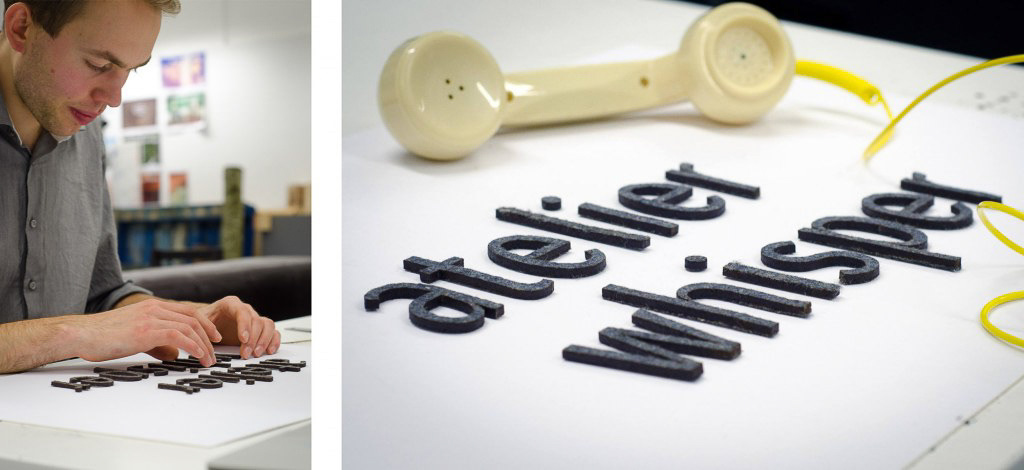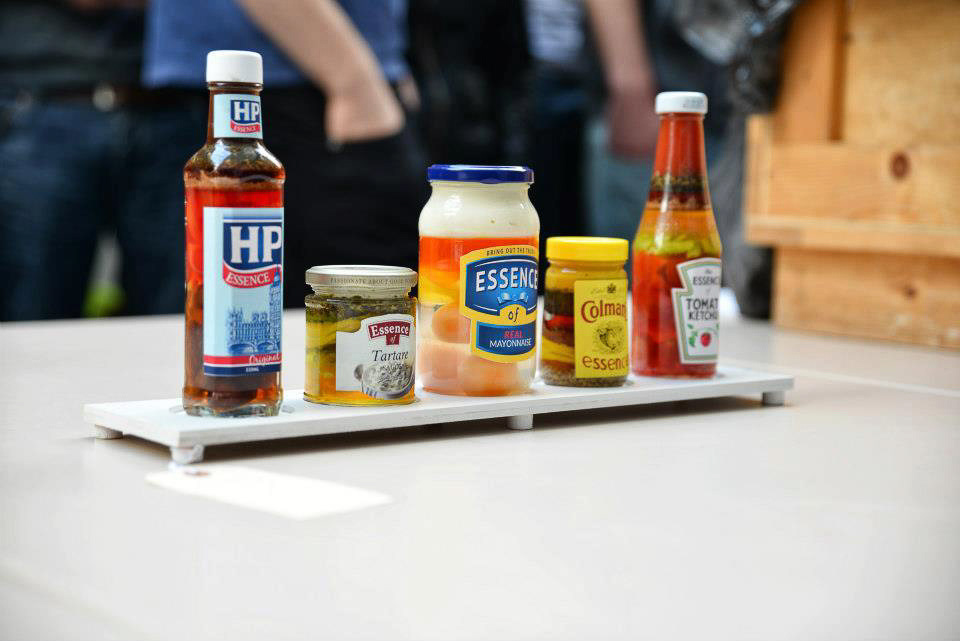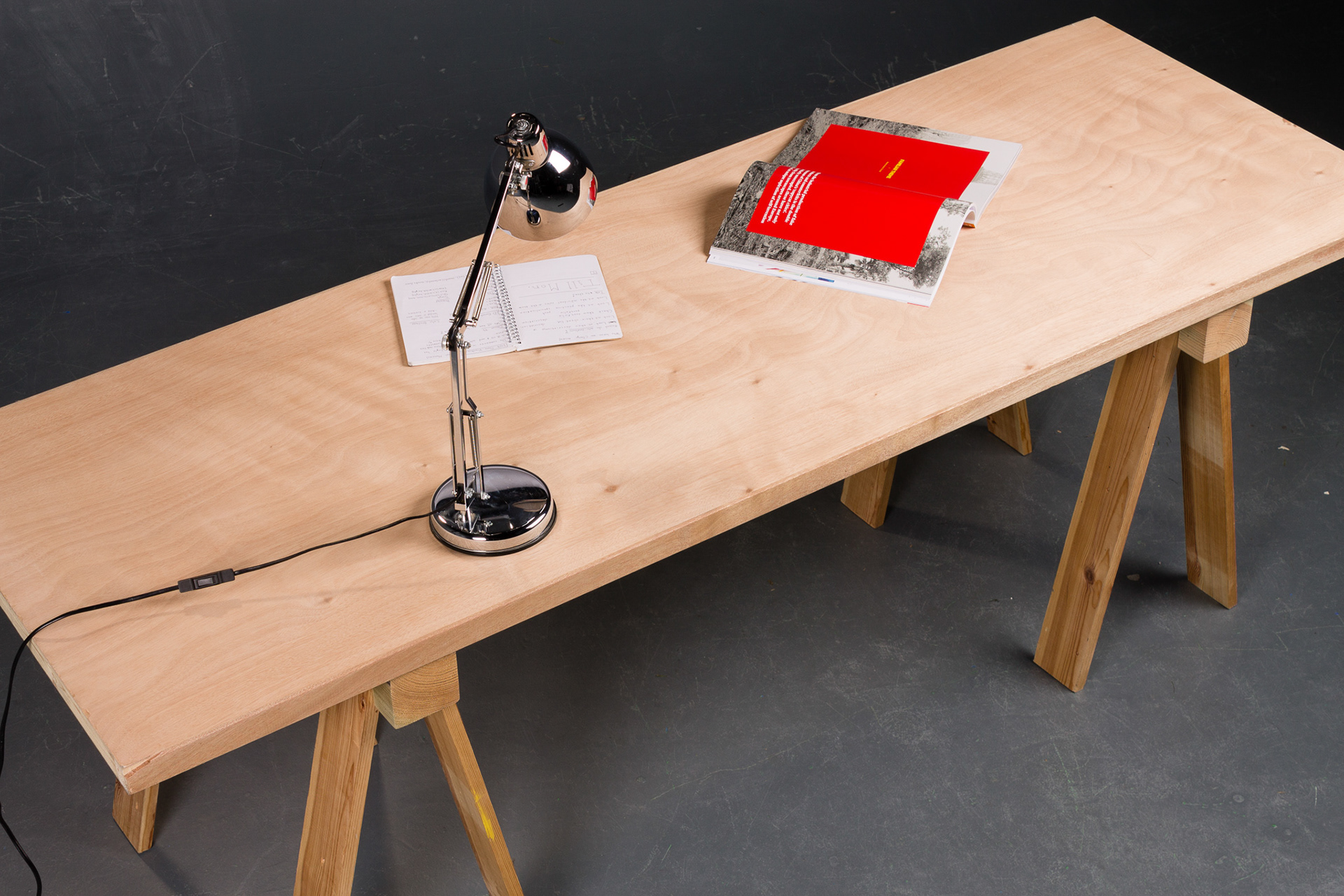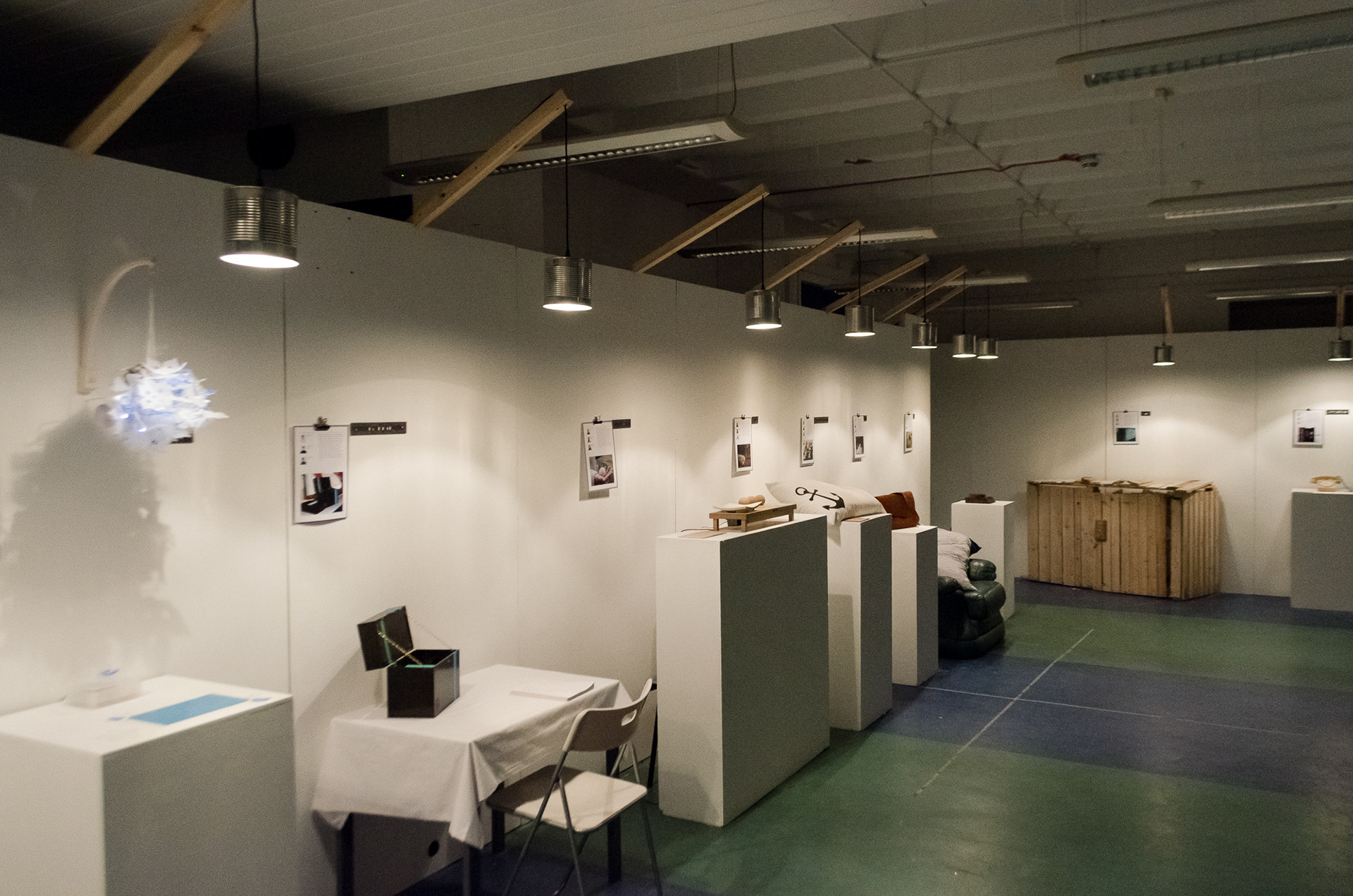 I loved cooking more and more. I've made my own "Tasty" snacks brand!
After my studies, I've been catering for nice people in Dundee, working with a chocolate company, designing and spreading good food & vibes 🙂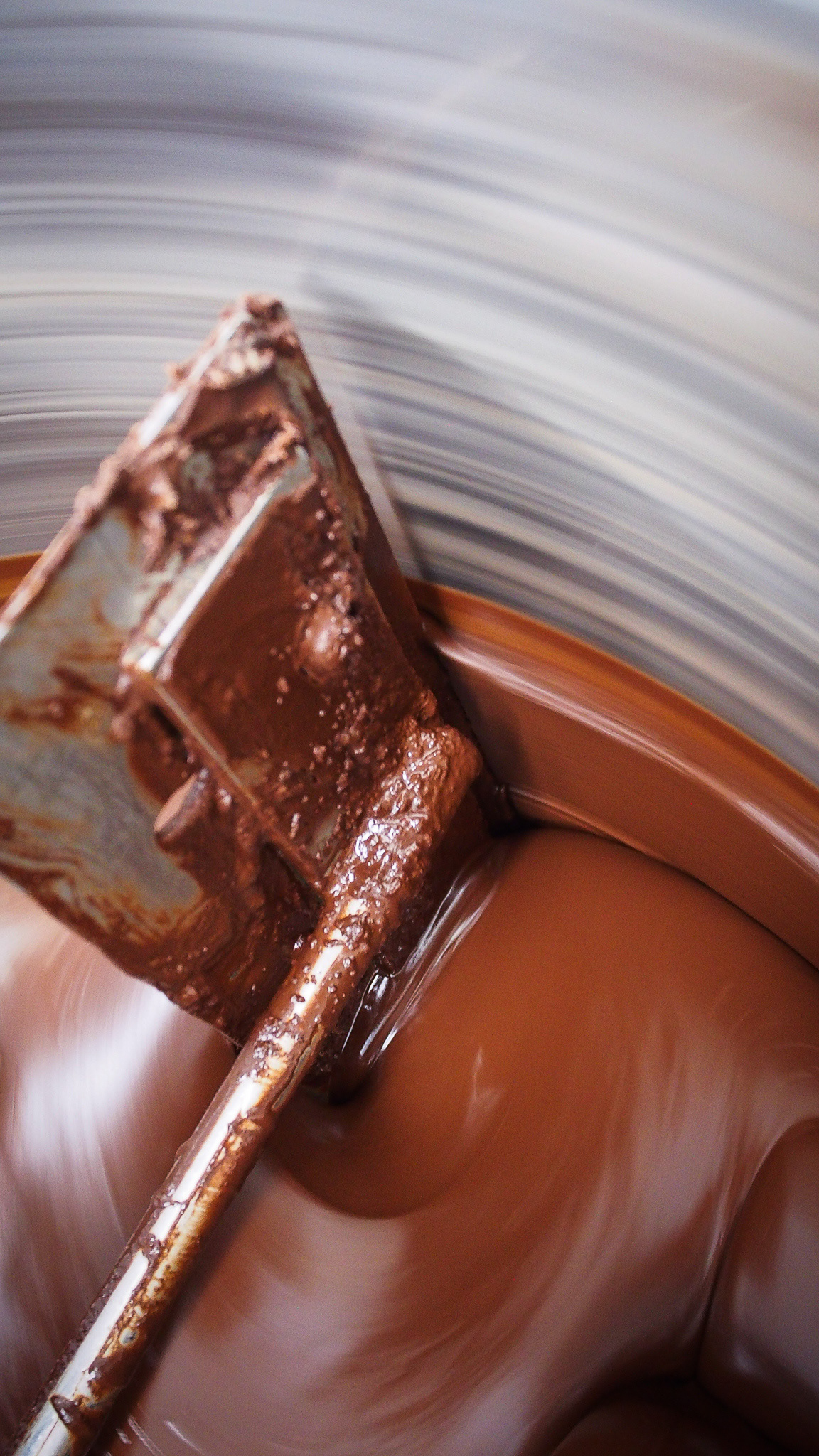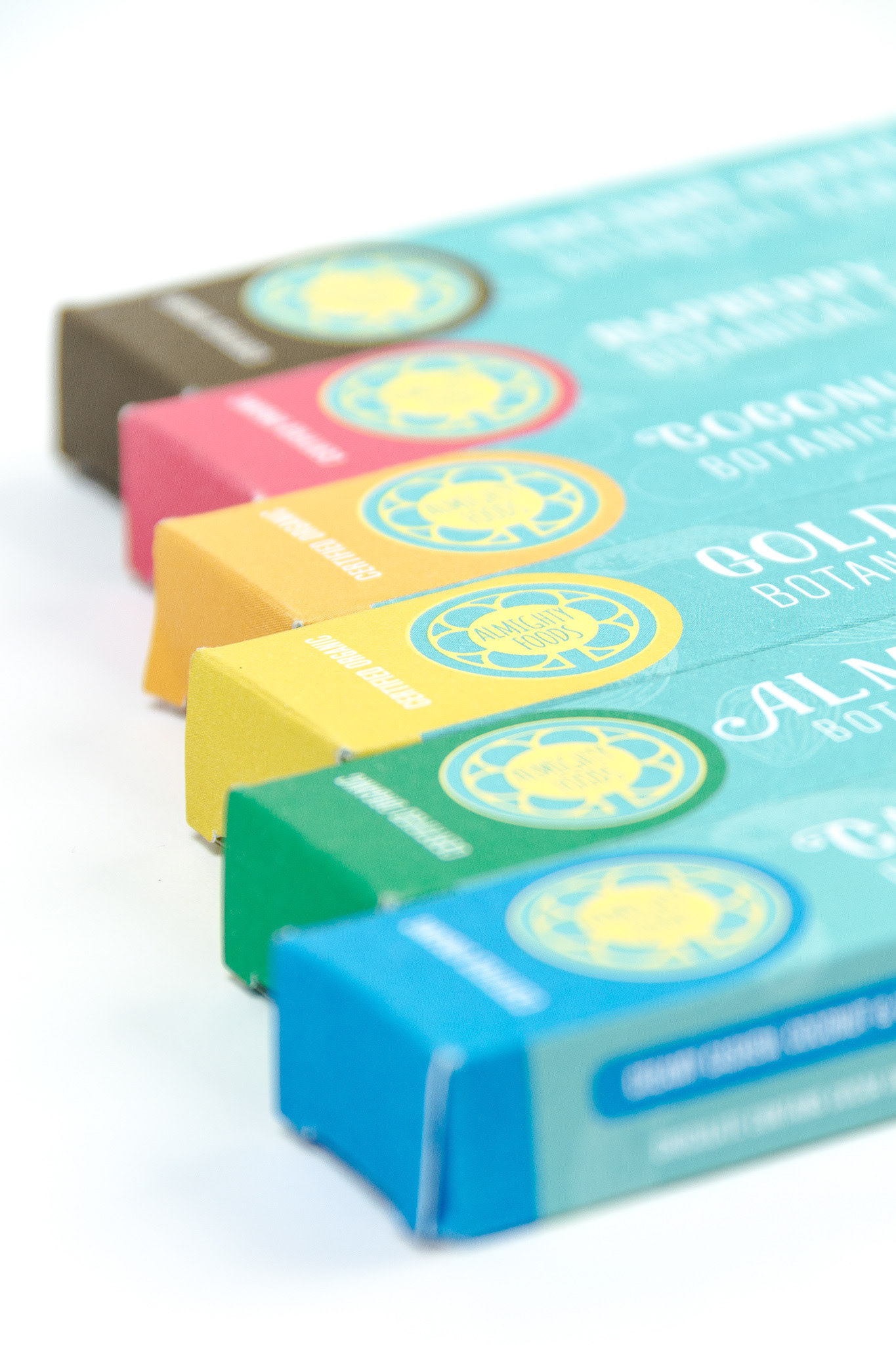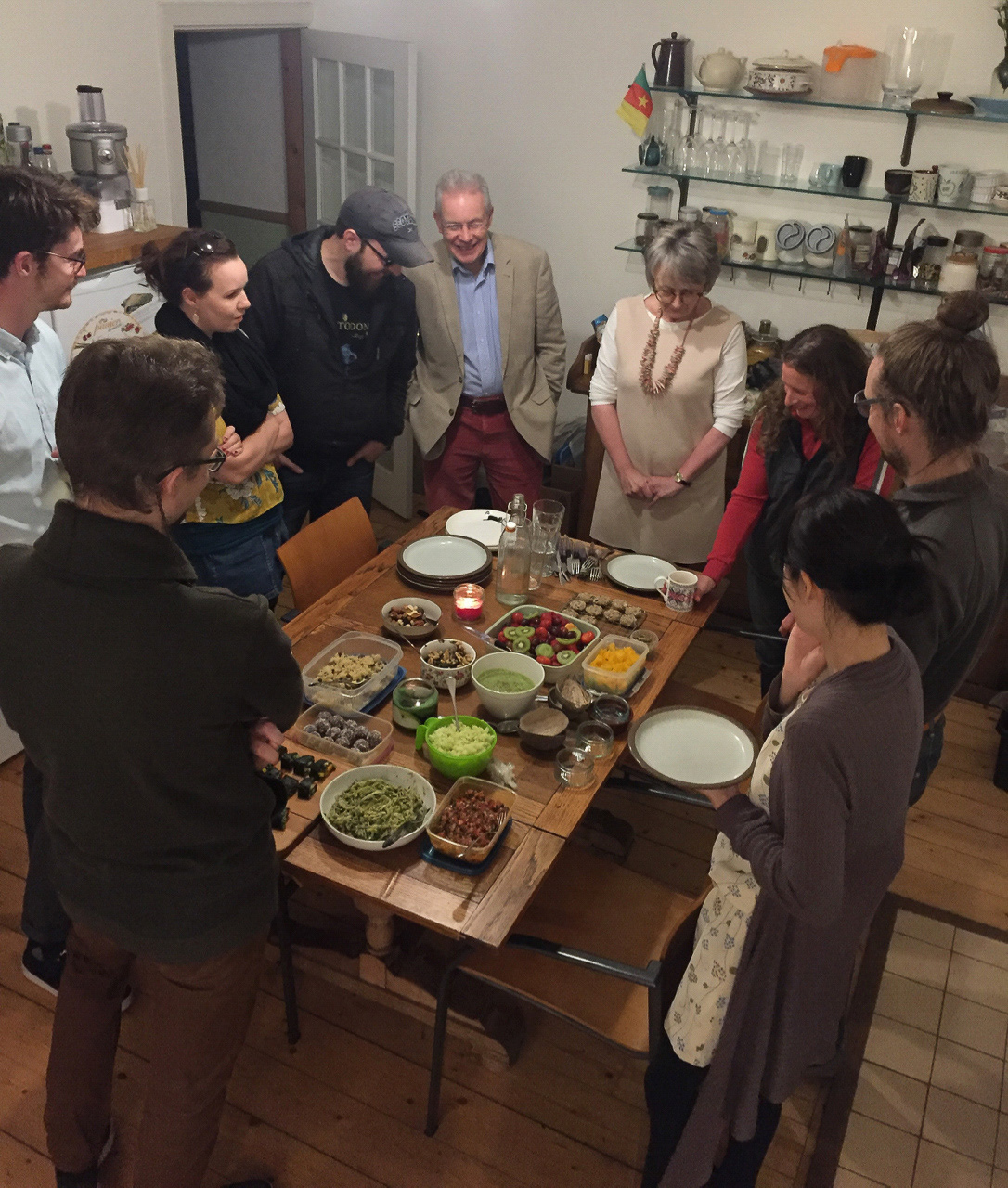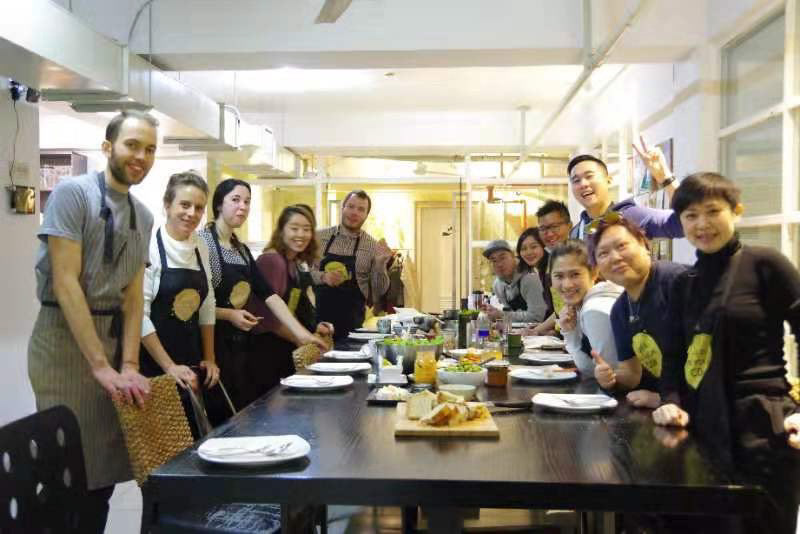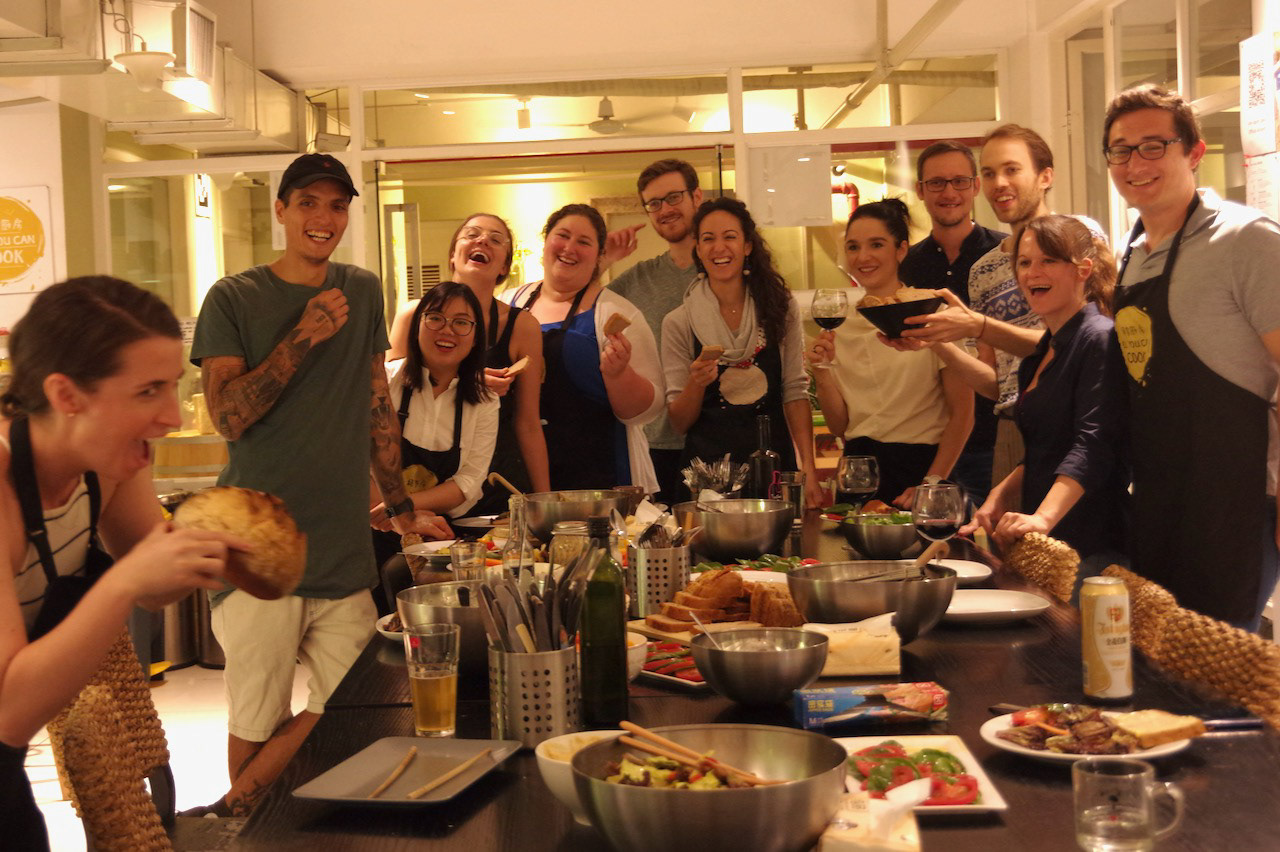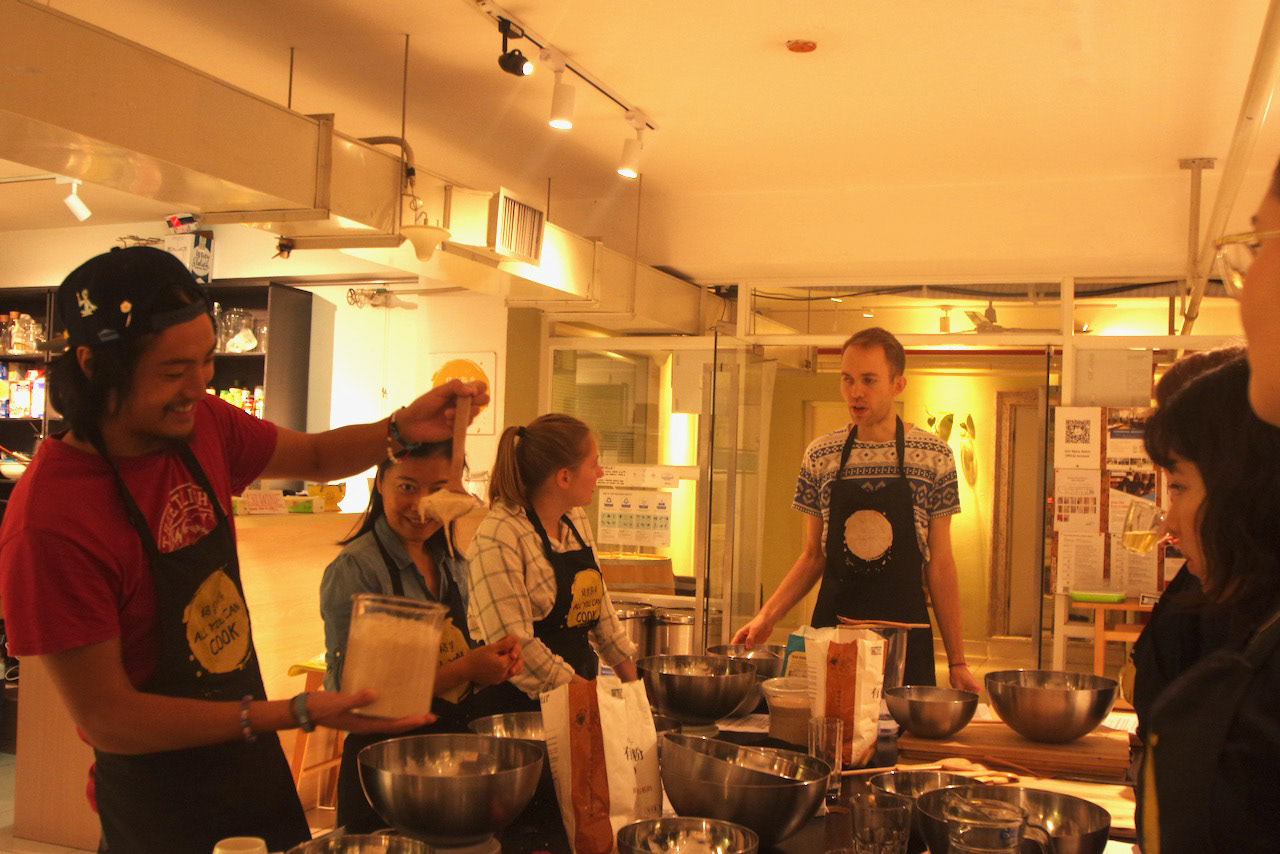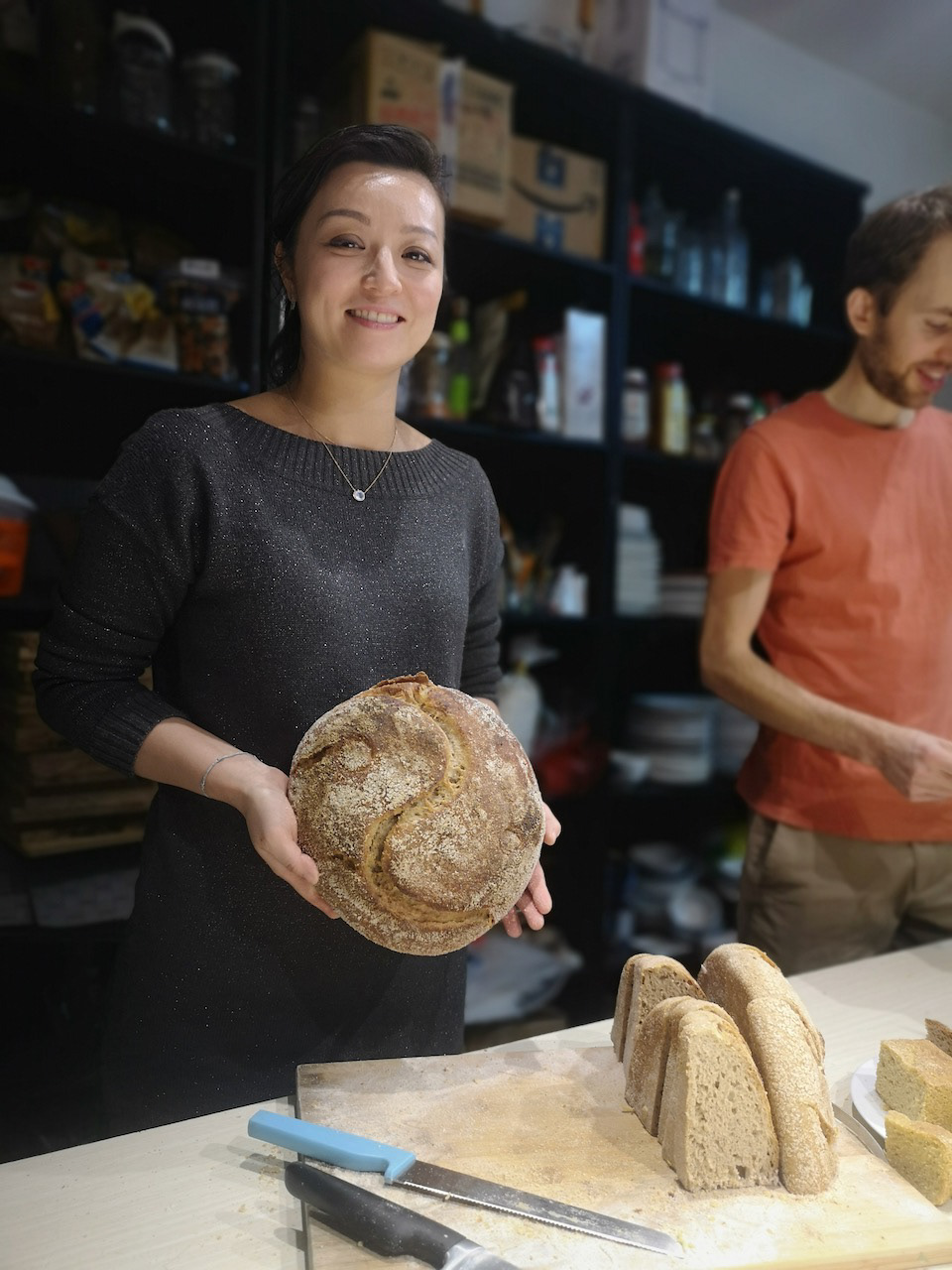 After a half year in Tokyo, I returned back home and joined 
Purple Technology
 as a designer.
But because I love to create my life more, and love cooking & food way too much, I've transformed myself into the Purple Chef over time 😅
Now I'm free again… living in Brno, engaging with food, music, creativity, and people around me, looking for the next layer of my purpose 🙂.