My first task was to re-design the UI of the Tinkamo app, and re-think the user flow. Target audience is 5-9 years old, target devices are primarily tablets.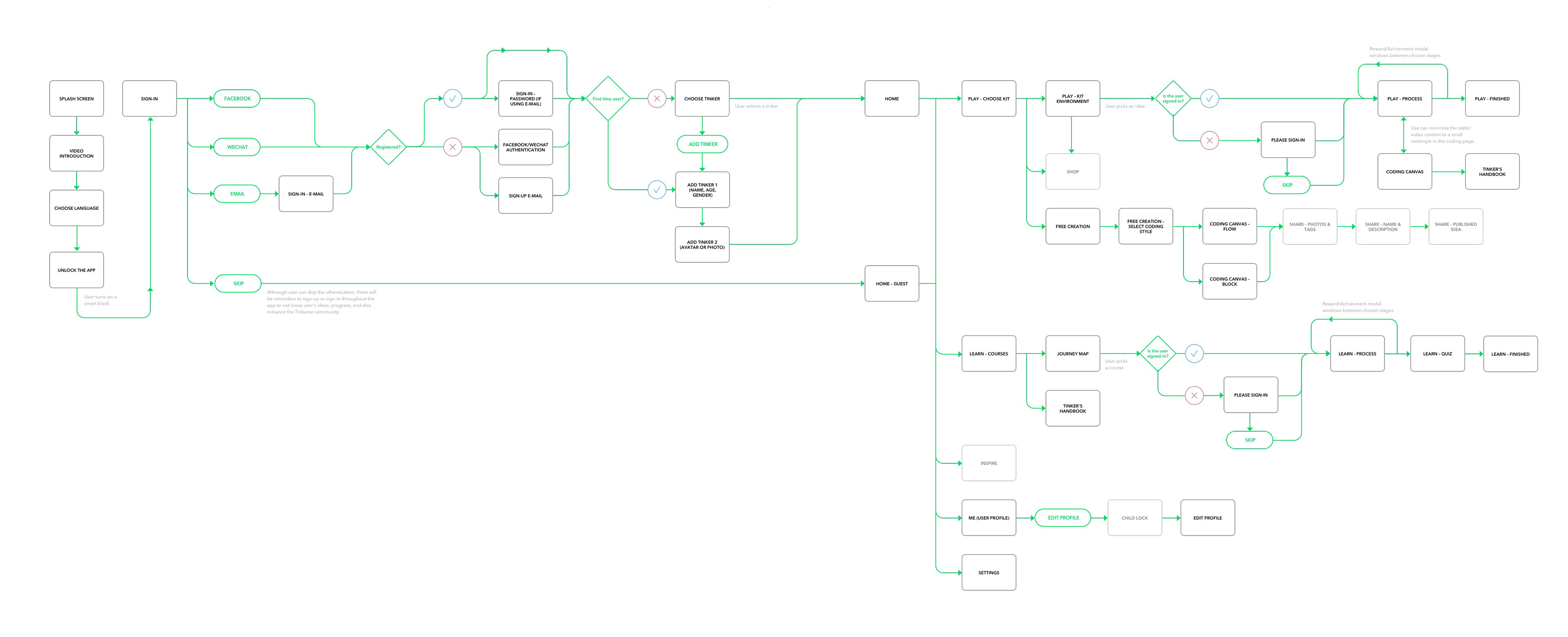 Tinkamo wanted to use their smart wireless blocks for music education and exploration, so I've came up with a concept, and created a concept video that shows it in action. It encourages kids to get into a playful flow of sounds, which I believe is the stepping stone for creating a natural relationship with music.
Reading EEG signal from human brain is a smart way to measure focus, relaxedness and other metrics of human brain. We've created a funny teaser for the Star Wars day (May the 4th – "May the force be with you"), in which we've used the Neurosky EEG probe to use the focusedness of the mind to control Tinkamo smart blocks. I've directed it, acted as a jedi padawan and edited.
I have coded the front-end of new
Tinkamo website
– the whole website is static, and therefore quite fast. Check out the "This is Tinkamo" animation on the homepage, that explains how the smart blocks work.
Another small project I took on was the photoshoot of the whole Tinkamo team, for the website. Everybody has their thing, that you can see in animation when you hover over their photo 🙂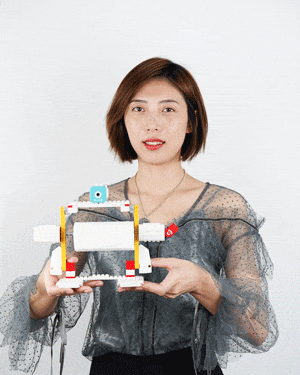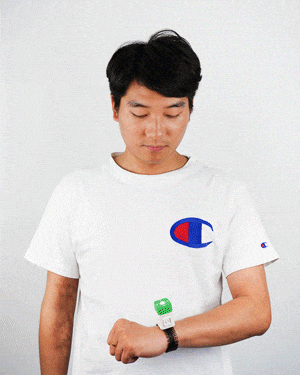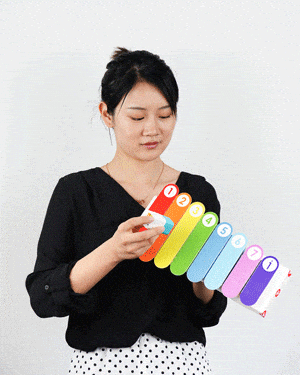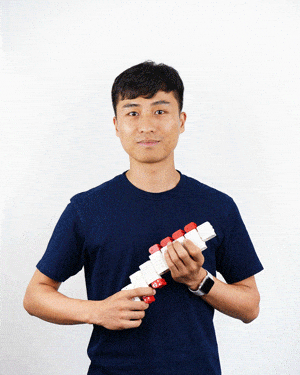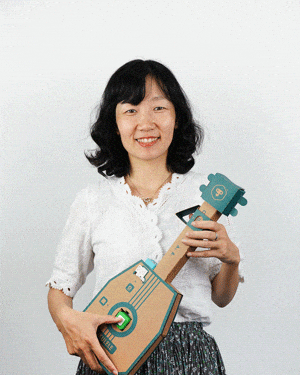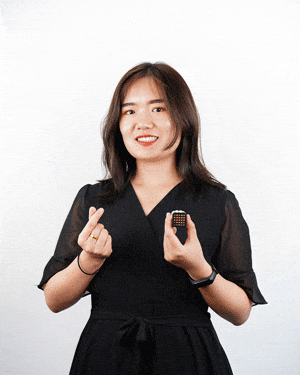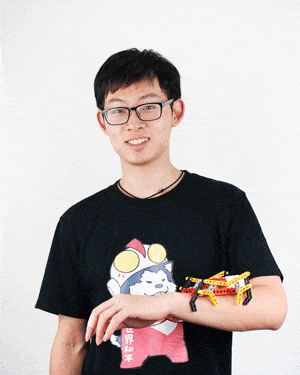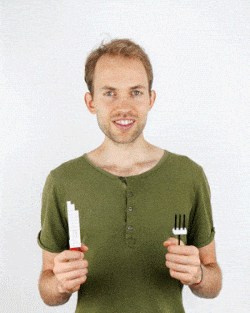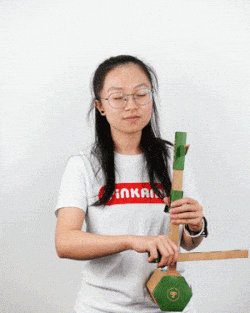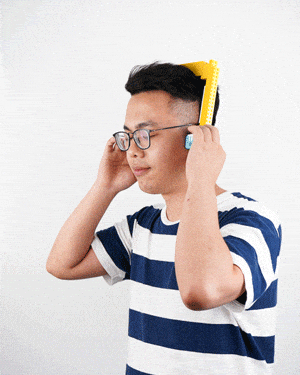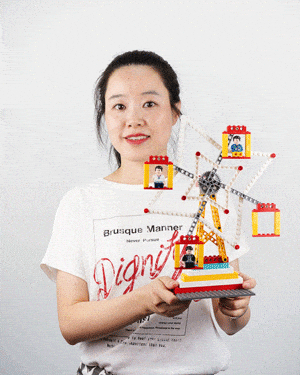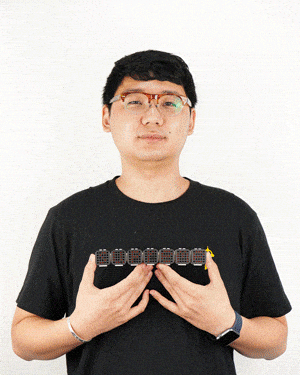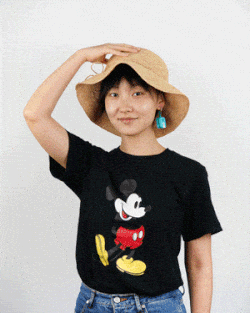 The biggest body of work in Tinkamo were lines and lines of javascript, HTML & CSS code 🙂I have learned a lot from a great teacher – our boss, Jam. When leaving Tinkamo, I feel that I am able to make a simple app from scratch, and I know how to code in objective oriented approach. A lot to be grateful for! 😊

Thank you for reading!