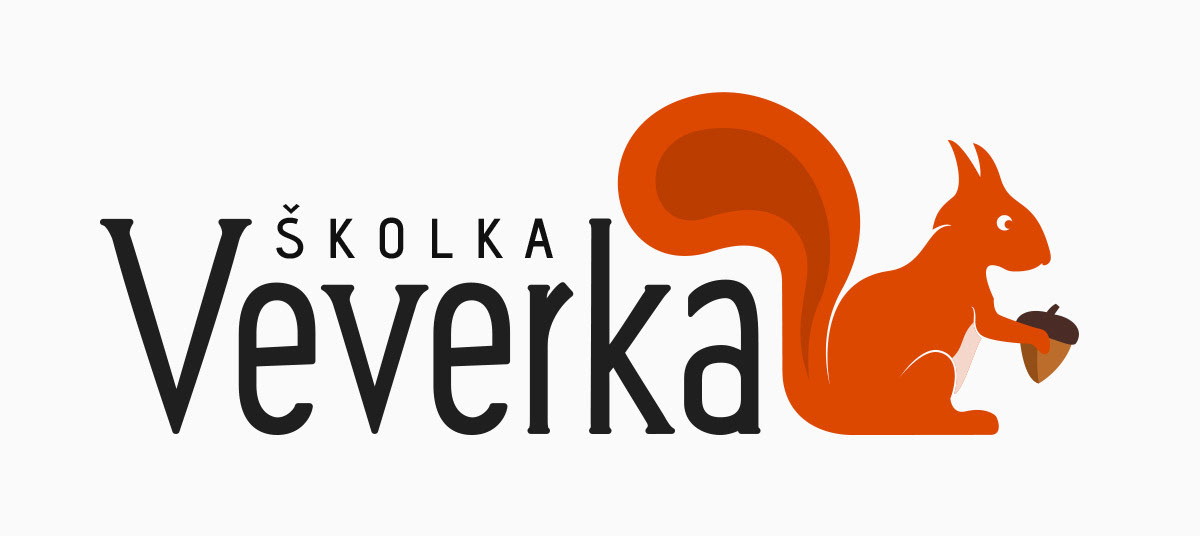 The logo features a hand-drawn squirrel. Squirrels like this one are often to be seen in Czech parks and nature, with their saturated and specific orange fur.

The website is responsive (adapts to different devices) and uses vectors, so all the icons will stay sharp in the future.
Leaflet for the announcement of kindergarten opening was created. Providing a calm, green forest environment for all the squirrels.