Karolina is naturally talented photographer. She captures moments by her heart. The quality of her work asks for being displayed in large size.
Professinality and order in Karolina's work is reflected by  the typeface 
Work Sans
. Clean, sharp, yet different than ubiqitous sans-serif typefaces.

Full-screen slideshow exposes the grain of film photography in full beauty. Navigation adapts itself depending on the brightness of the photo.

Sub-pages of the website don't have a full-screen slideshow. Instead of that there is plain and very legible white header.
Keeping things clean, sharp an in order, I modified the styles of my favourite lightbox -
Magnific Popup
by Dmitry Semenov, so that nothing gets in the way of the beautiful content.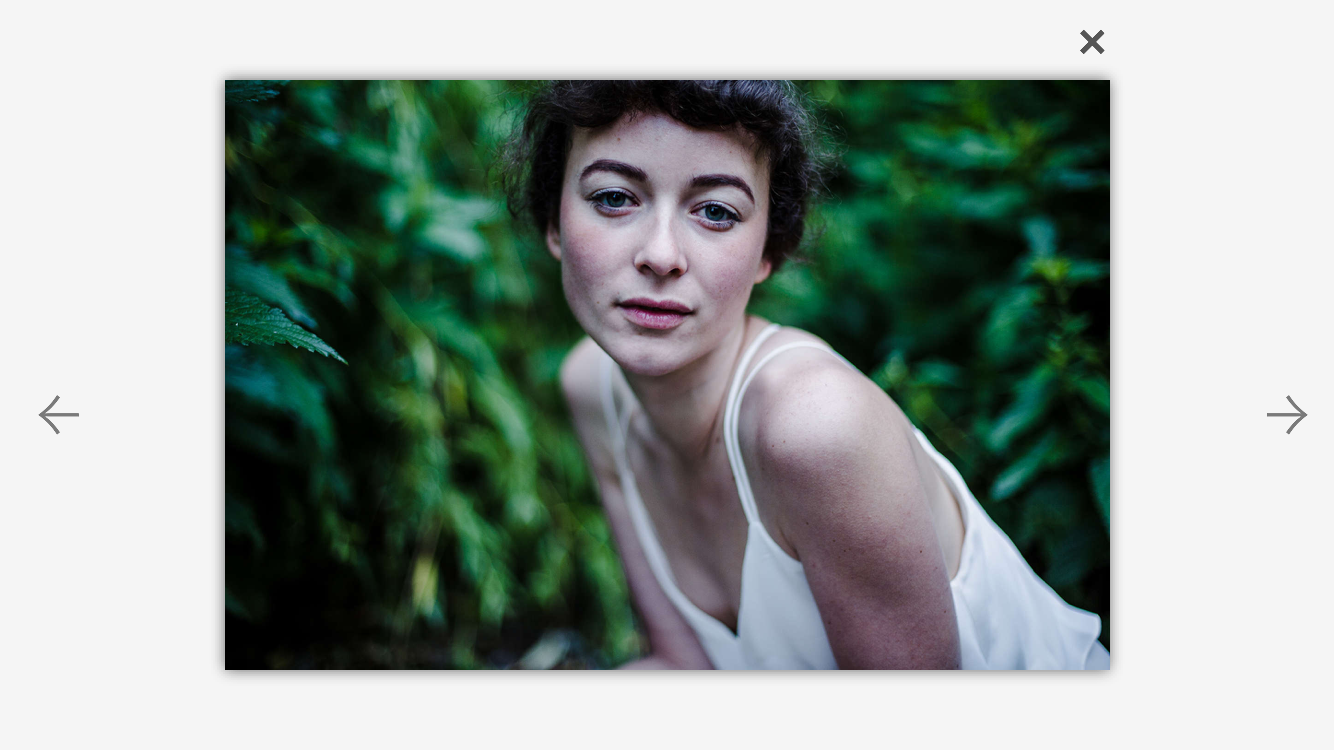 Website is adapting itself to mobile devices, by using off-canvas menu opened from fixed hamburger button.