Barbara is a walking encyclopedia of flowers, trees & anything that grows. Some time ago she started her unique project "

Home-made flowers

", and being her cousin, I was more than happy to help her :)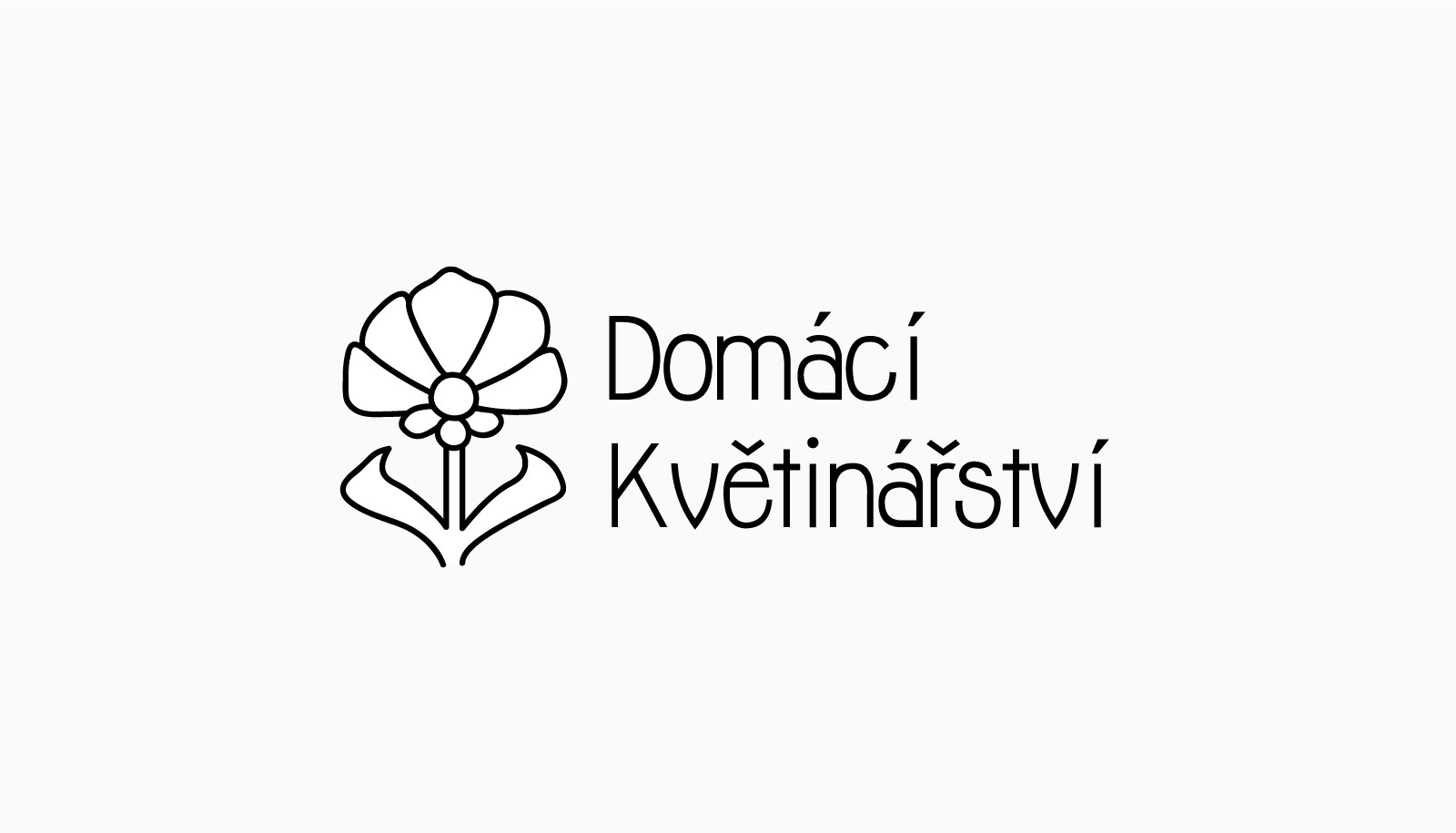 The logo combines a hand-drawn flower extracted from old Czech book about gardening. It is accompanied by a quite wonky, and slightly art noveau typeface, suggesting that things happen in DIY way here.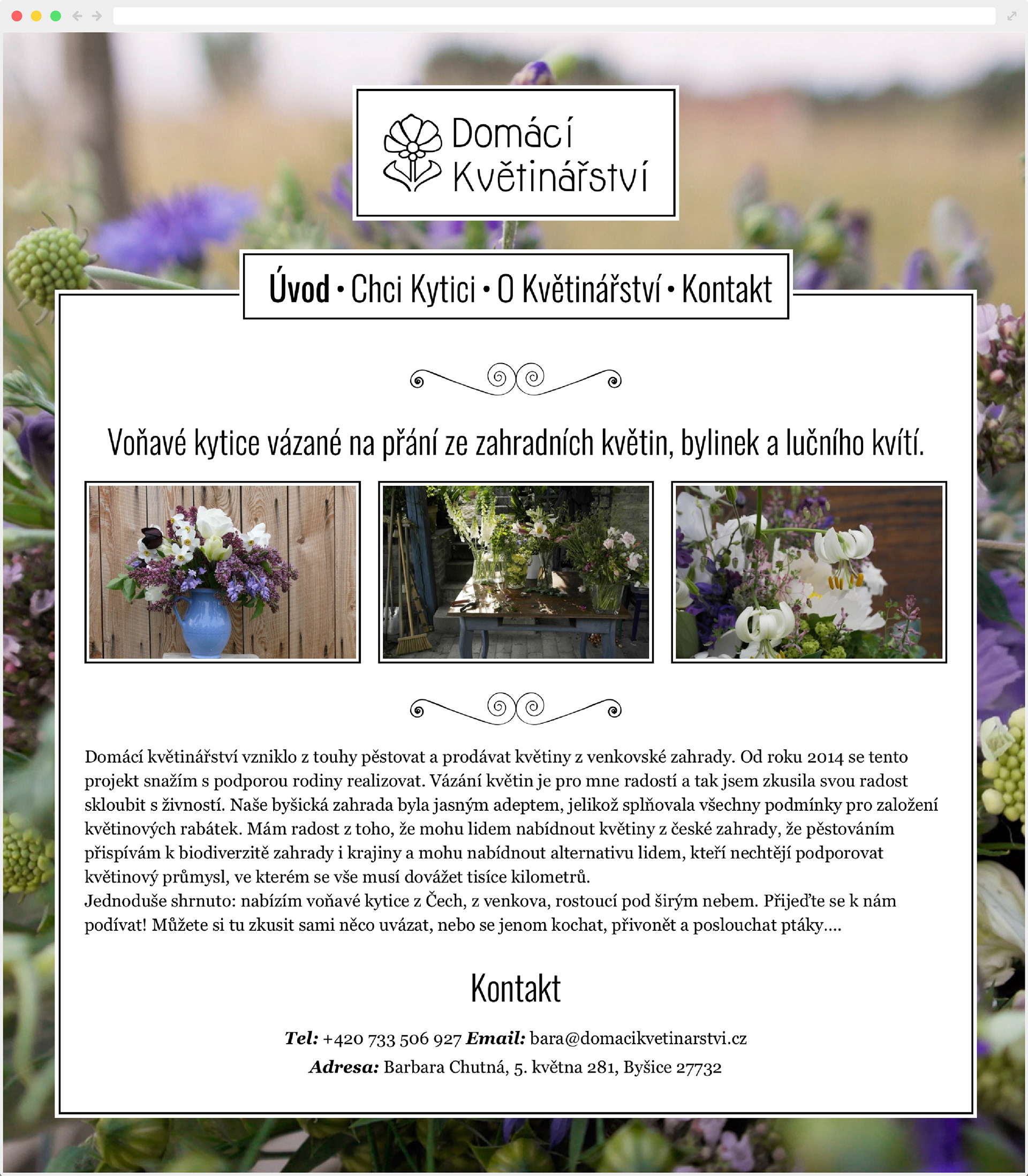 Website takes advantage of sharp and small-in-size vector graphics as well as strong fullscreen background photo of Barbara's flowers.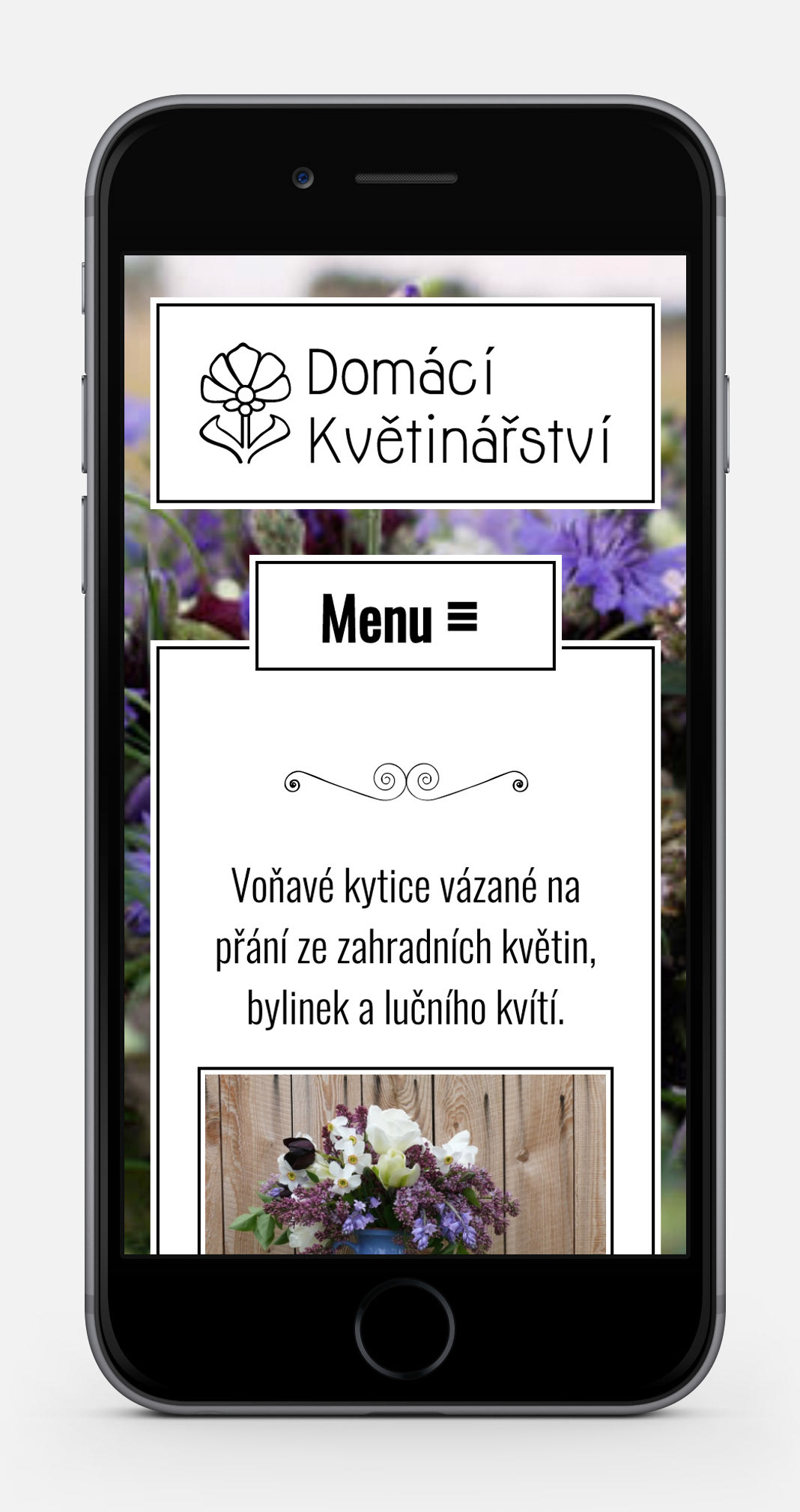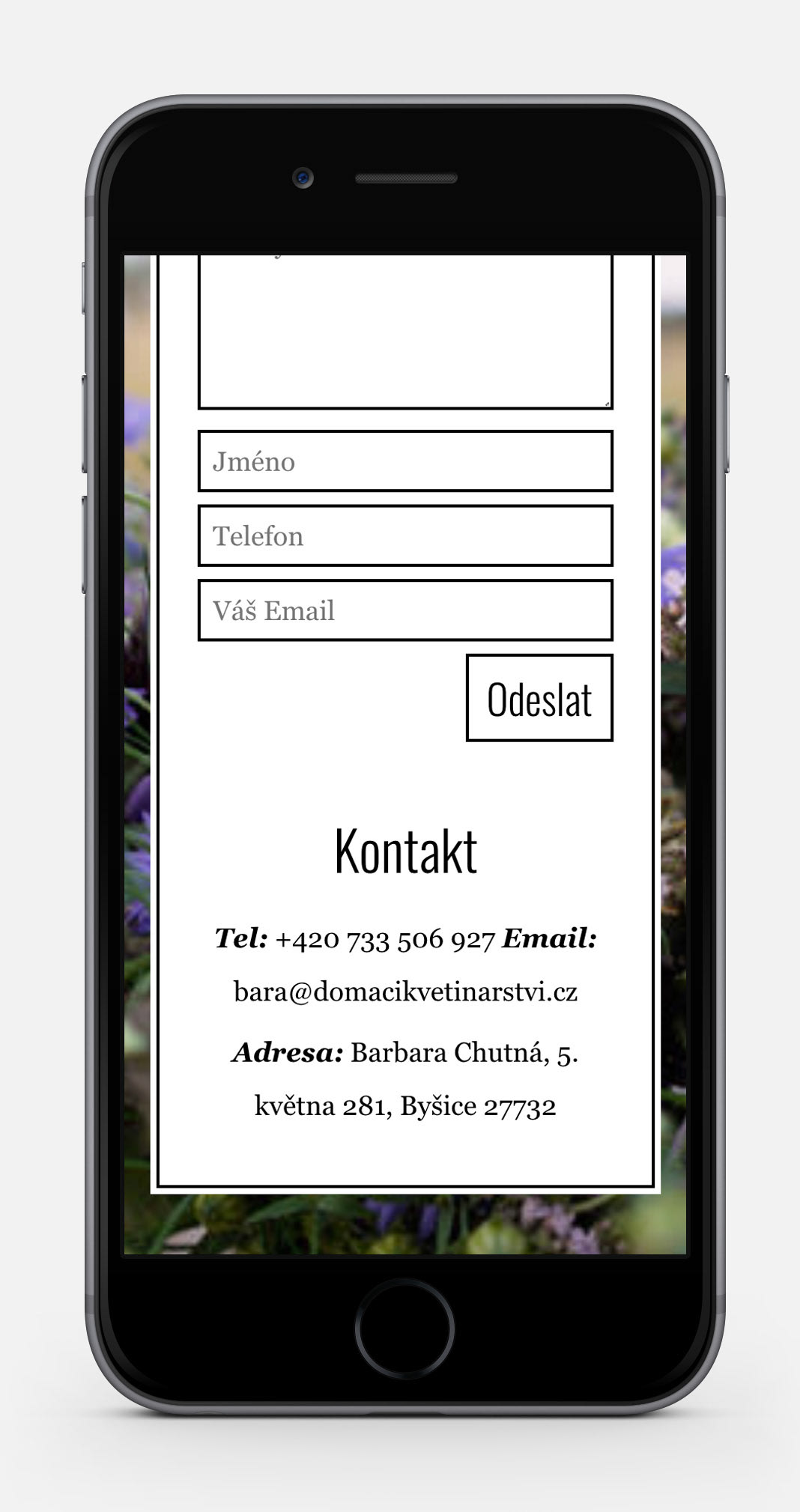 The website adapts to smaller devices without any problem.
Simple business cards were designed to be printed on a recycled paper. This can be challenging, since most print companies refuse to use recycled paper due to its life shortening effect on the printers.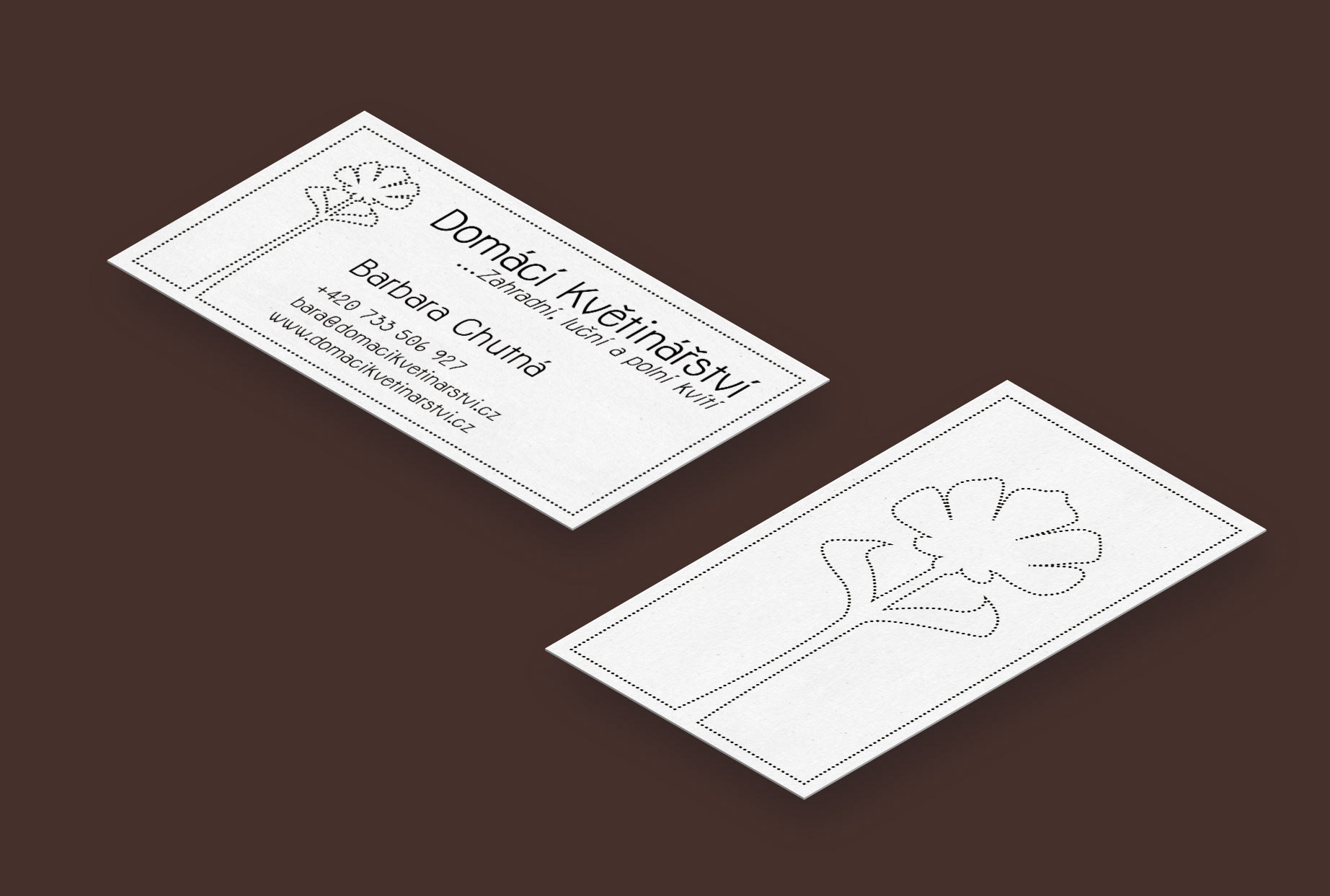 These days, Barbara continues with her florist journey, reaching farmer's markets and exploring flowers unknown to Czech folk, to provide them with very extoic and properly grown beauty that our nature gives us.