It all began with old sofa that me and my friend brought to our backyard, in order to have some beers, coffee & bbq in style. A 2010 photo from the cafe archive follows.
Not looking too far from the venue, nice czech word "Dvorek" (Backyard) proposed itself for the name. Simple logo was created in one hour too.
Facebook page was created (https://www.facebook.com/cafedvorek), to invite my friends and create some identity. Shooting film on a german SLR Camera, I enjoyed capturing the moments for the cafe a lot.
The food in the cafe - very integral part of it. Chasing the italian cuisine to it's roots, baking pizza and focaccia on stone, making fresh pasta, gnocchi, searching for two hours in the city for the best tomatoes.. all that :)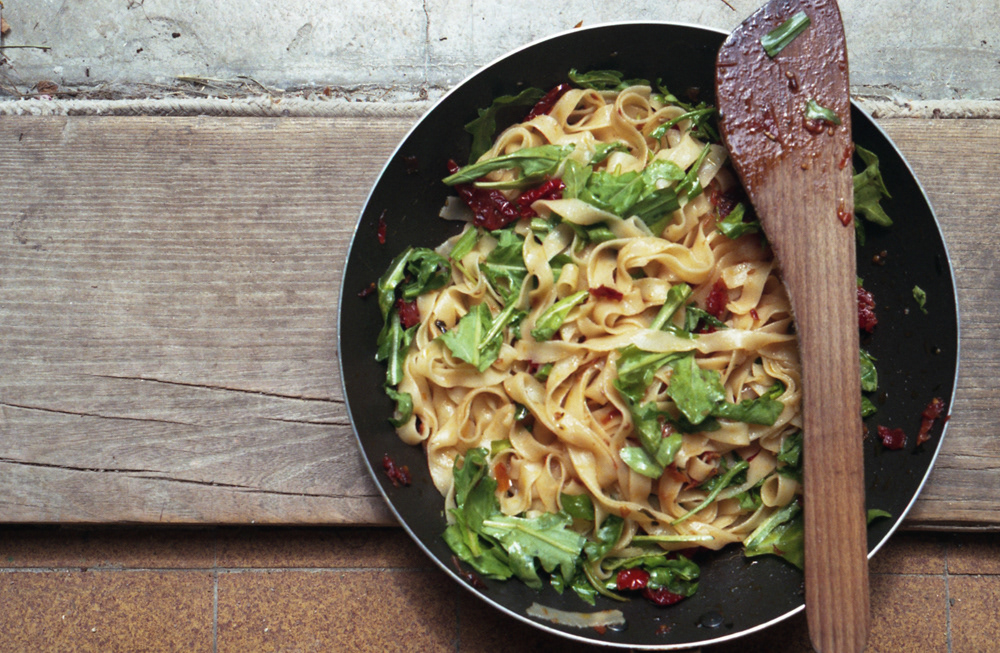 We did few furniture building workshops for the cafe as well. Starting with homemade table from pine wood, following with this italian-style marquee. It's the people who visit Cafe Dvorek who built it :)
I have suddenly became a coffee enthusiast, weighting every microgram of coffee and differing between single degrees of celsius when brewing. After doing some research, I created a custom Vacum Pot coffee brewer, which became No.1 coffee method at the cafe. Beautifully captured by cooperation with Nikola Lihnart.
When my friends Nikola & Marek moved into our house, things started to happen at Cafe Dvorek even more! Usually captured by Nikola, being a very talented photographer. (Now at http://www.doubleexposure.cz/)

Bringing together the people, food, wine and laughter.. dozens of golden hours spent there, relaxing, listening to old jazz being played on gramophone, chatting about life... that's what Cafe Dvorek is.