The finished app for
STRV
is drawing from personal reflection on how we used to grab lunches when on
internship
at Studio 9. 5 Personas were created, depicting what people care about the most when it comes to having a lunch outside of their offices at
Runway
. They are accompanied by user stories.
Rough design was created and imported into a Prototype On Paper App (now
acquired
by Marvel), which allowed me to create a very quick working prototype.
I've built up the visual identity on the foundation of existing Runway logo. Added was a secondary blue colour, throughout the app.
There are places around Runway to eat in. But how does one start a "movement" of going into one with few coworkers? What if your friends from the cowork are on a different floor in a different company? STRV had the idea of connecting all these wishes by an APP.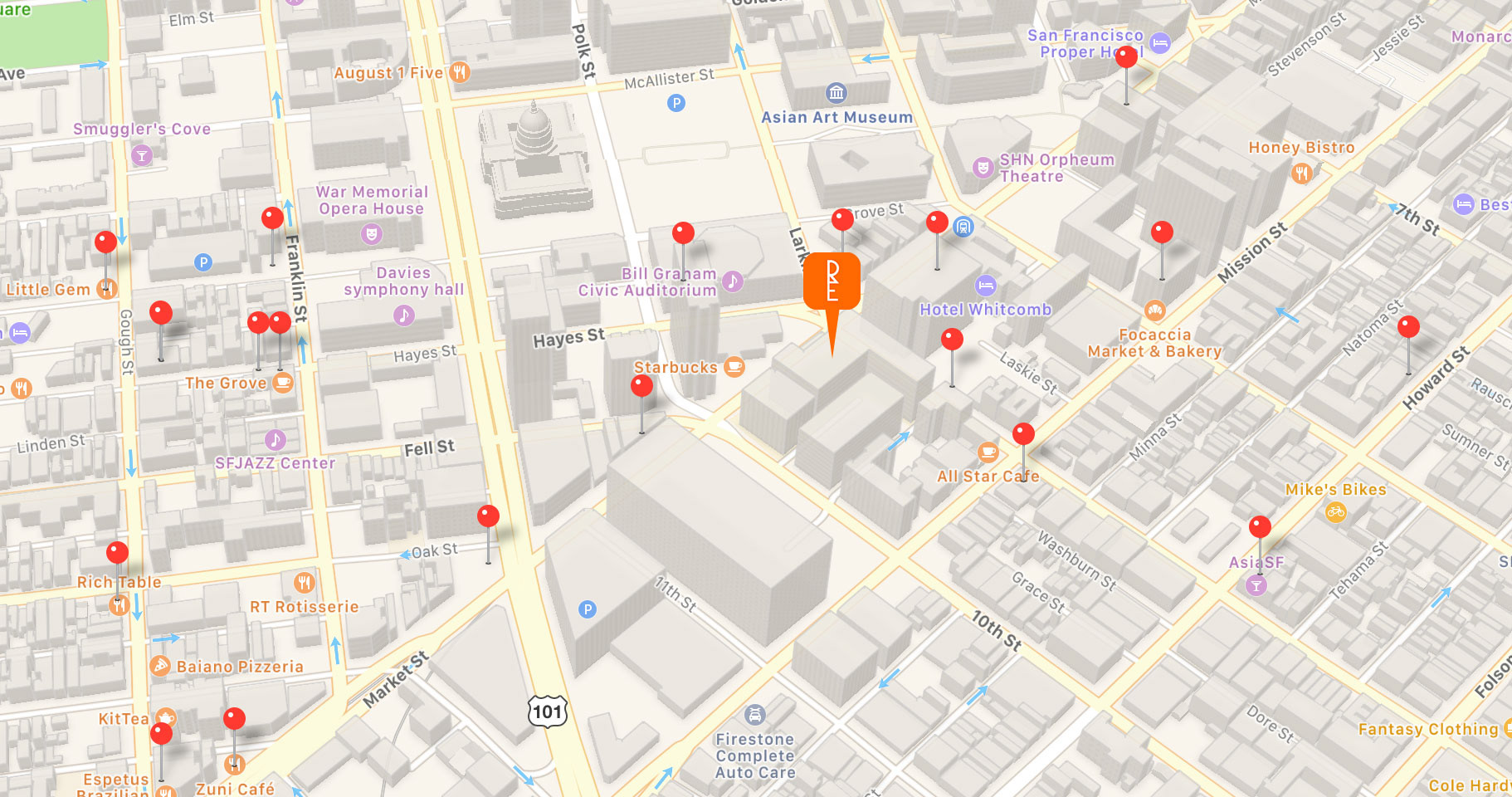 Fine-tuned design was created using
UI8
 kit, assembled in Sketch. It has helped me to overcome the time constraints in comparison to creating my own app visual style.
Here you can see 3 screens, for login, home screen listings & detail of a restaurant which has few of Runway people interested.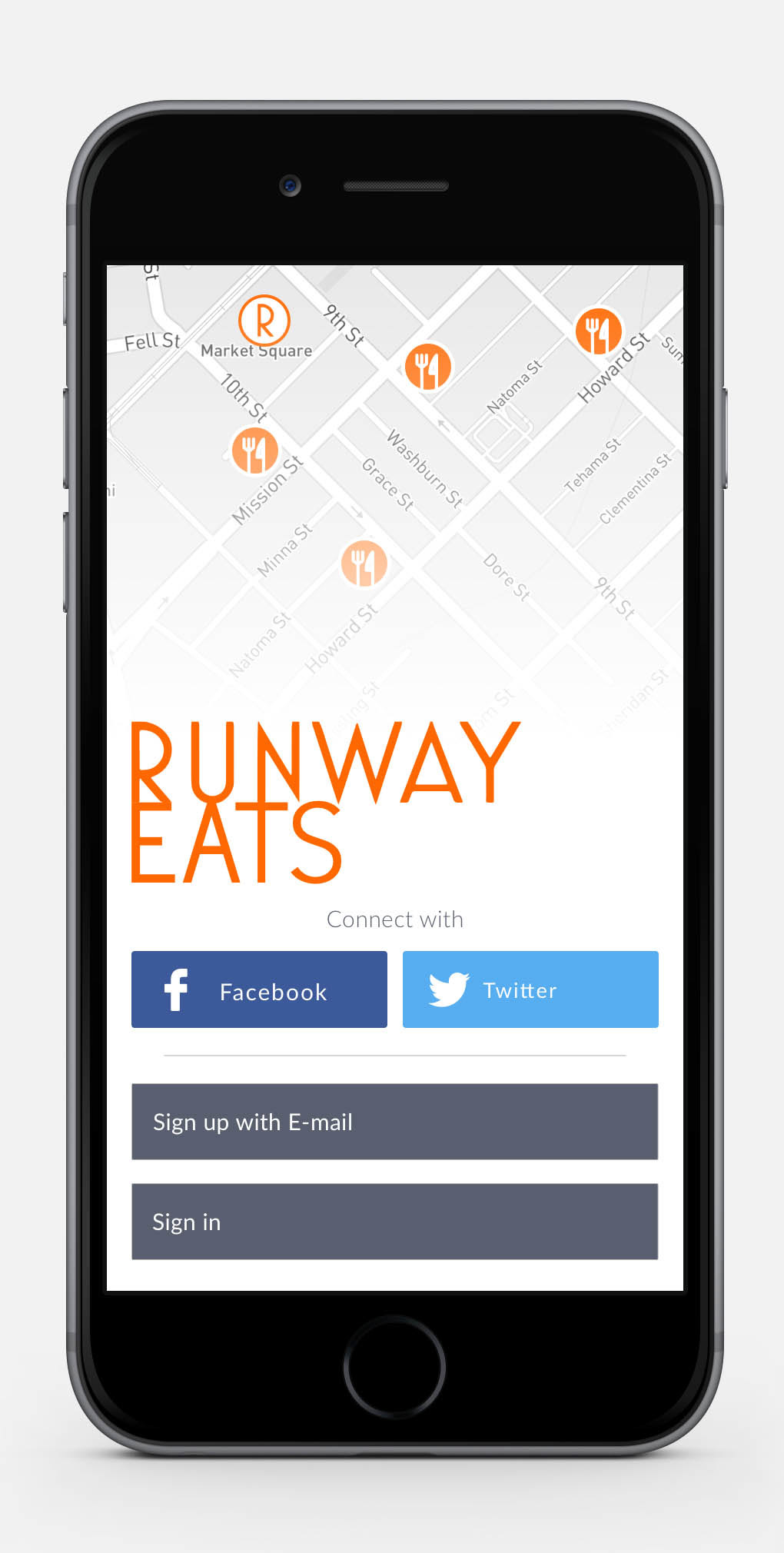 Here you can see how it looks when the randomizer helps you find a place to eat. You then decide to invite others and are offered actions that you can do on the spot.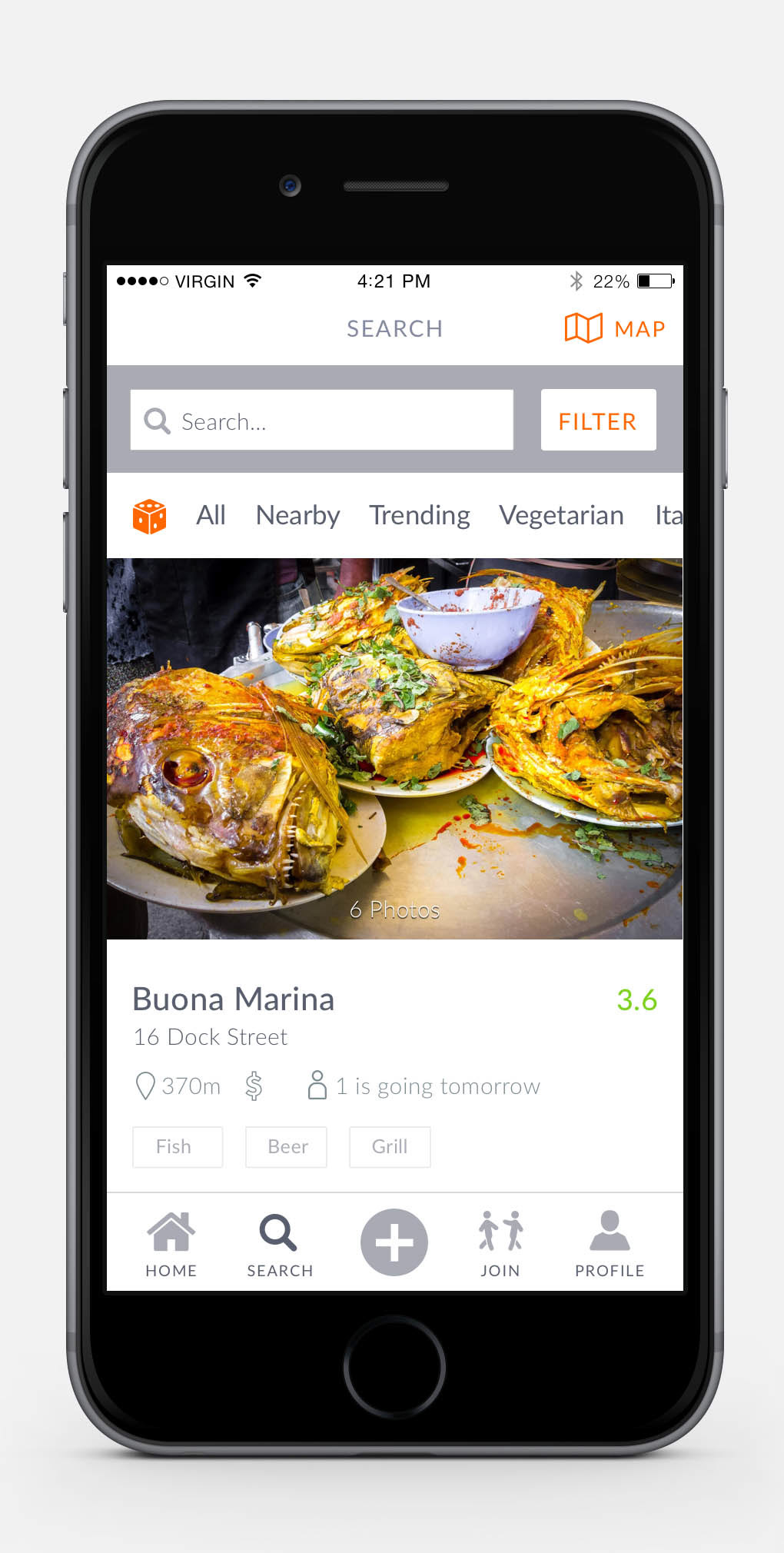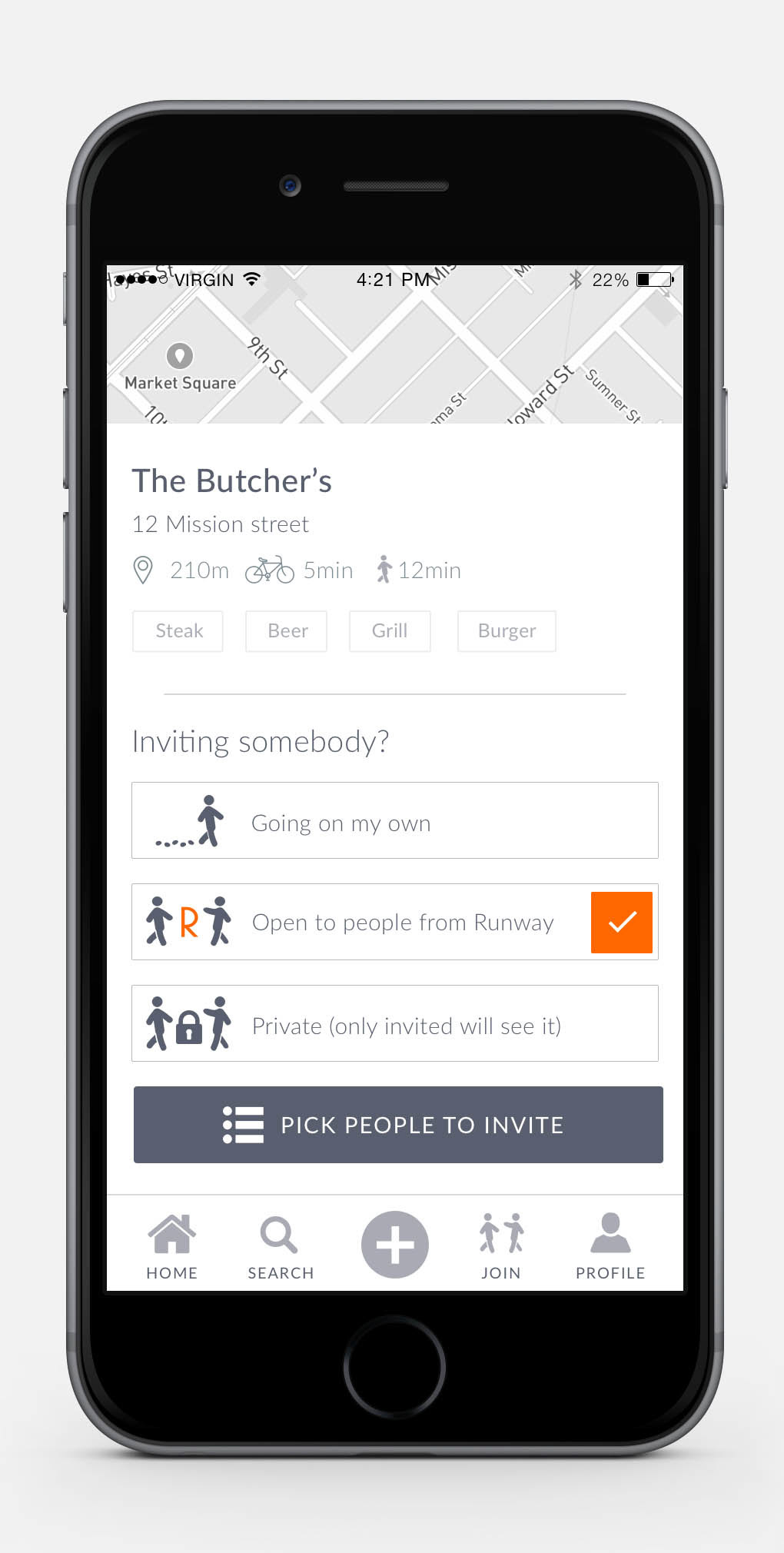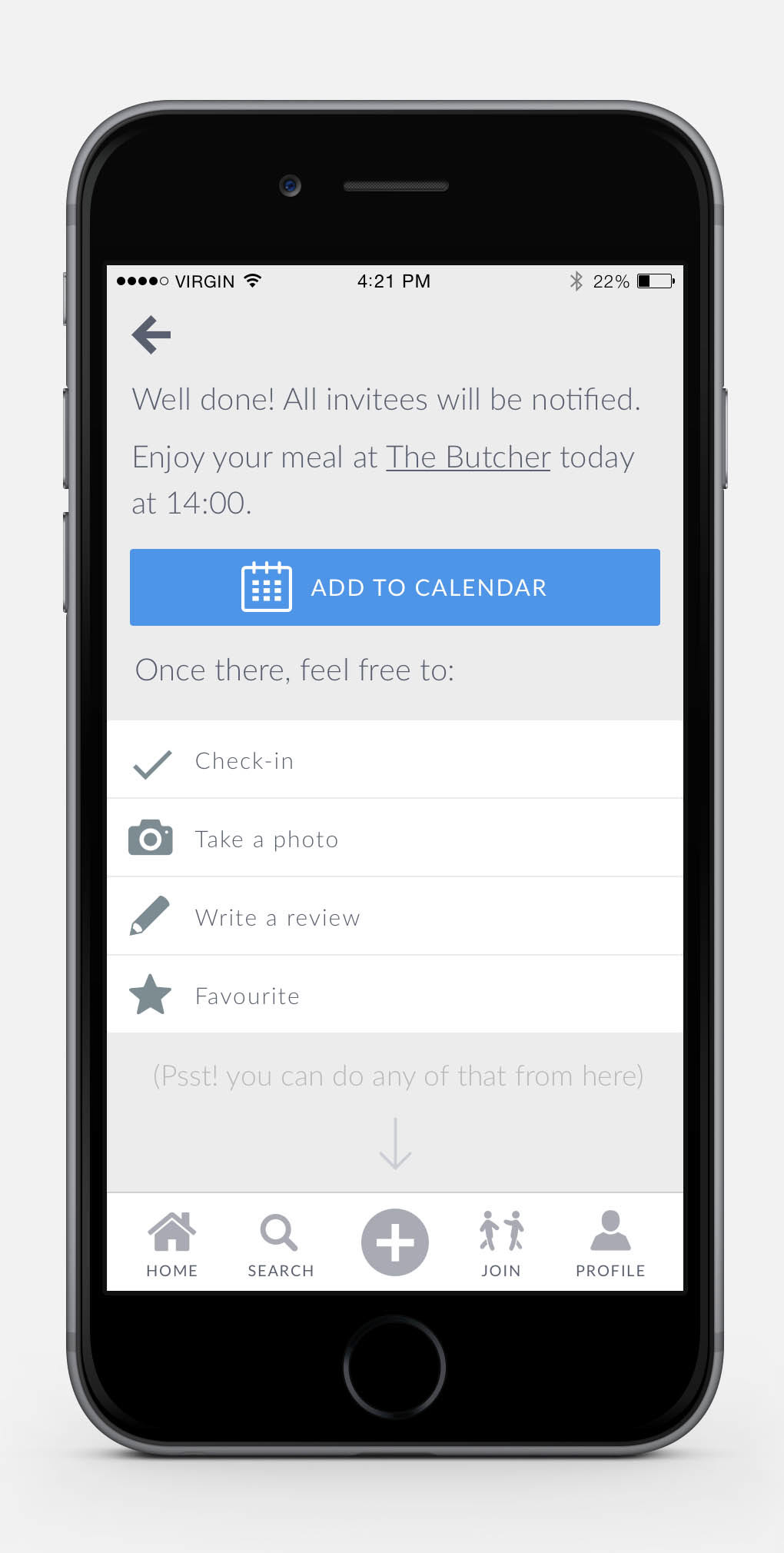 If you feel like joining a group of Runway folk for a nice meal, you can easily find scheduled spots around you. You choose a group of brownbaggers who eat packed lunches in a park, check-in and are offered to save the date too.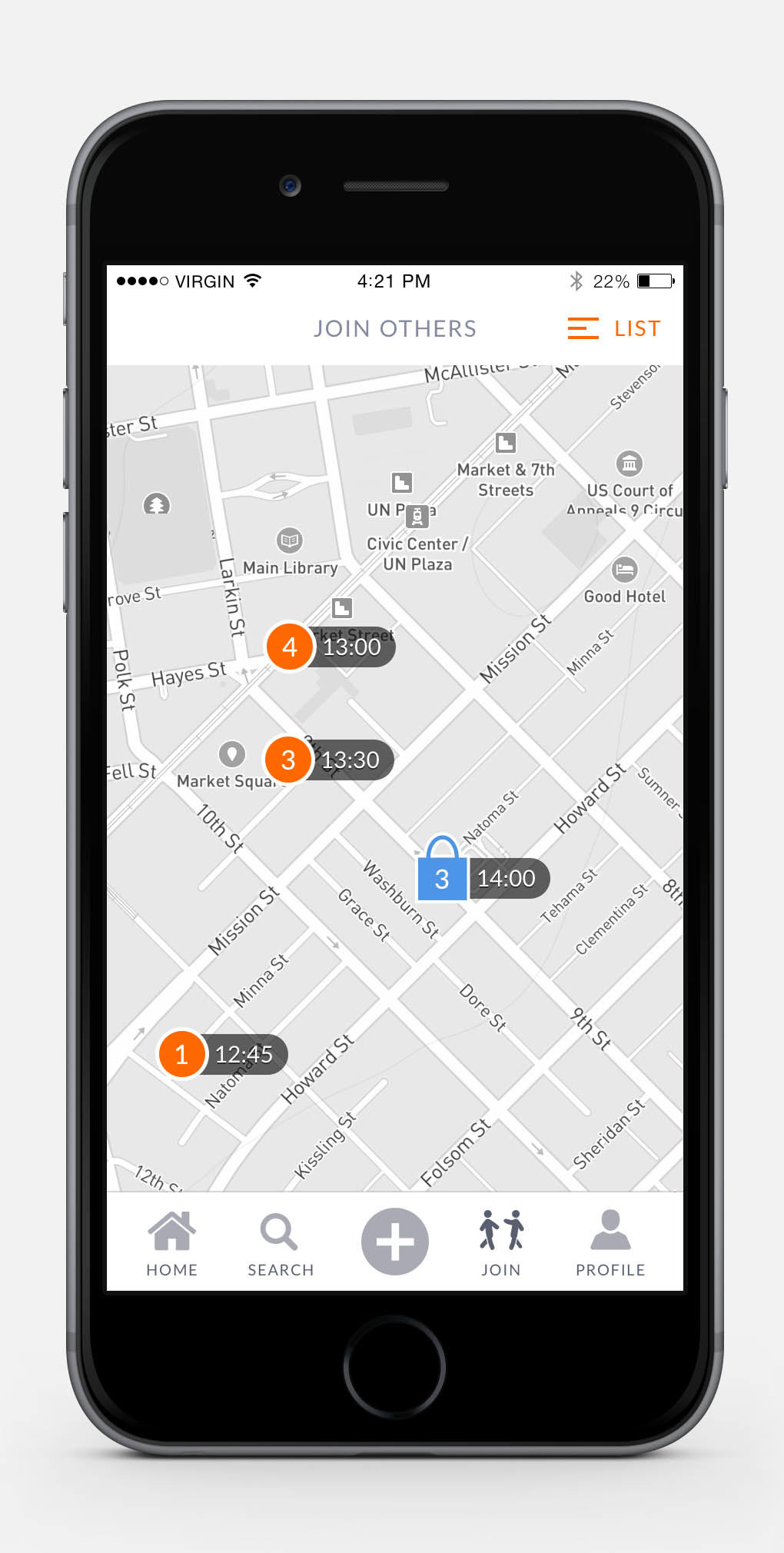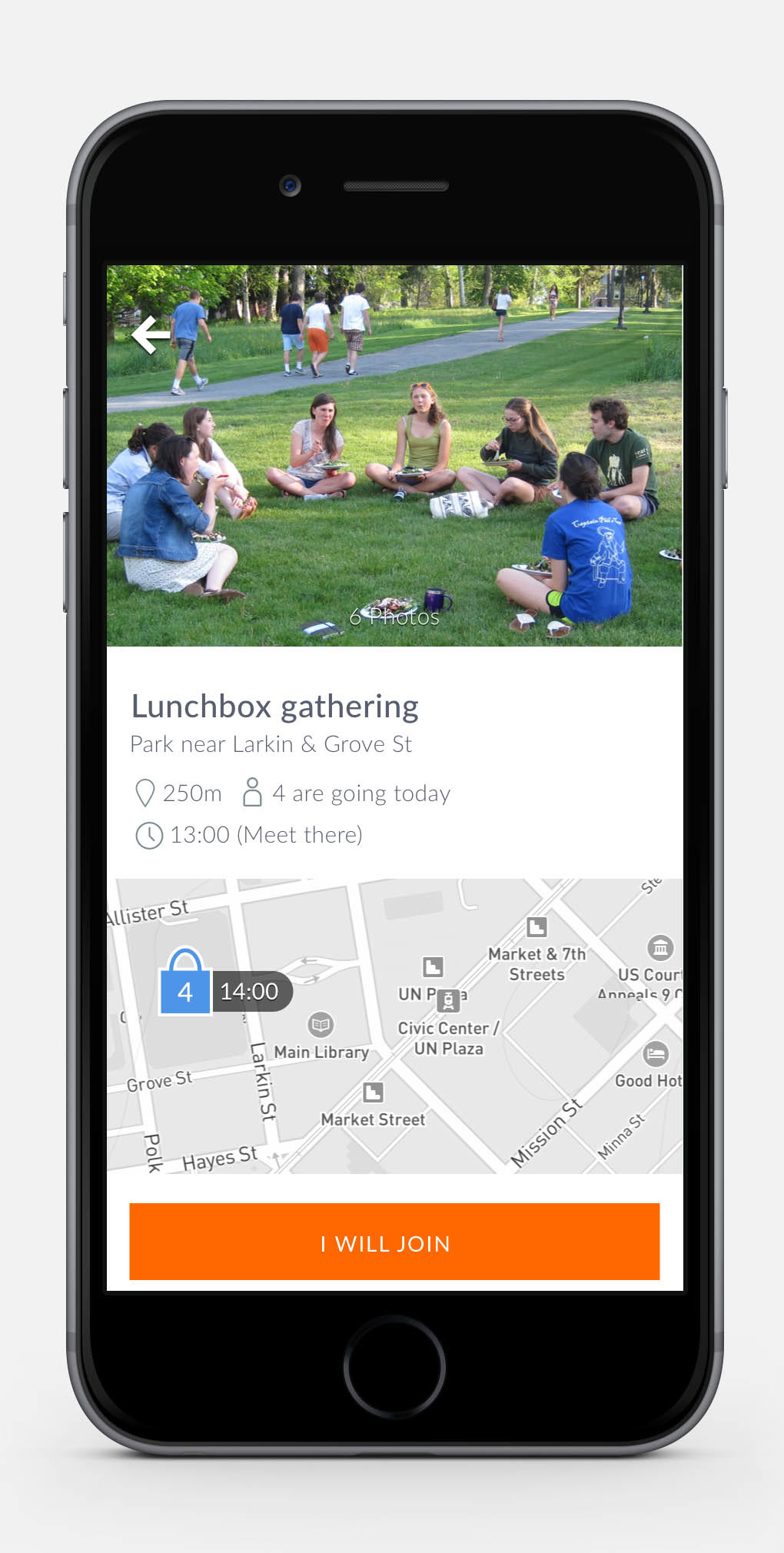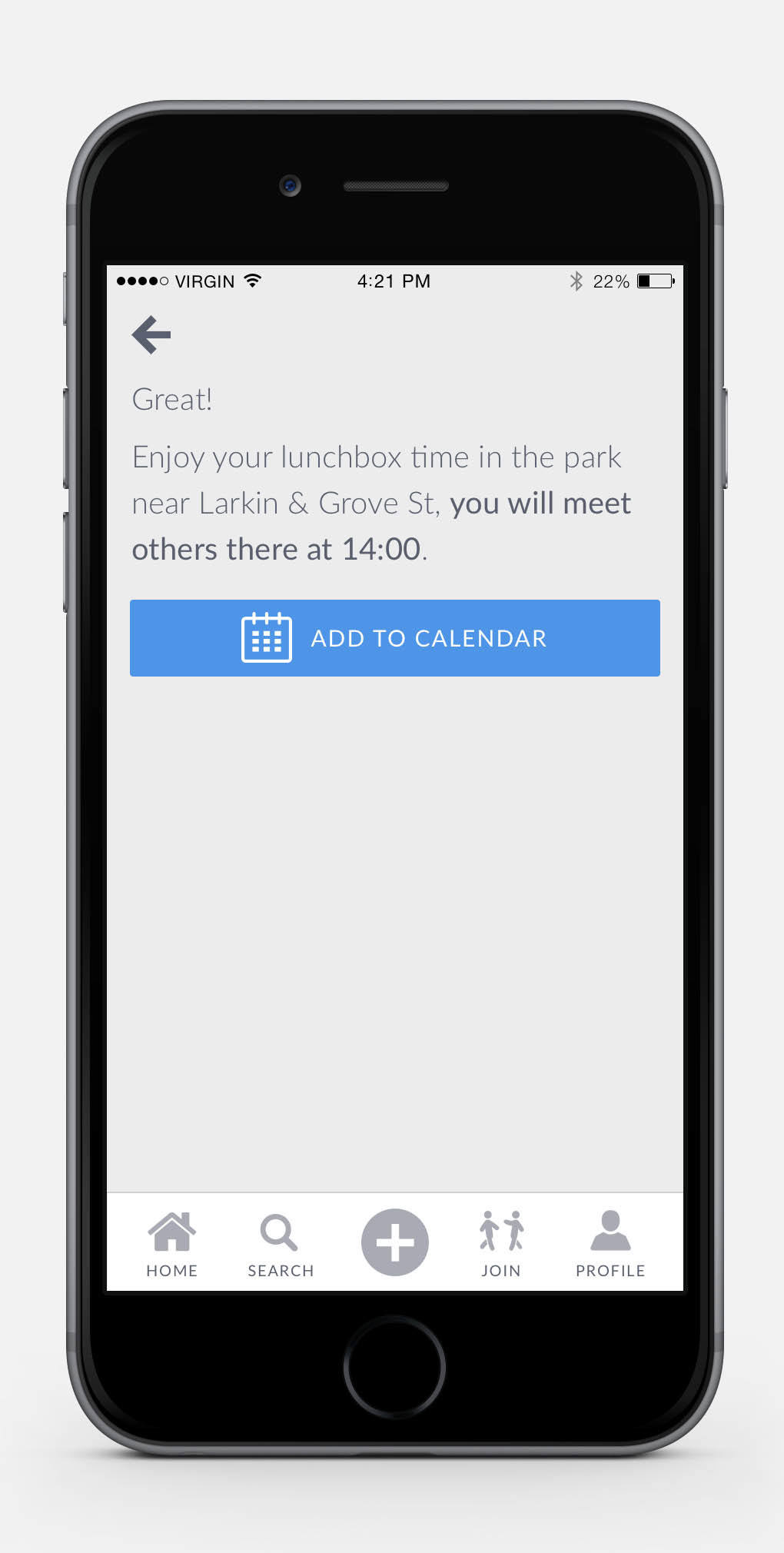 Response from STRV was that I've almost made it for a senior position. That was a big surprise to me, since I thought I am applying for a junior designer role :)