I was contacted by our family friend Dagmar Wallerová, who is very experienced potter and runs a pottery workshop in Moravany, near Brno. She asked me to make a website for her, on which she can tell people about her workshop, show visitors how it looks there and invite them to pay her a visit.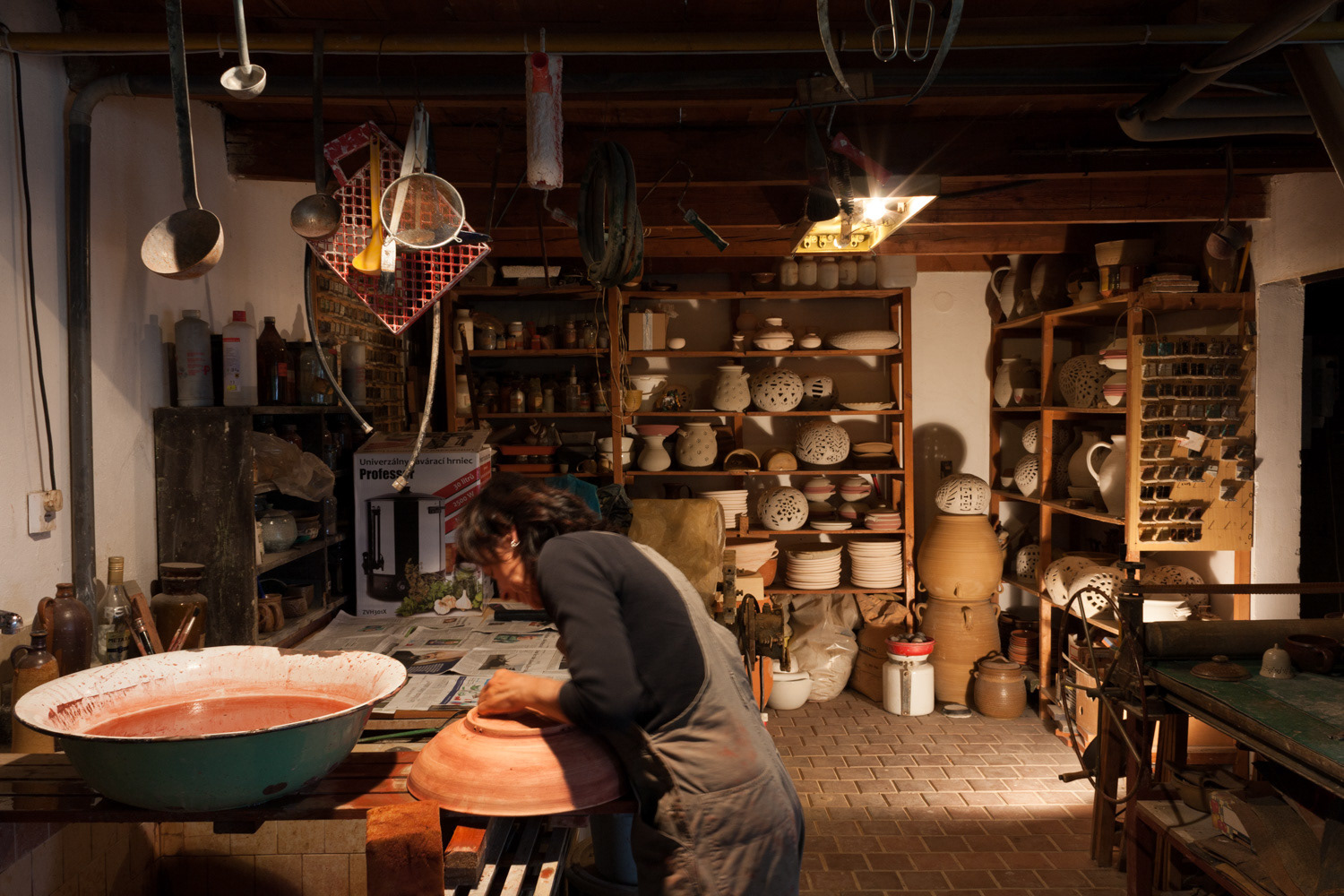 I knew this will involve some interior photography, so I took a 200W incadescent light and went to visit Dagmar. Lot of memories from childhood have flashbacked me there. I took photos of the interior and in the end, of Dagmar as well. Beautiful place, located in a calm countryside.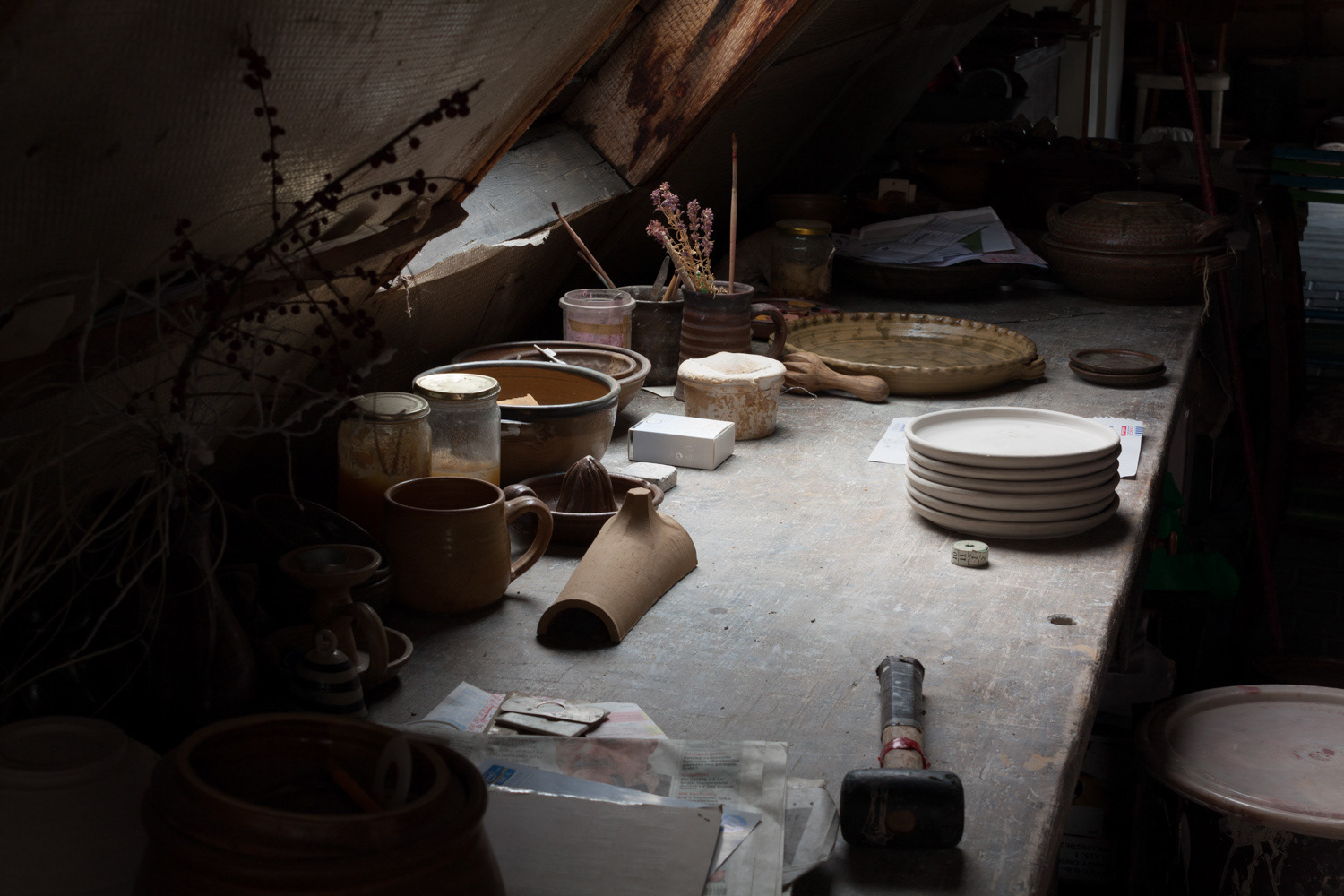 Taking a photo of kiln (which was turned off) was challenging - in the end the incadescent light + orange throw did a great job in faking the kiln's heat.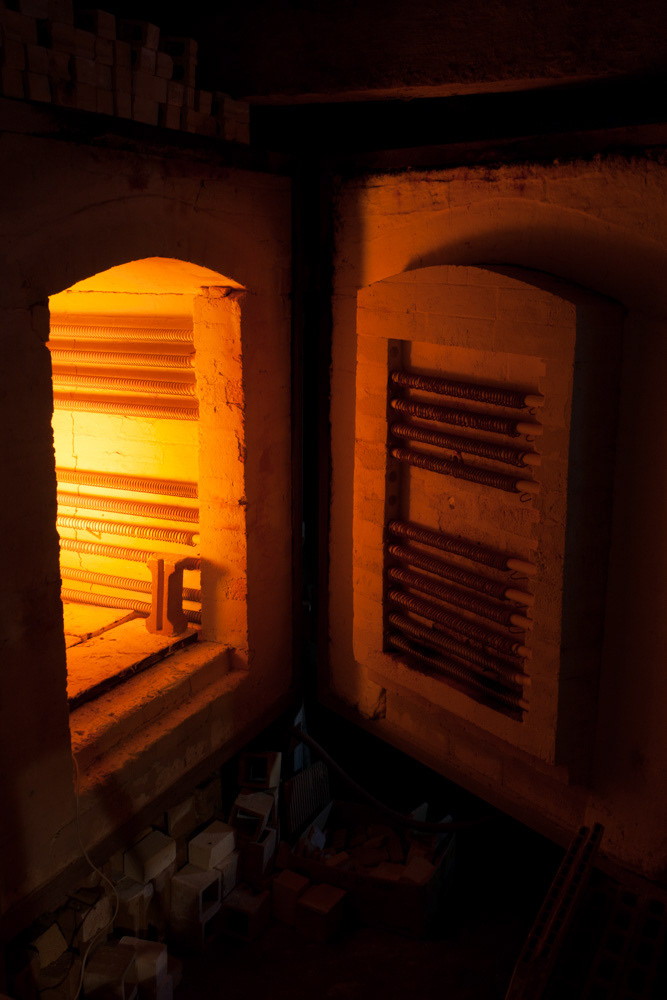 I considered a portait of the potter very important, so after some persuading and my awkward jokes, I managed to get a decent one :)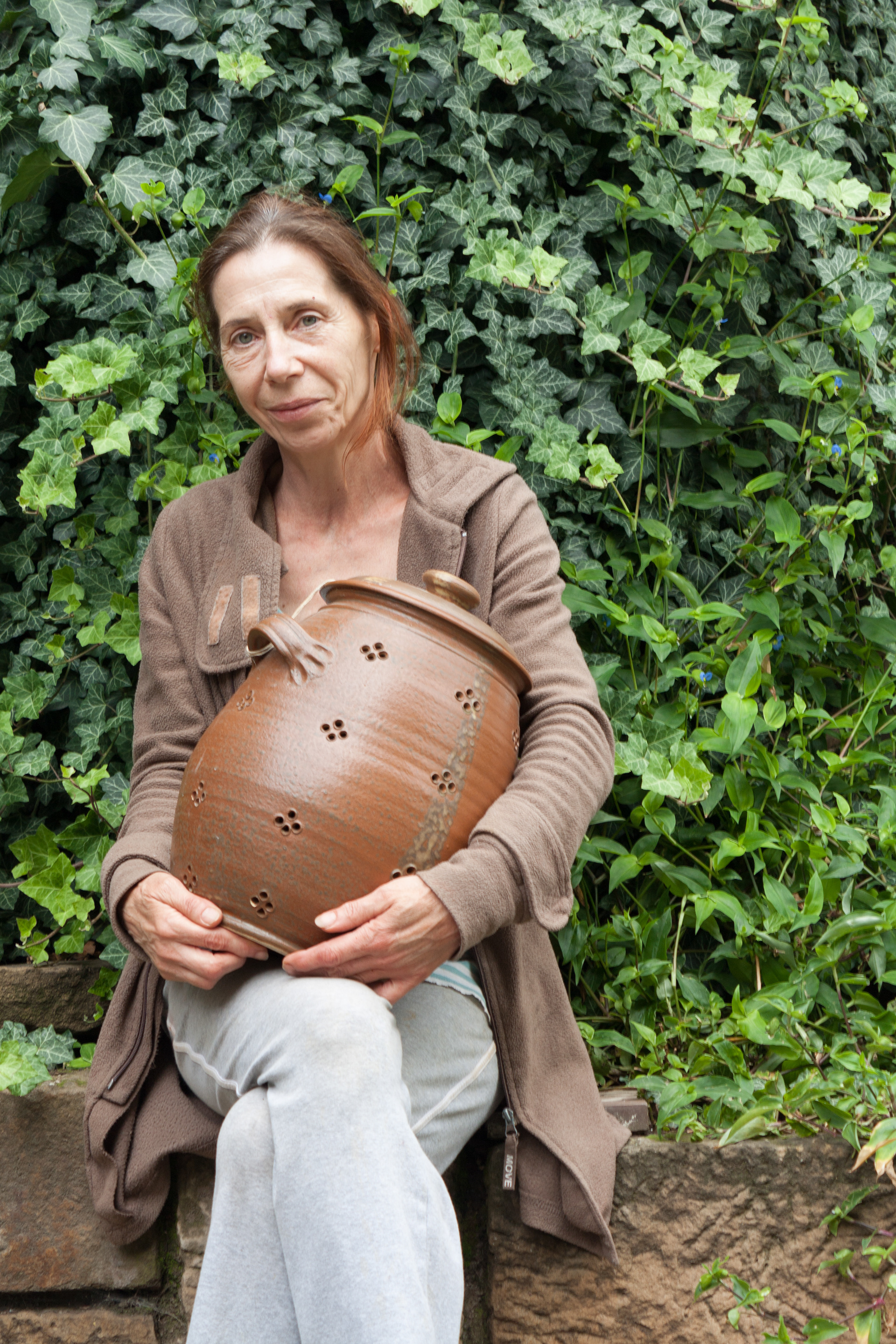 I designed and developed a fully responsive (down to Iphone in portait orientation) website, using wordpress content management system, which allows her to manage the content, being that text or photographs. Website uses a photo from the workshop as a strong full-size background image.