As a part of a competitive tender, I created a visual identity and designed a website for a fictional pizzeria Buono (buono means good in Italian). It clicked and I won the tender in the end.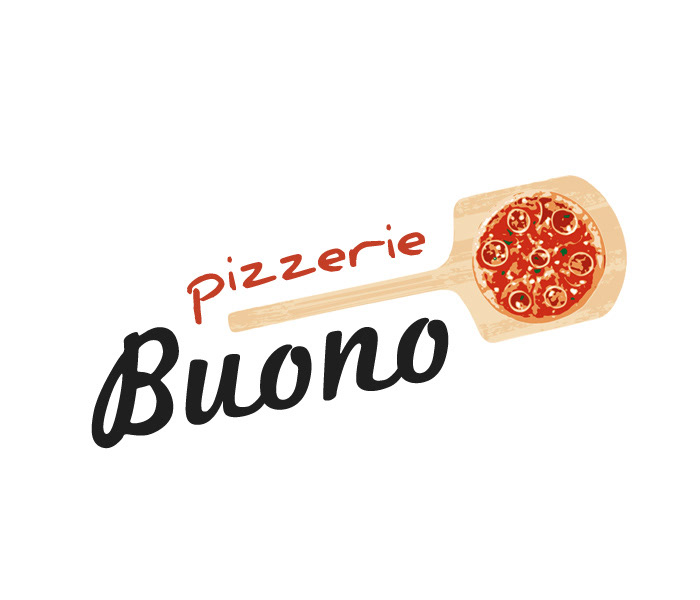 What else to use for the logo than the italian pizza shovel? :)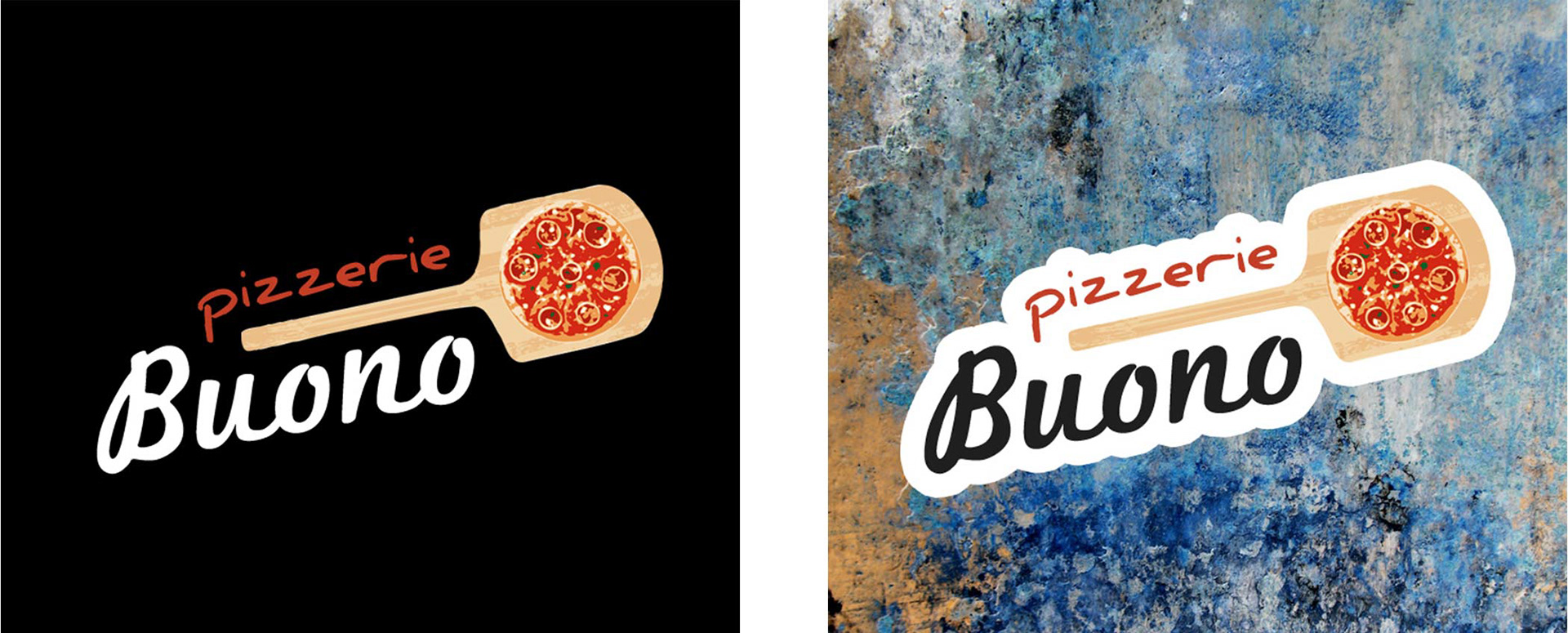 The website is designed to be clear and legible in form, leaving the header space for impressing the viewer's senses and tickle tastebuds. Brown colour is quite calming and compliments the food photos in a balanced way.