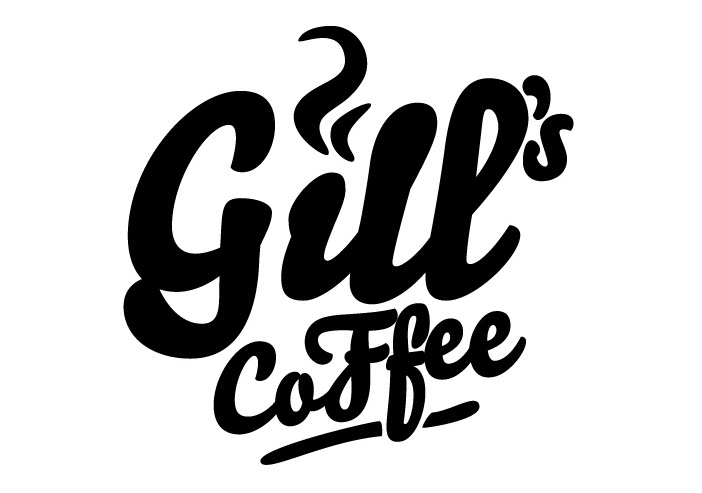 My friend John who started working in a coffee roastery asked me if we can make a promotional video for them with Nikola, liking our Vacuum pot spot.
So after few cups of coffee, cigarettes, chats with John and Nikola, a rought script was born. Imagine that you wake up, just to find that...
It was quite intense week of recording, running around the city, chasing good light conditions, looking for good shooting spots and making it all fit together. For me this was entirely new experience, nothing compared to the fun we had makin a Vacpot video in 8 hours total. It was professional work and I tried to do it professionaly, which cost Nikola probably lot of nerves as she was the main videographer.
I really enjoyed such a collaborative project, and to interact with all the actors was also a great experience. Our love for freshly roasted single origin arabica coffee went so far, that we even managed to destroy a glass jar of instant coffee, as you can see in the outtakes compilation below :)