Shona Kane is the owner of
Cherry's Deli
. She cooks real food, in the line of paleo/primal eating which I dig, and plans to open a bistro in Dundee, reflecting that philosophy. Her food is very natural and nourishing.
Shona quite liked the idea with leaves and ribbon, so we went forward with it. I created a square variety of those in  all colour variants and made sure this logo works in smaller scale too.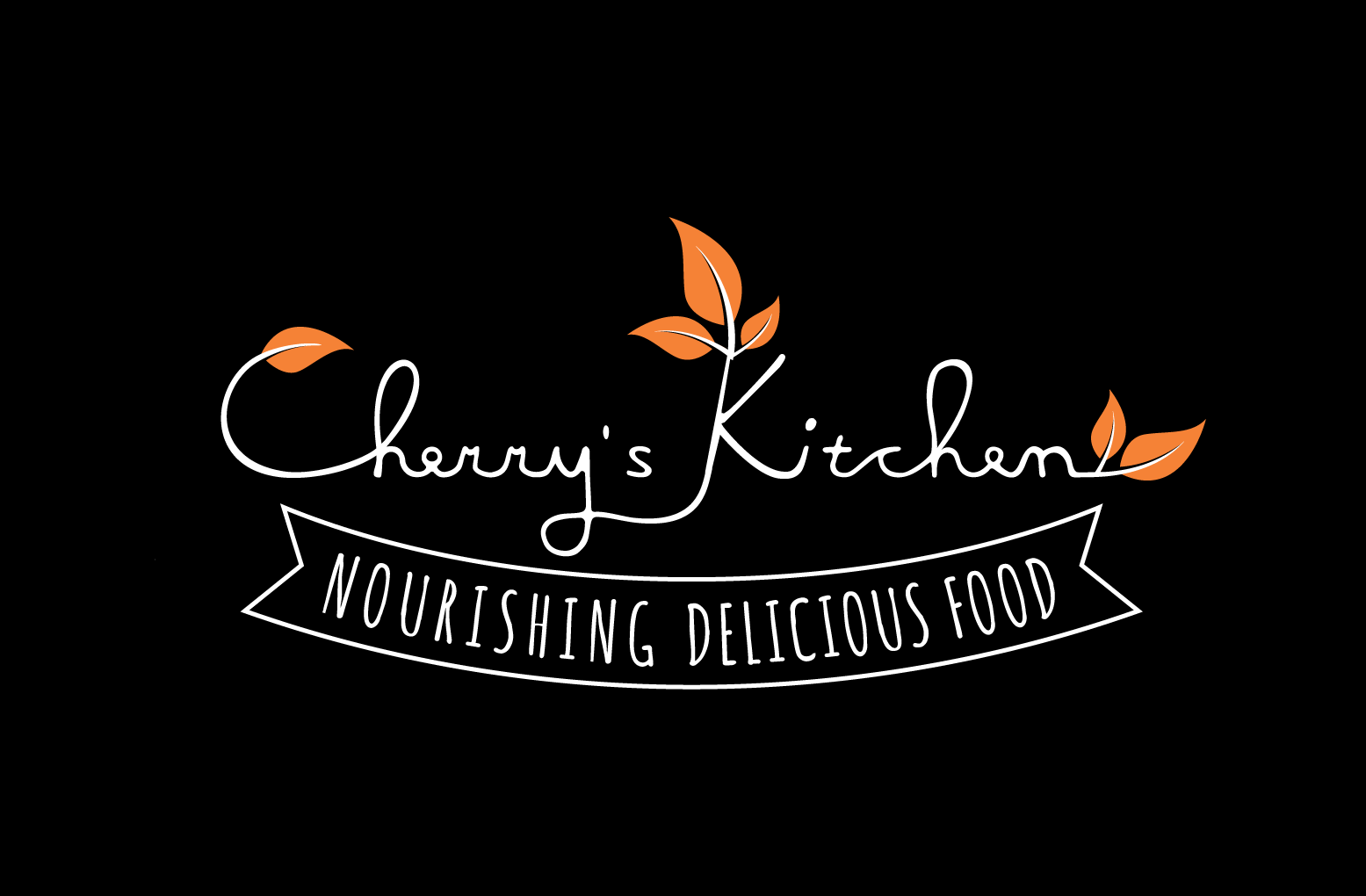 Inverted & Black & White variants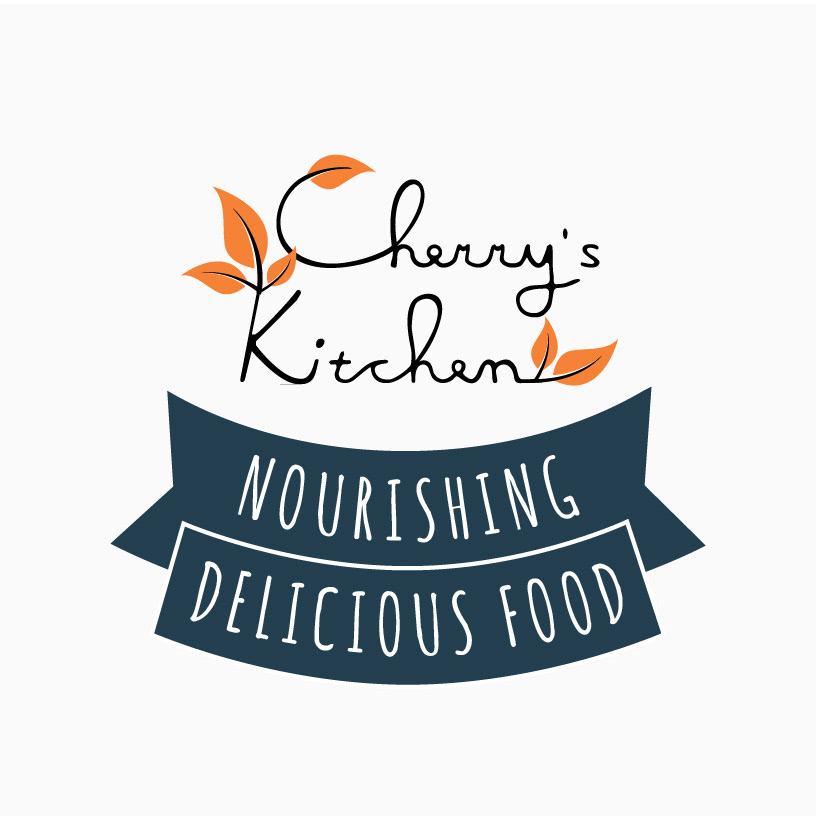 Square logo variants for social media use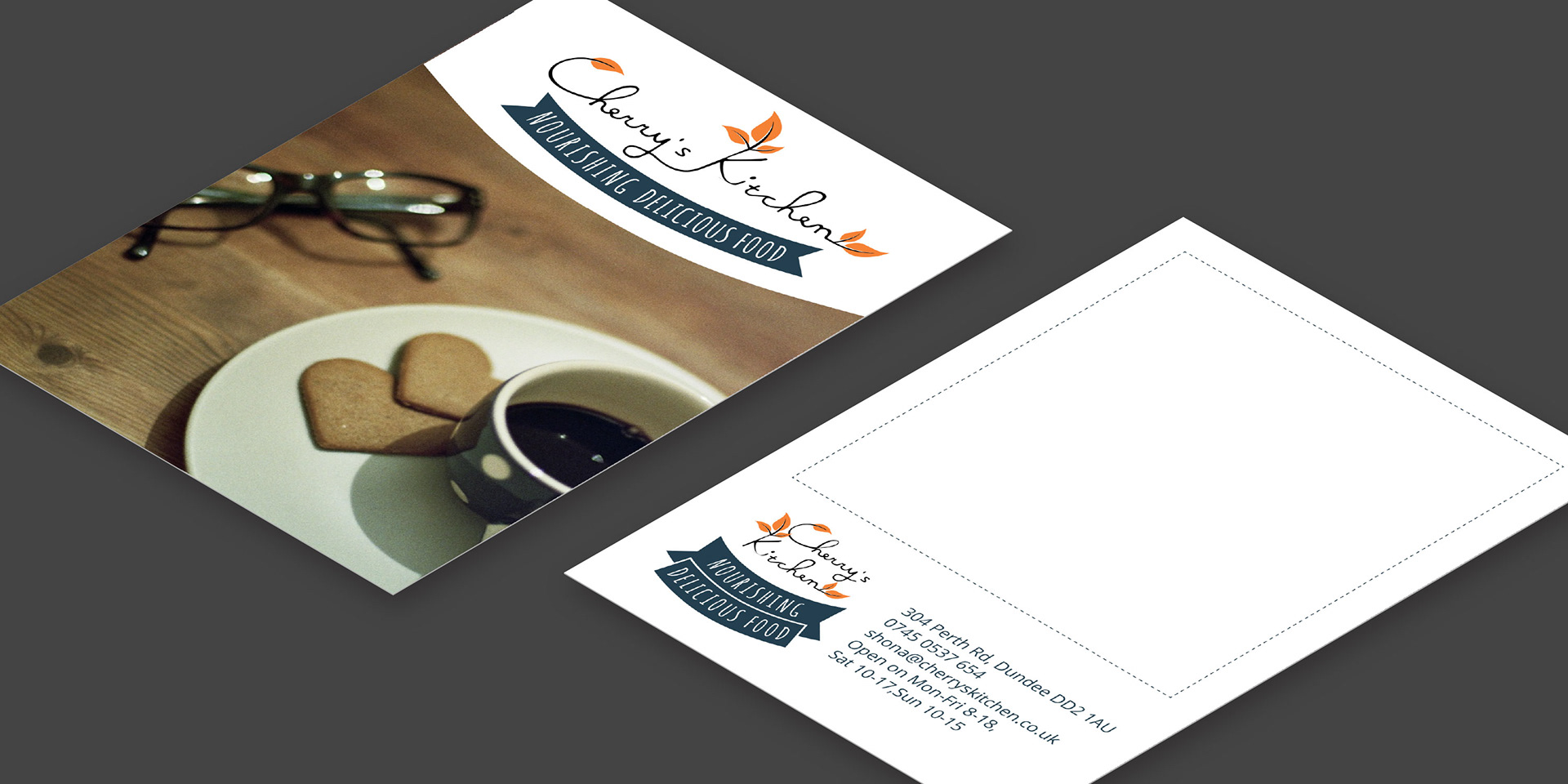 Postcards for visitors, with an empty writing space – for greetings, or… recipes? :)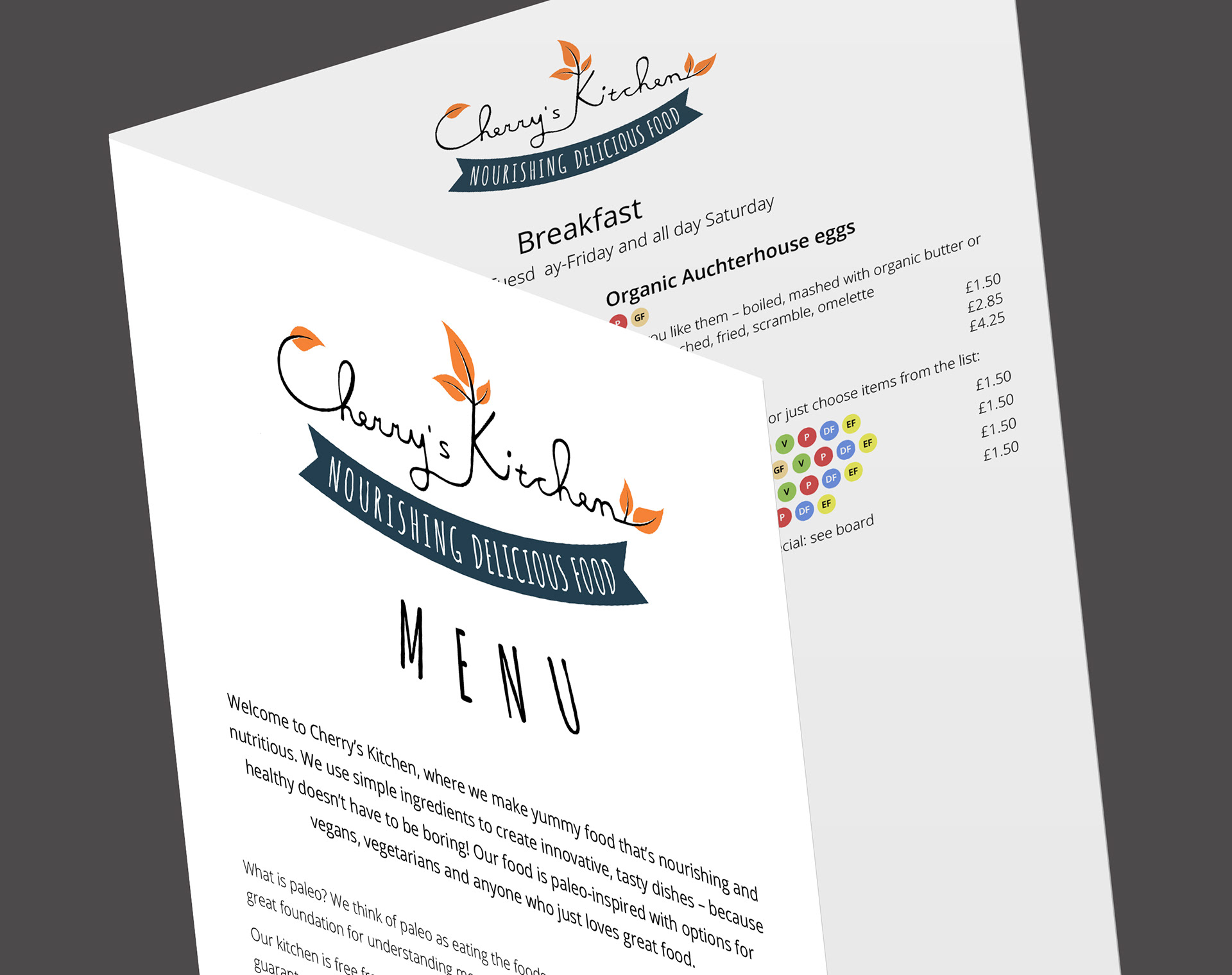 Designing the menu was a good typography exercise. Microsoft Word has been tamed to provide a template for Shona, so she can export a printable PDF. It includes all-vector icons and artworks, remaining razor-sharp when printed.